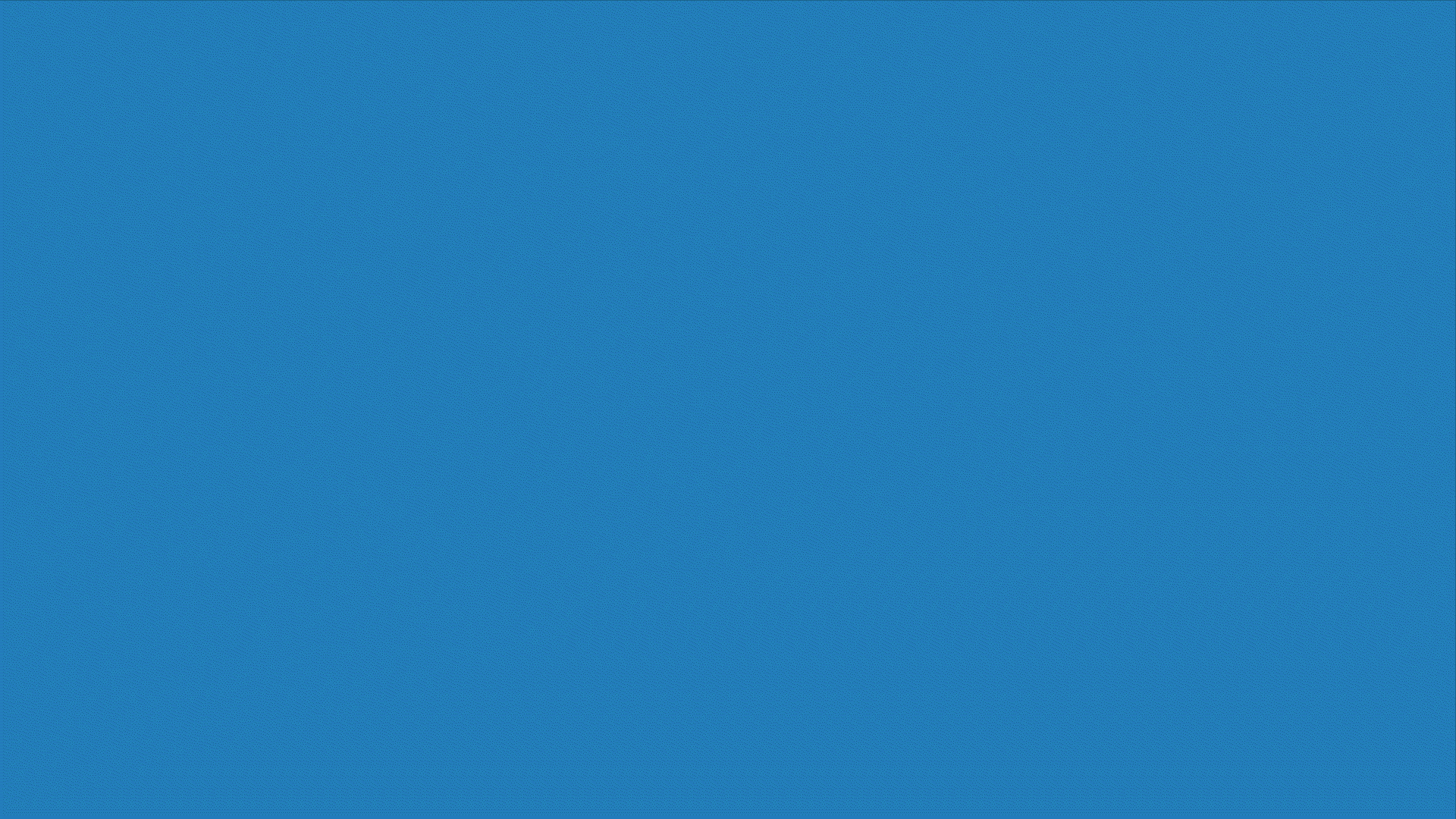 #ZETECH                             © 2019
Zetech es marca líder en el desarrollo de soluciones innovadoras e inteligentes para la gestión de documentos digitales. Realizamos un rebranding de su marca madre y de sus productos, basándonos en sus valores principales: Calidad, Confianza, Atención e Innovación.
Trabajamos en una reconstrucción identitaria para que la marca sea fiel a los valores diferenciales de la empresa y de cada uno de sus productos.
El desafío fue lograr acompañar a Zetech en su proceso de crecimiento, sentar las bases para el futuro que visualizaban y poder reflejar en el sistema el
momento de expansión que atravesaban.
Zetech is a leading brand in the development of innovative and intelligent solutions for the management of digital documents. We rebranded the main brand and its products, based on their main values: Quality, Trust, Attention and Innovation.
We worked on an identity reconstruction so that the brand is faithful to the differential values of the company and each of its products.
The challenge was to accompany Zetech in its growing process, lay the foundations for the future that they envisioned and be able to reflect in the system the moment of expansion that they were going through.
​​​​​​​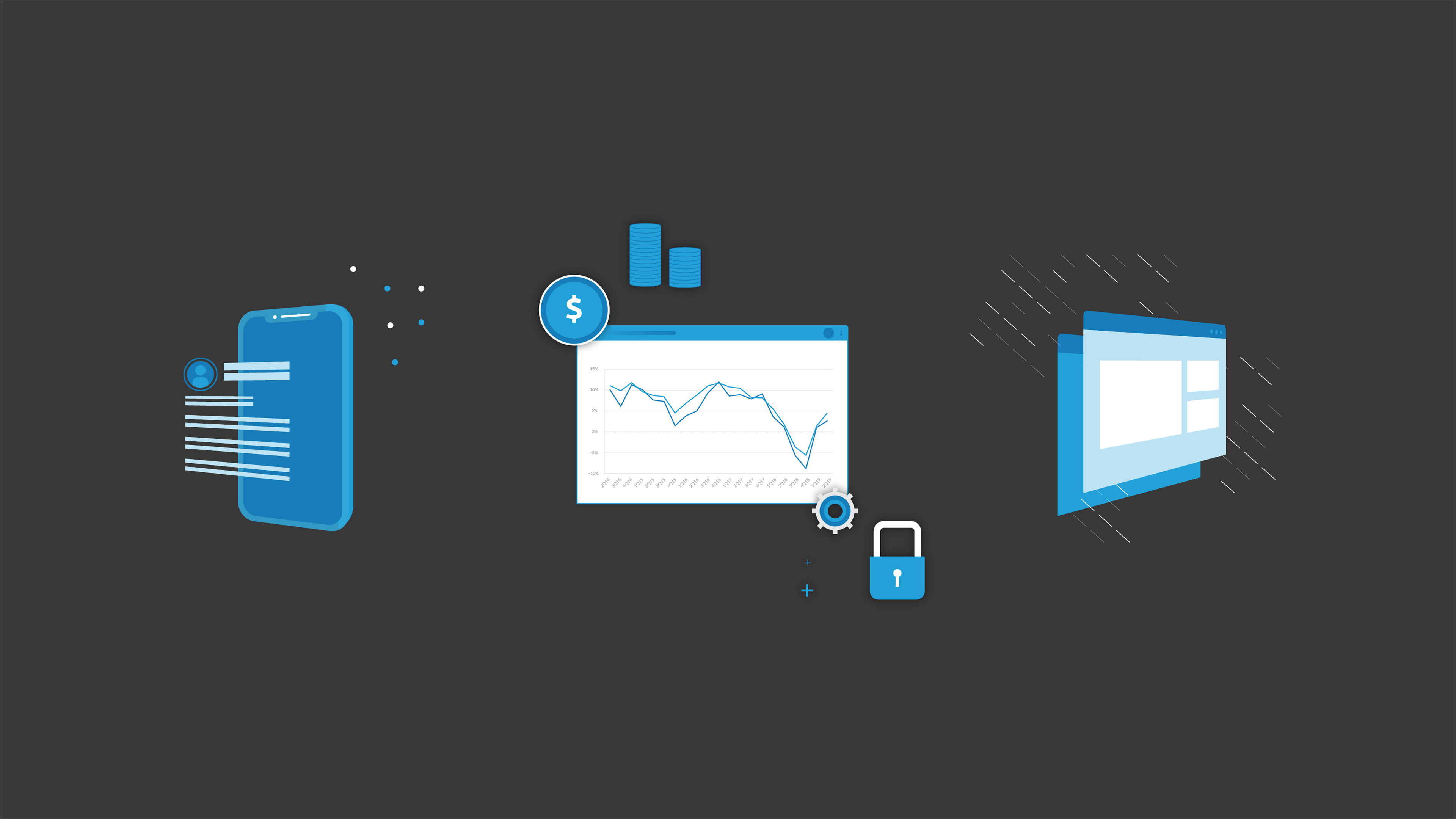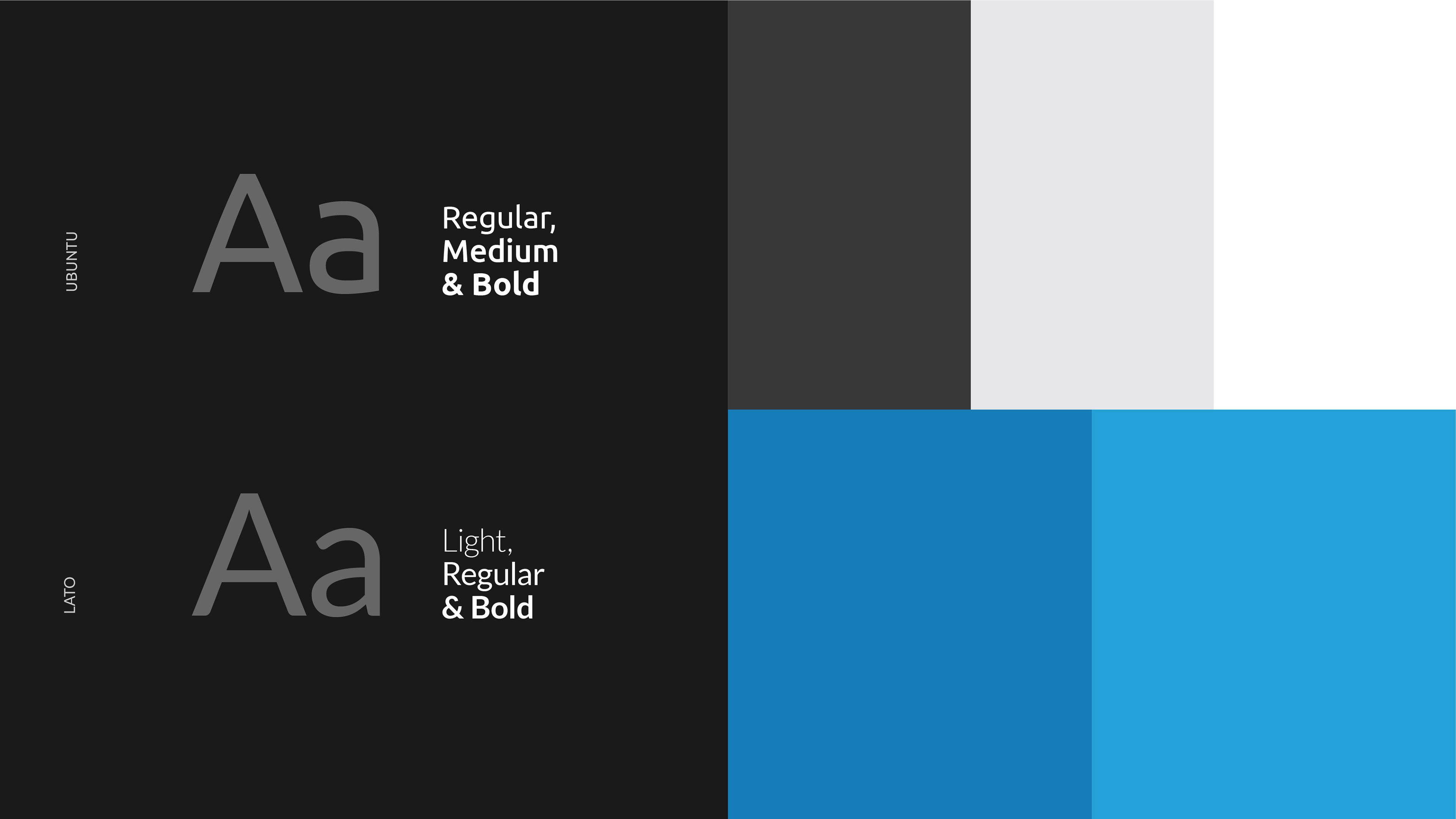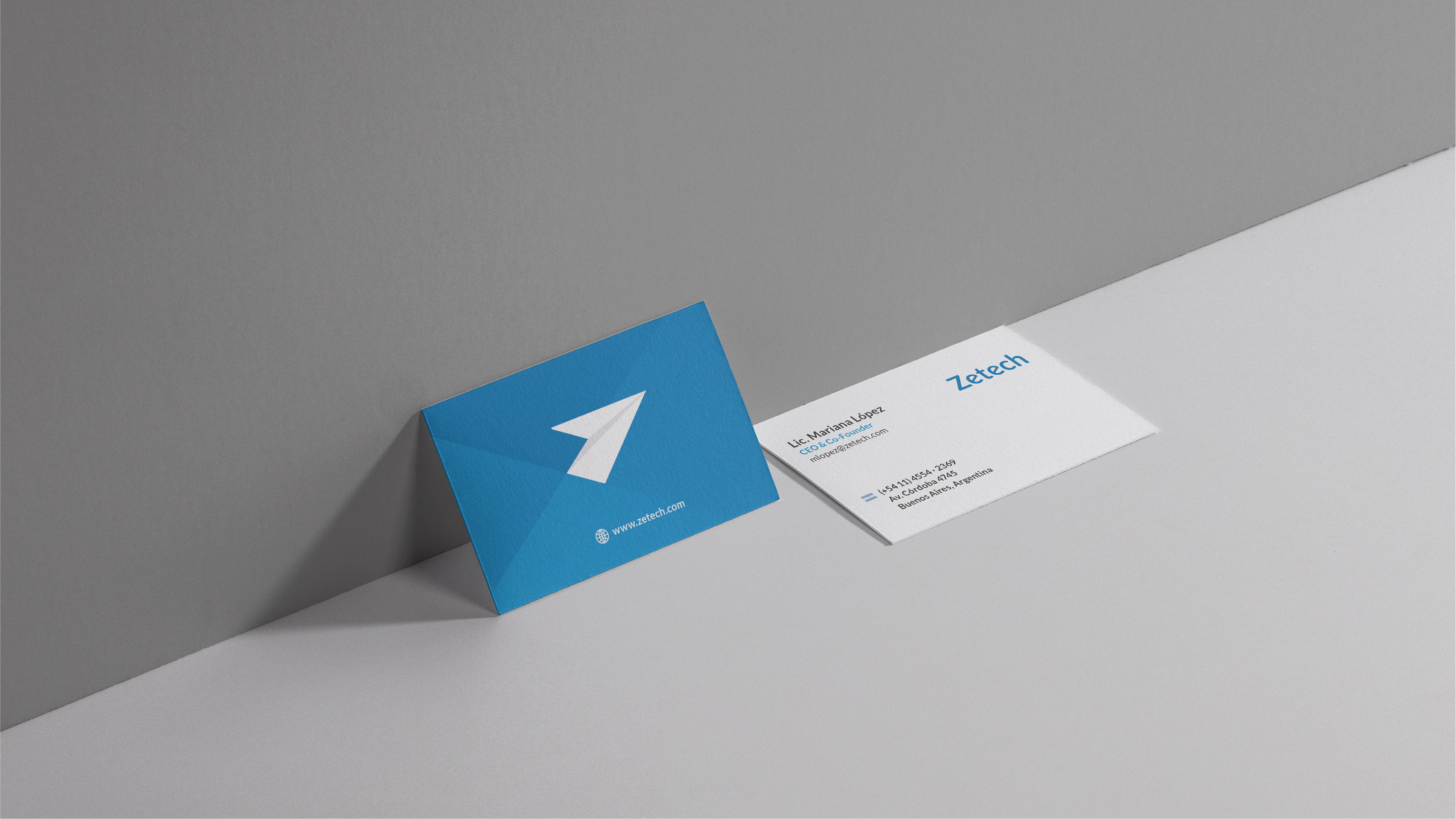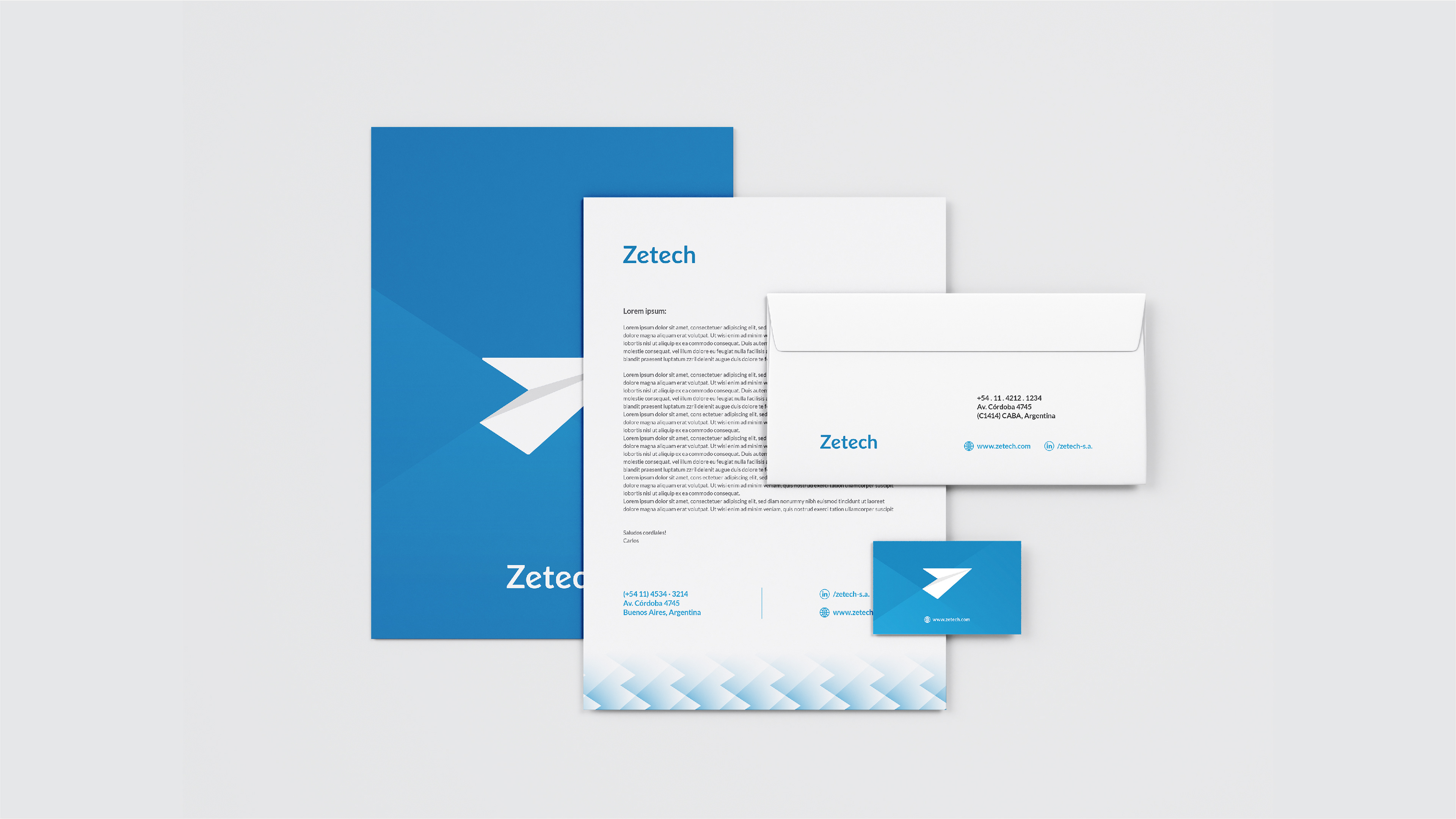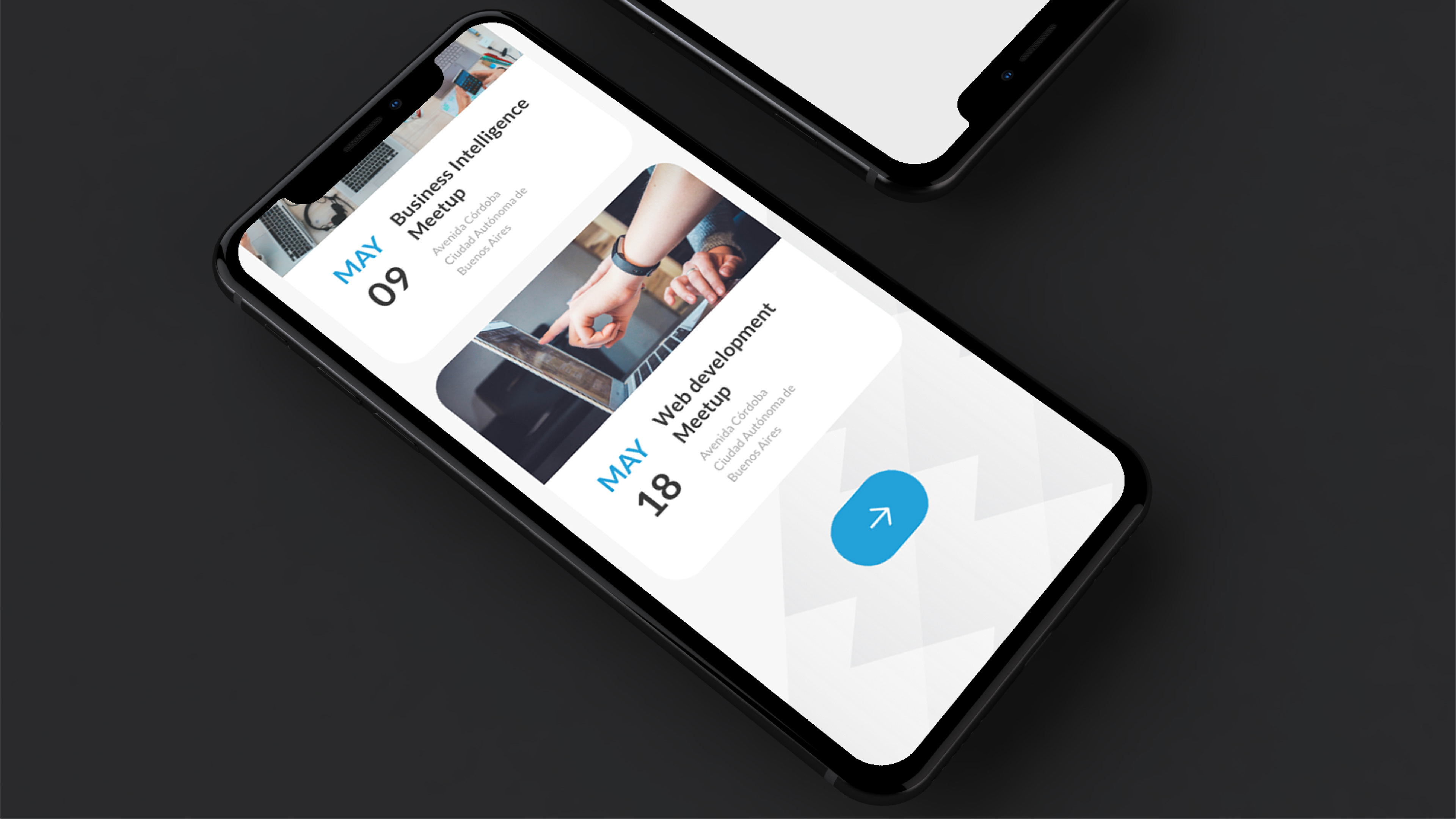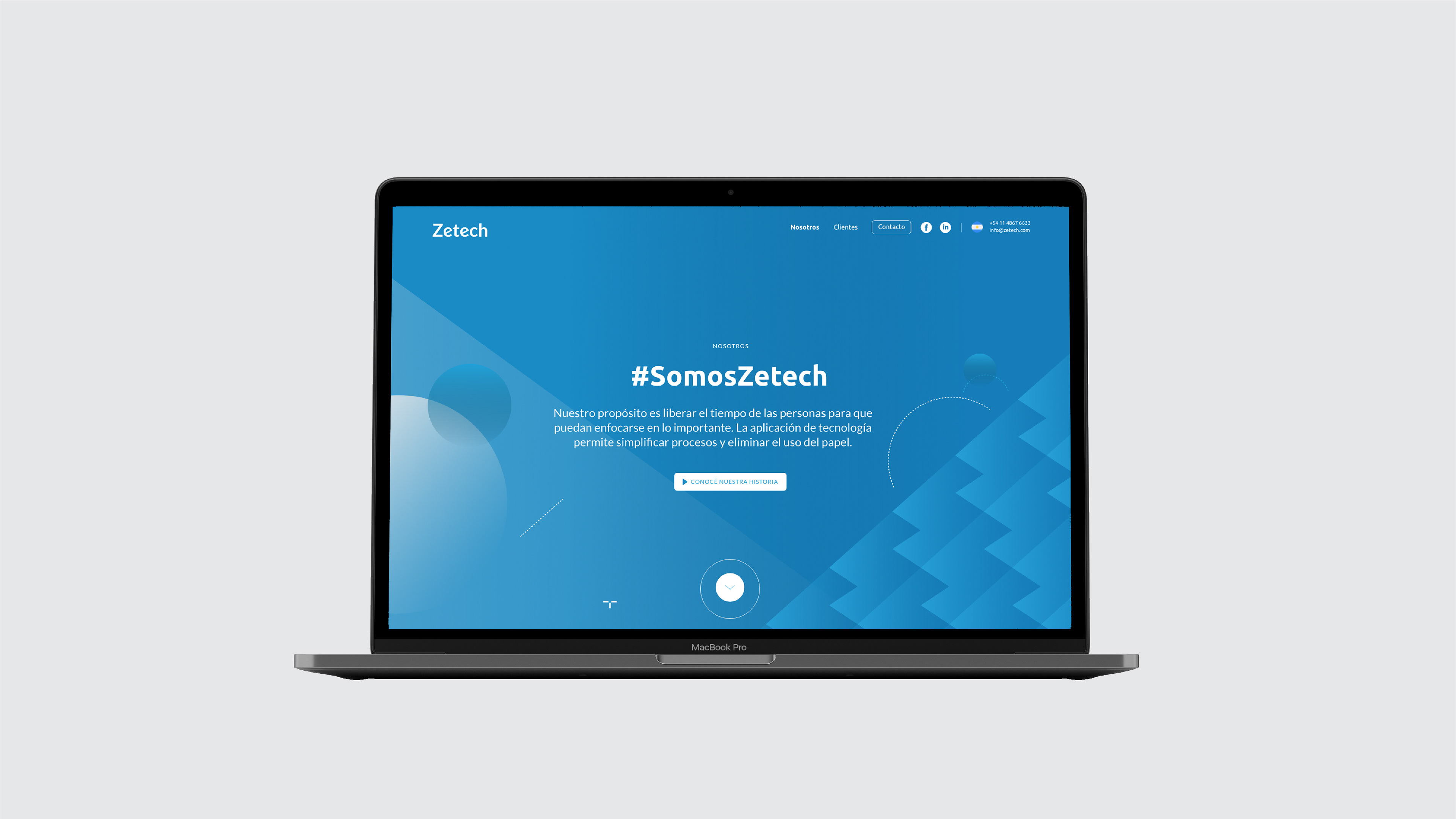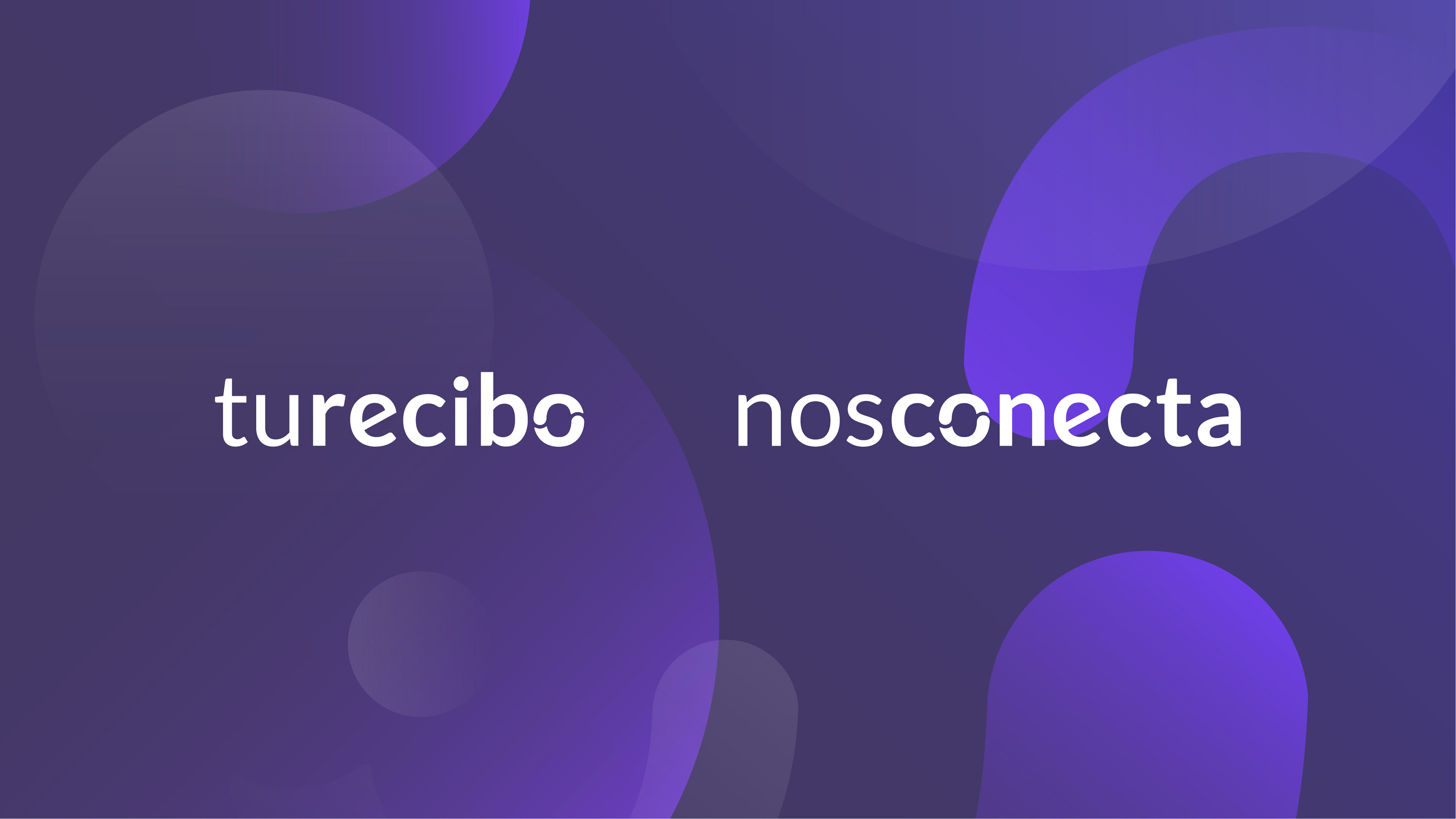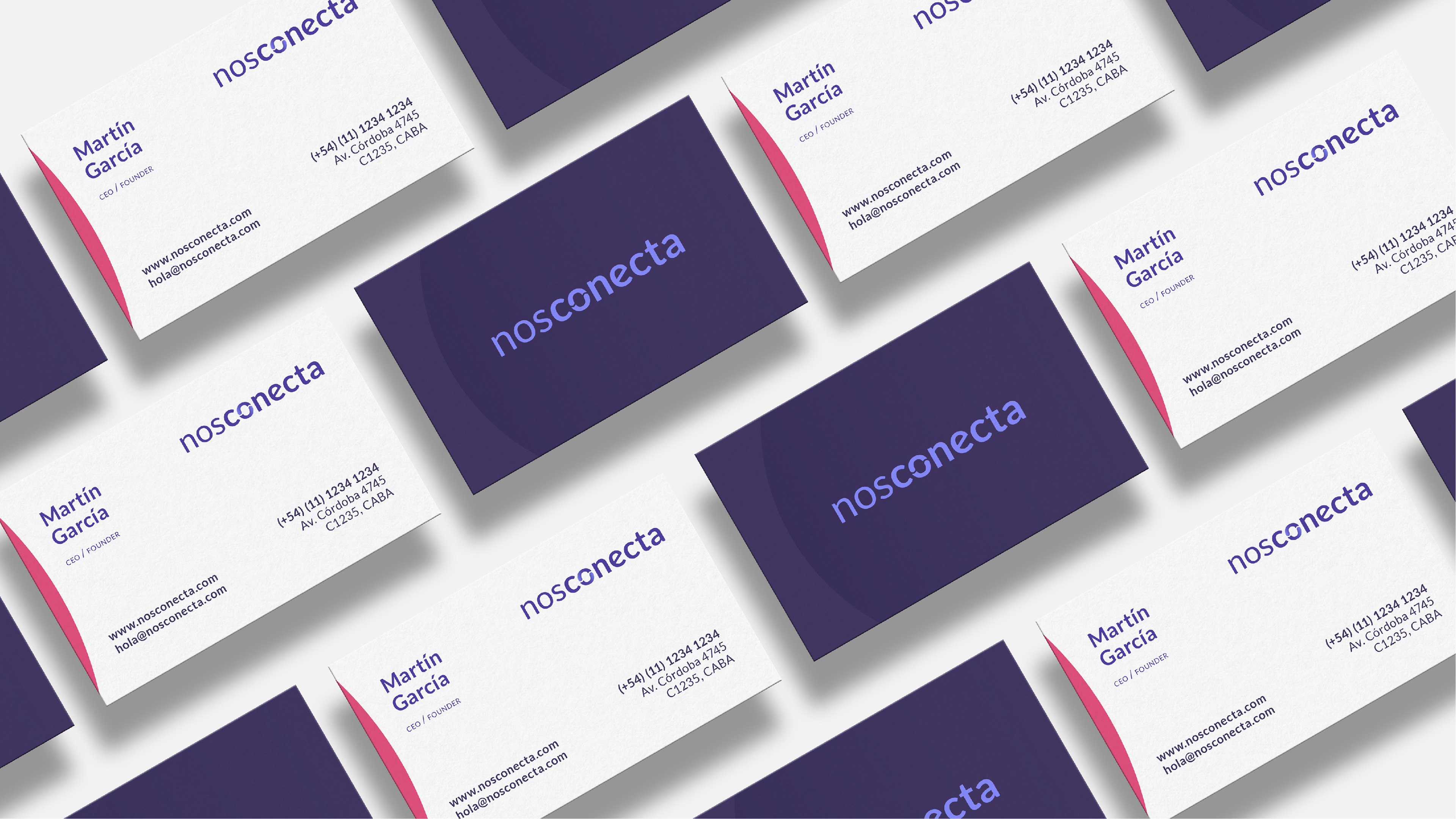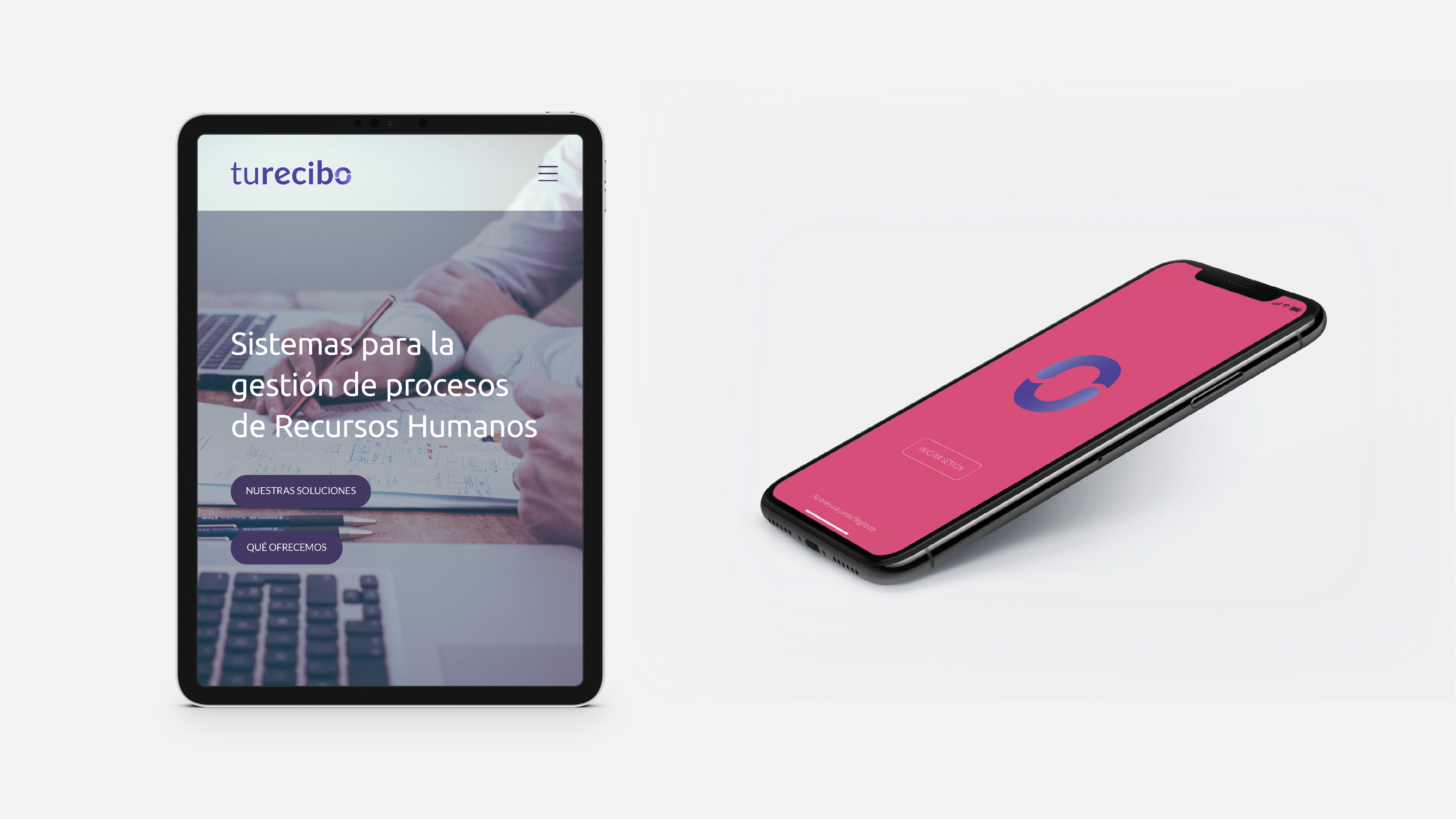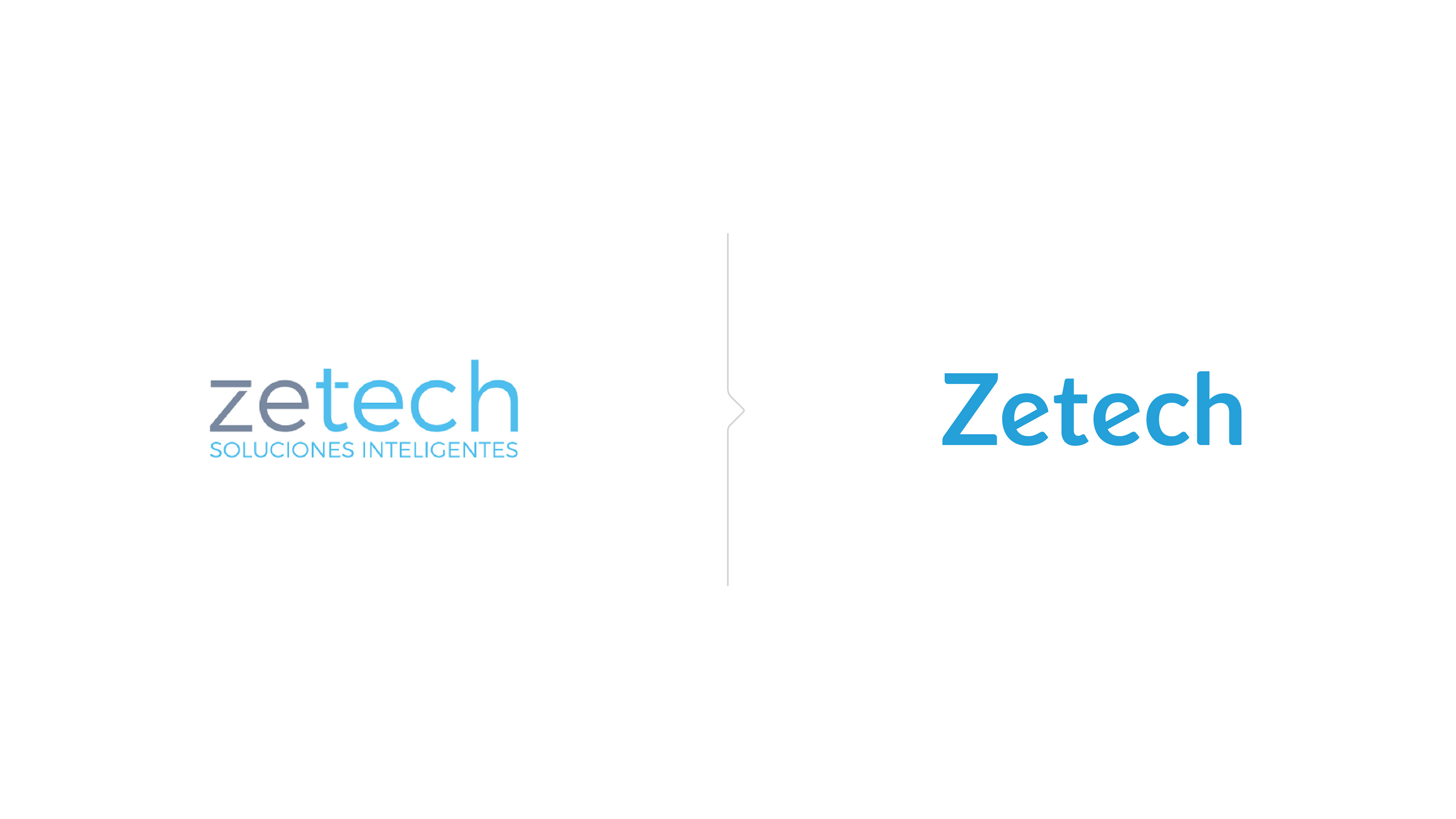 EQUIPO DE DISEÑO / 

DESIGN TEAM
Florencia Cicirello, Lucas Rodriguez,
Matías Scappaticcio, Paula Kina,
Juan Ignacio Paolantonio,
Casiel Checoni, Charly d'Havé,
Nicole Brandstadter
DIRECTOR GENERAL / 

MANAGING DIRECTOR
Gustavo Stecher
DIRECTORA DE ARTE / 

ART DIRECTOR
Pamela Blanco
DIRECTORA DE PROYECTO / 

PROJECT MANAGER
Agustina M, Renata Kándico
DIRECTOR DIGITAL / 

DIGITAL DIRECTOR
Nicolás Castelli