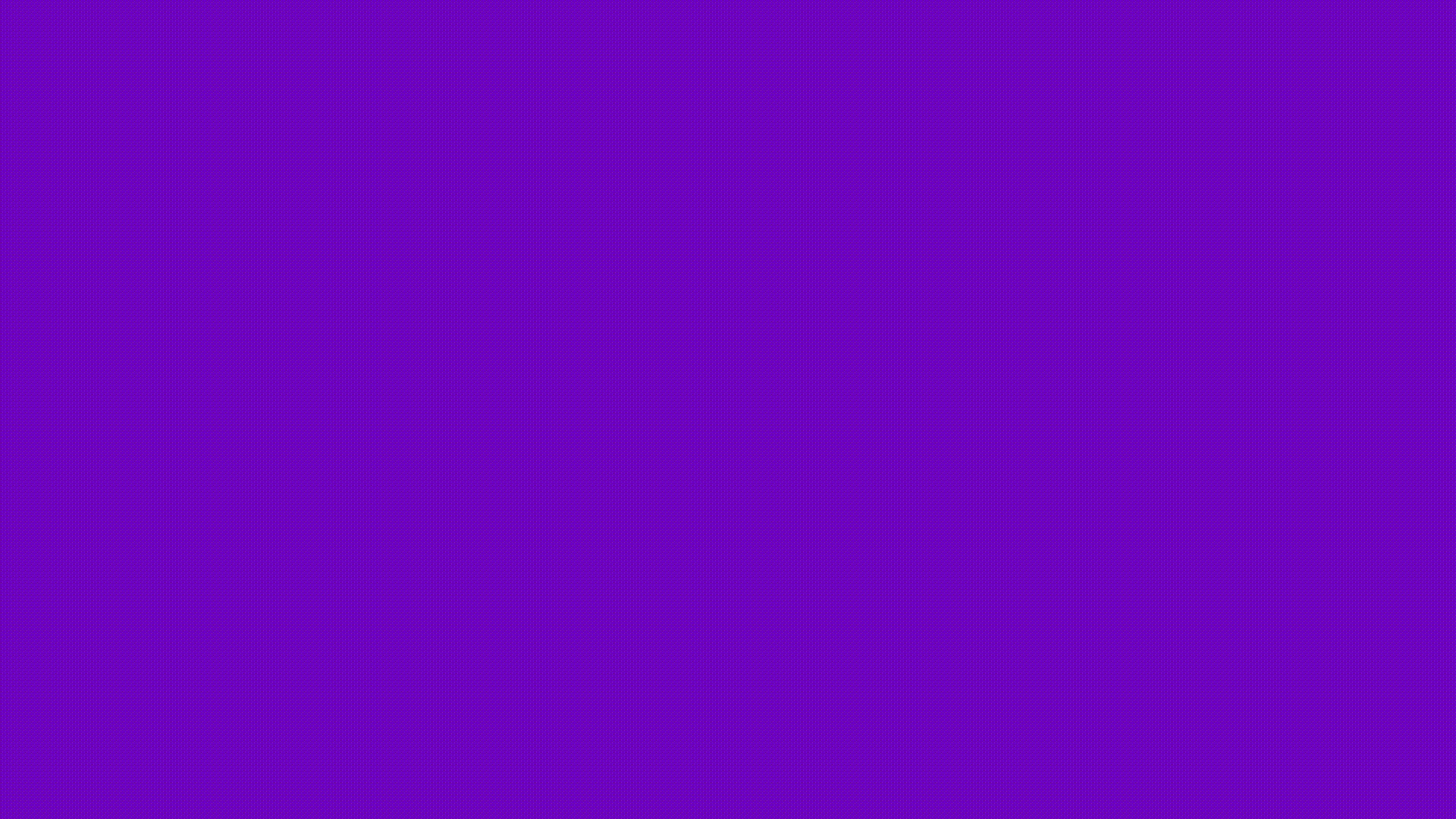 #SOMOSREX                            
© 
2019
Rex es un canal de distribución de una amplia variedad de productos pensados para la comodidad. Es una marca de gran trayectoria y bien reconocida.
La búsqueda de una nueva identidad para Rex consistió en transferir el valor construido en las pinturerías al resto de las categorías de productos que comercializa, tomando el mundo digital como potenciador de sus acciones.

El rediseño del logo y la nueva iconografía se llevaron a cabo manteniendo los mismos valores que distinguieron a la empresa siempre: honestidad, austeridad y excelencia.
Rex is a supply chain for a wide variety of products designed for comfort. It is a brand with a long history and well recognized.
The search for a new identity for Rex consisted in transferring the value built in the paint shops to the rest of the product categories that it commercializes, taking the digital world as an enhancer of its actions.

The logo redesign and the new iconography were made maintaining the same values ​​that have always distinguished the company: honesty, austerity and excellence.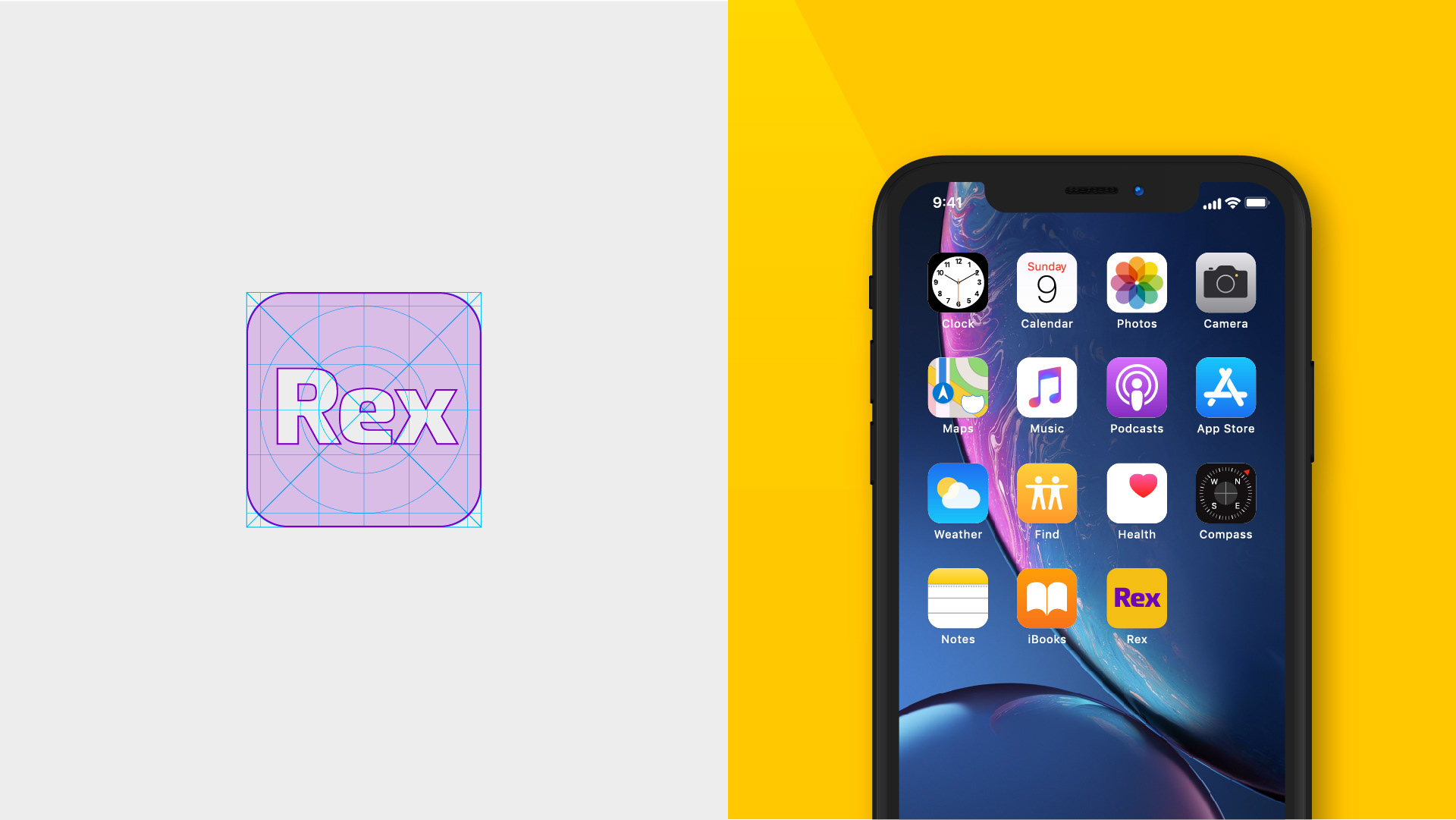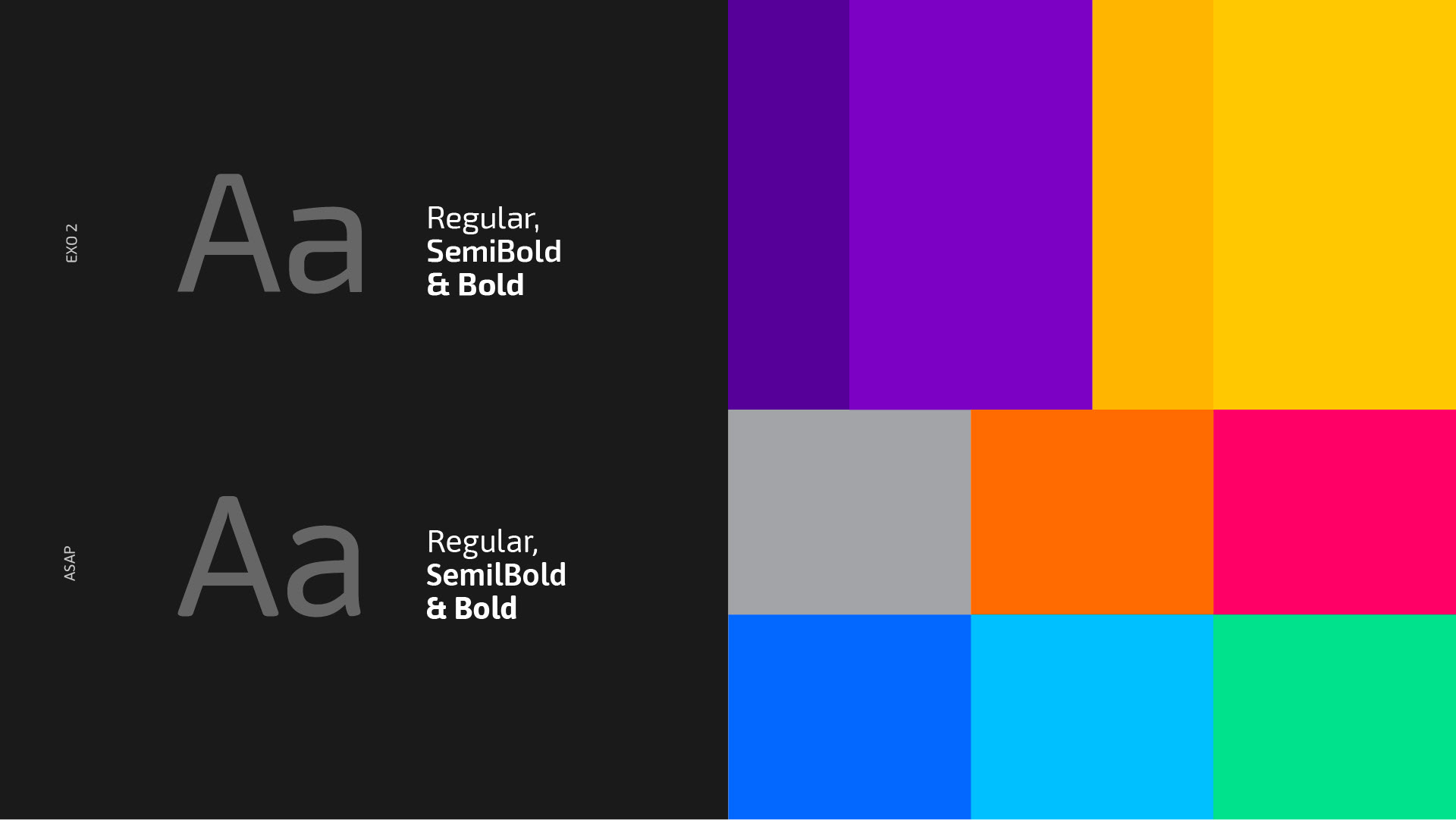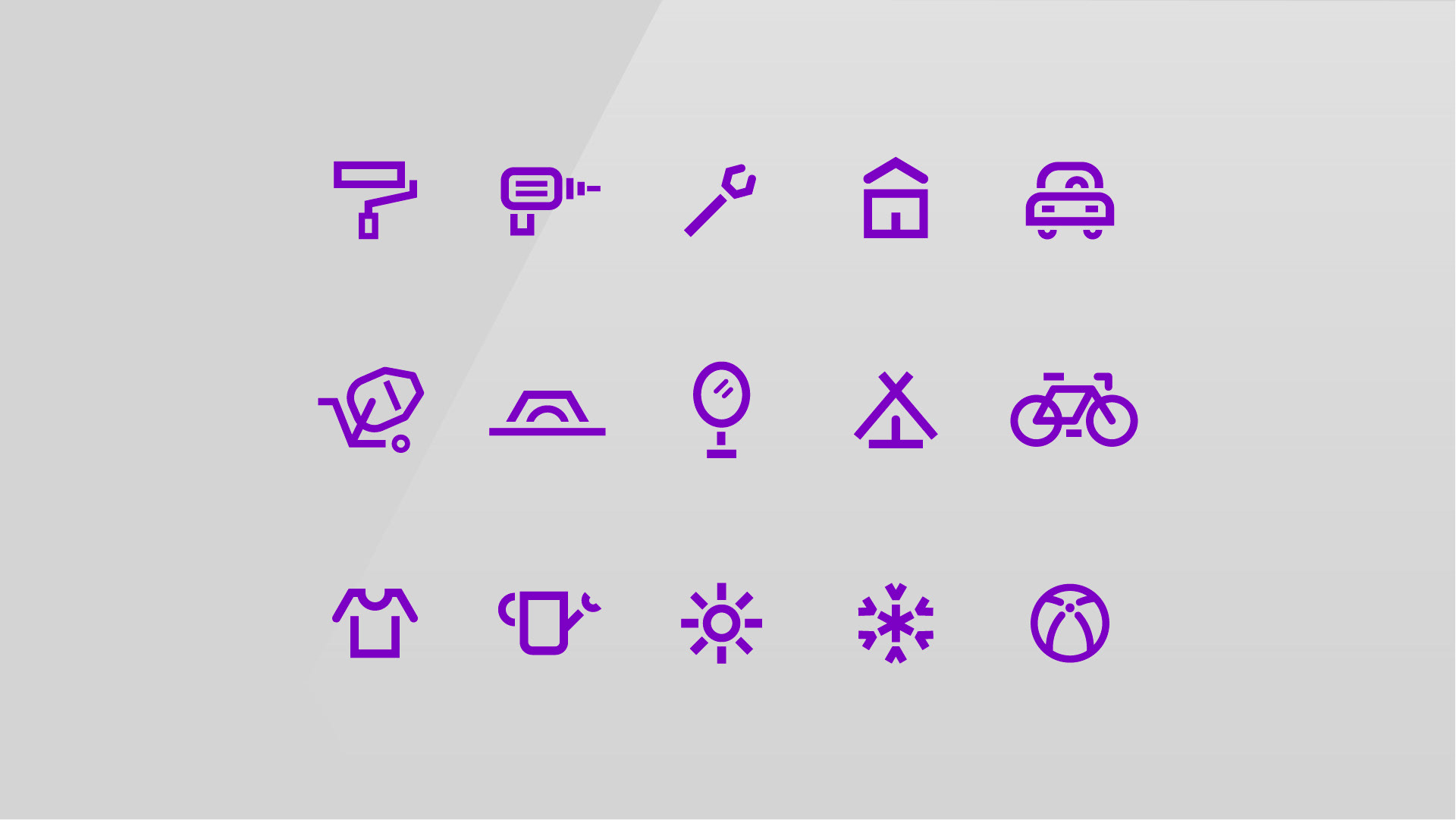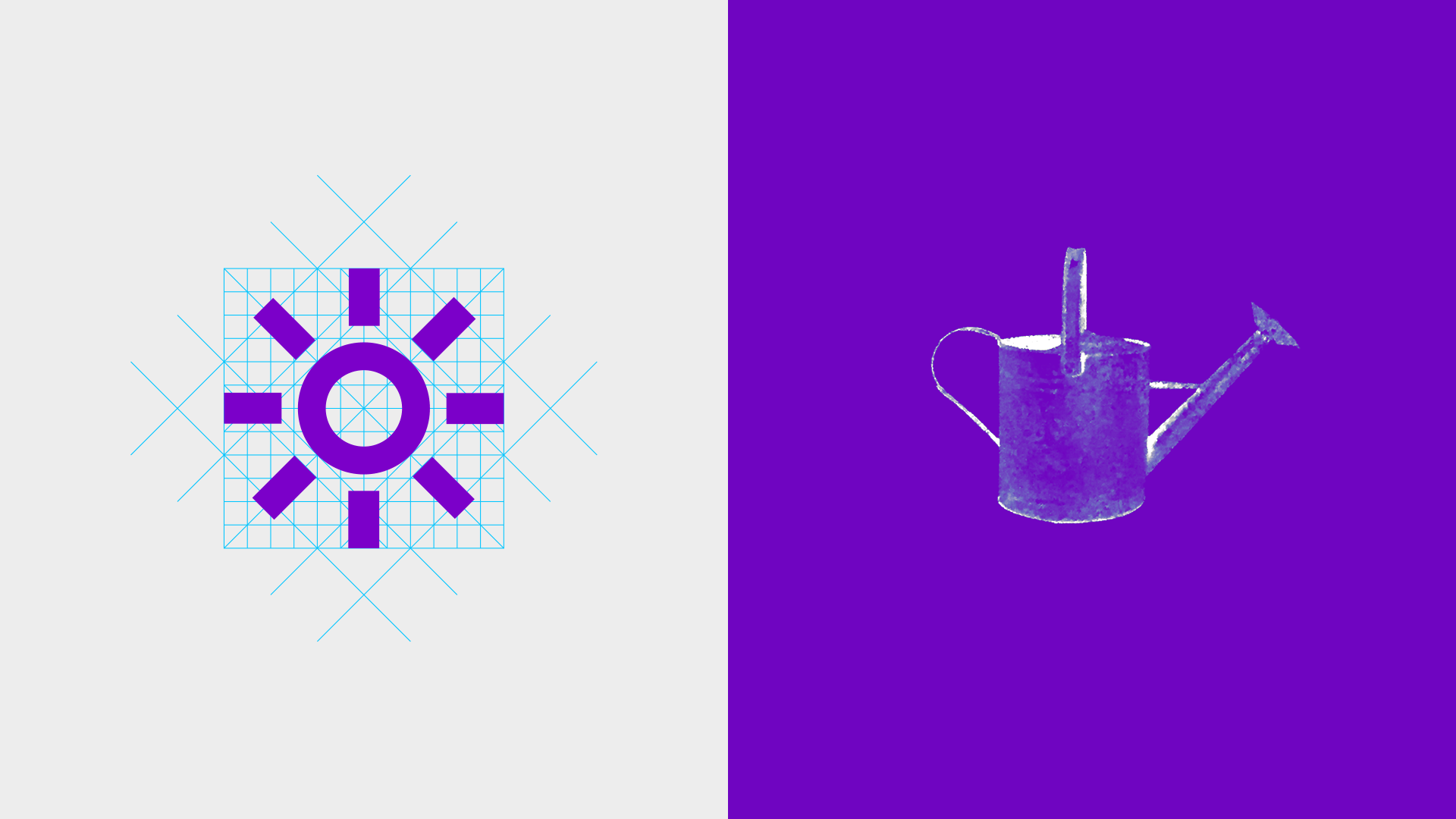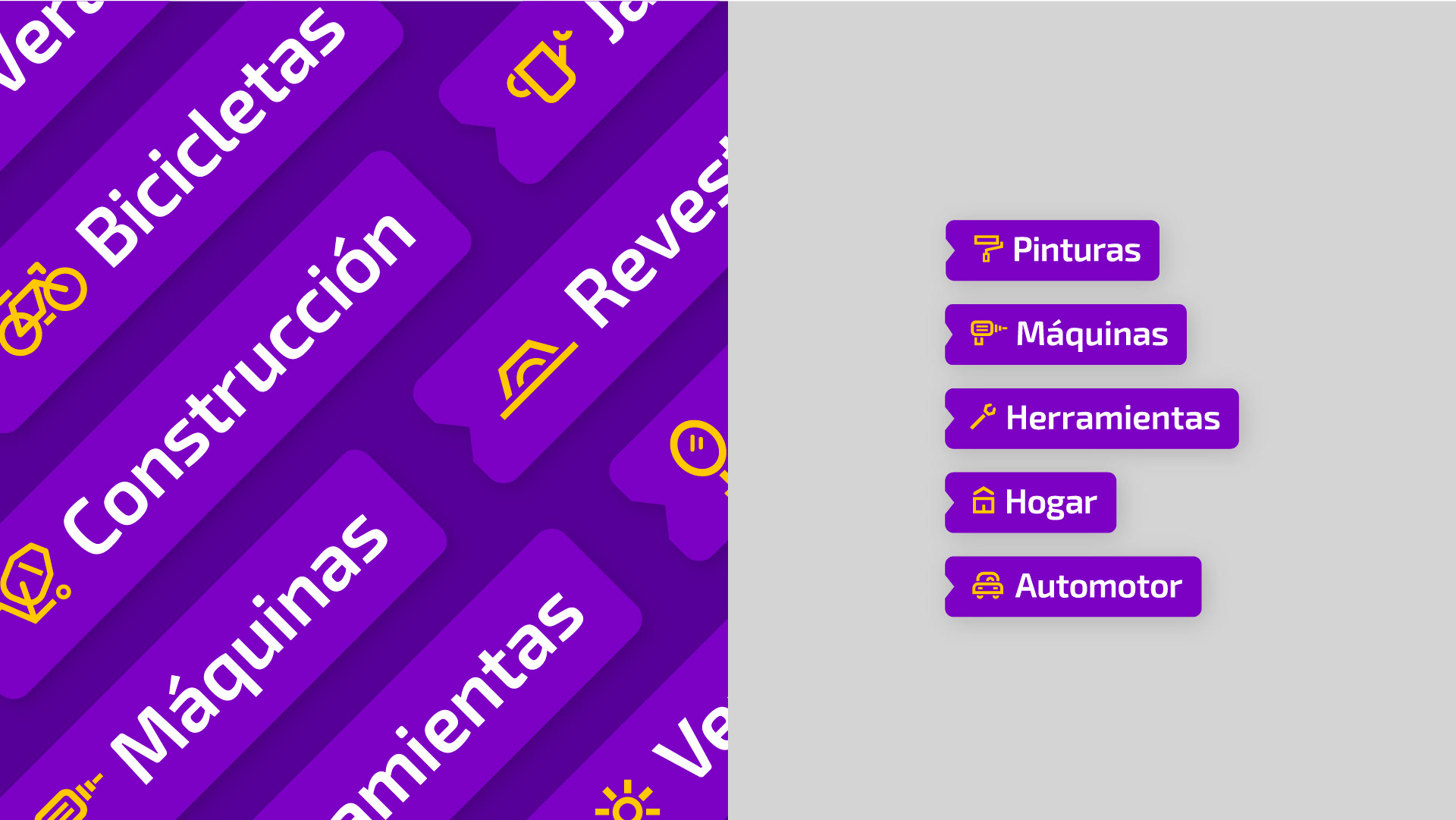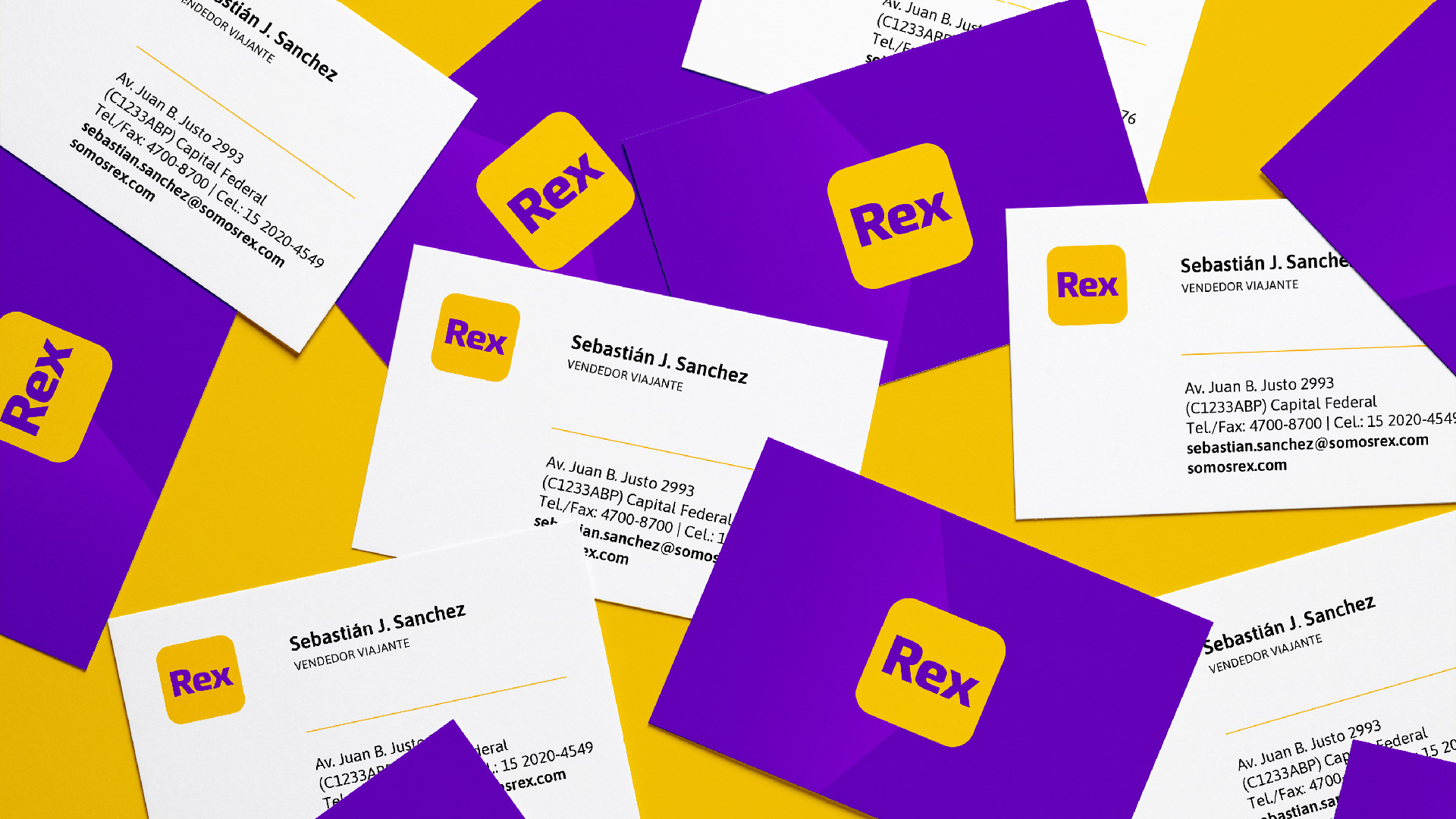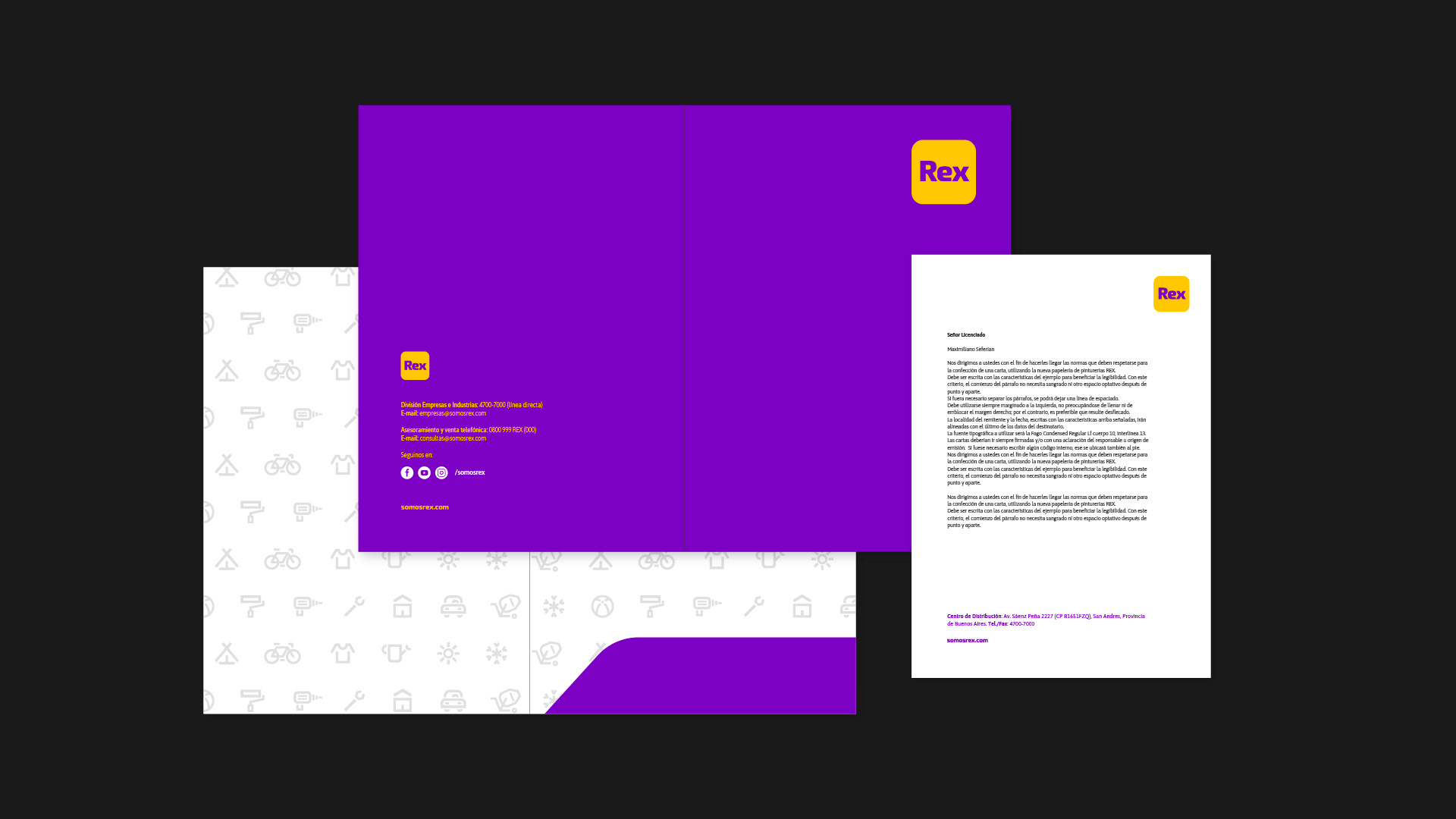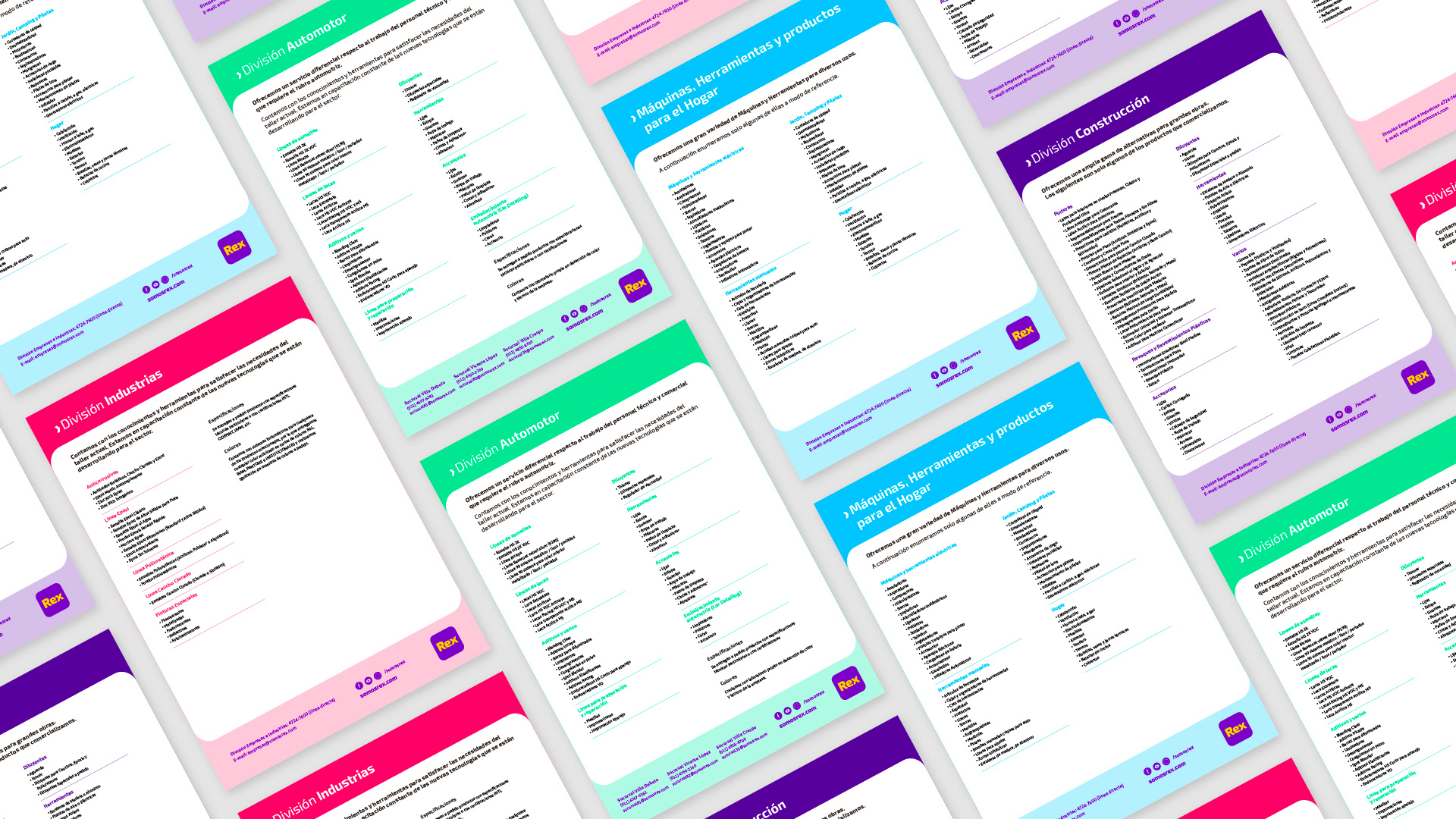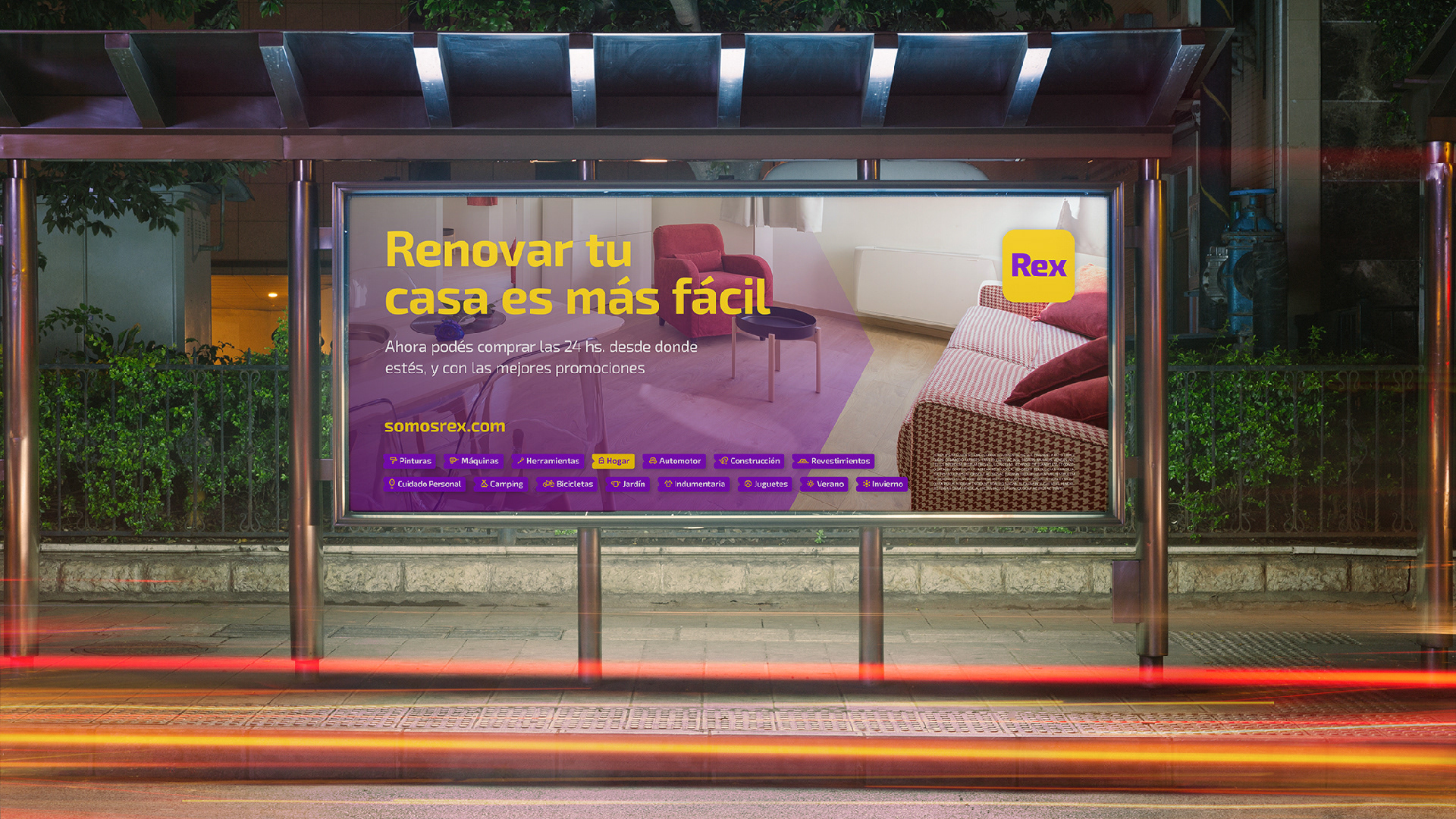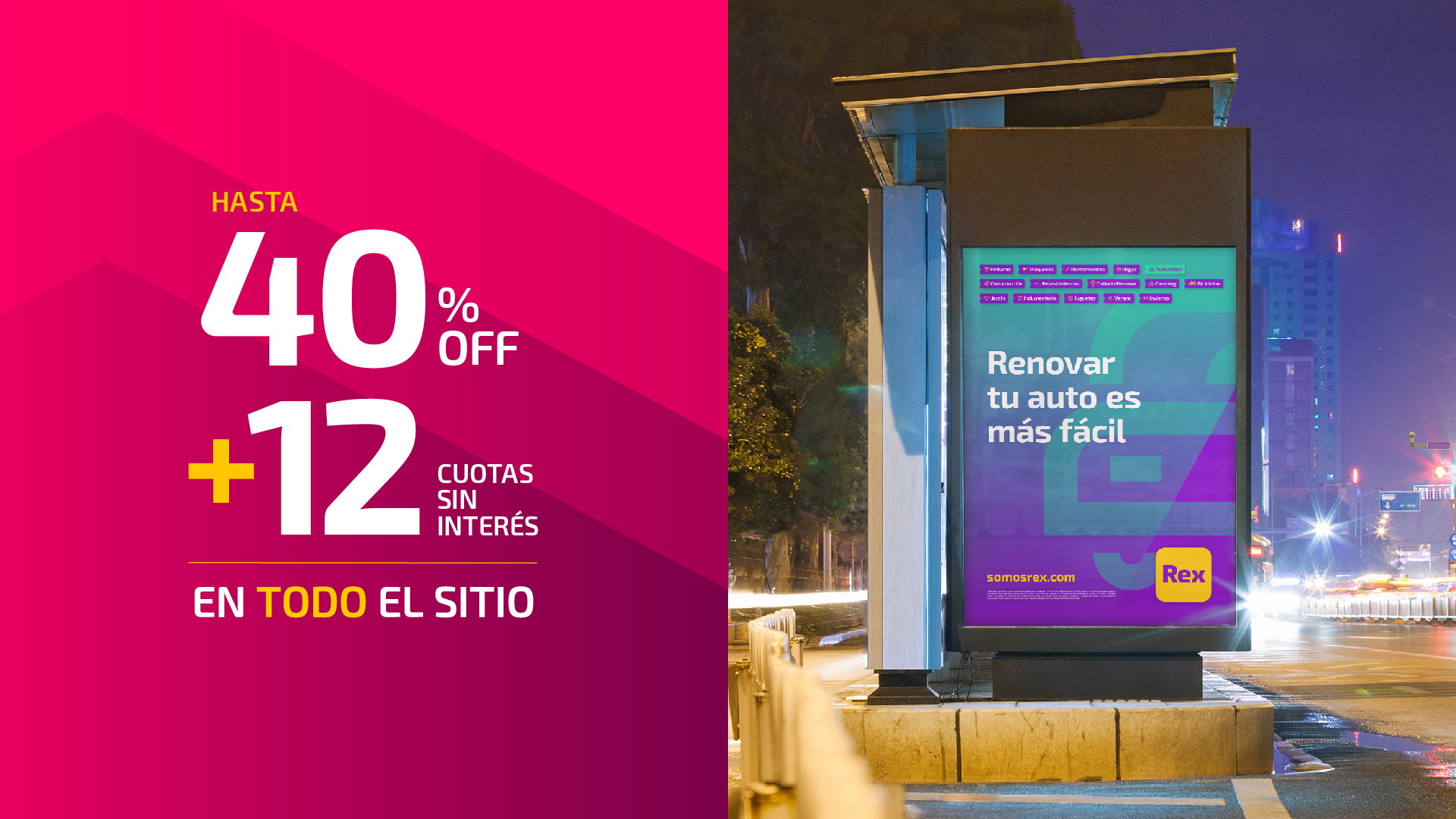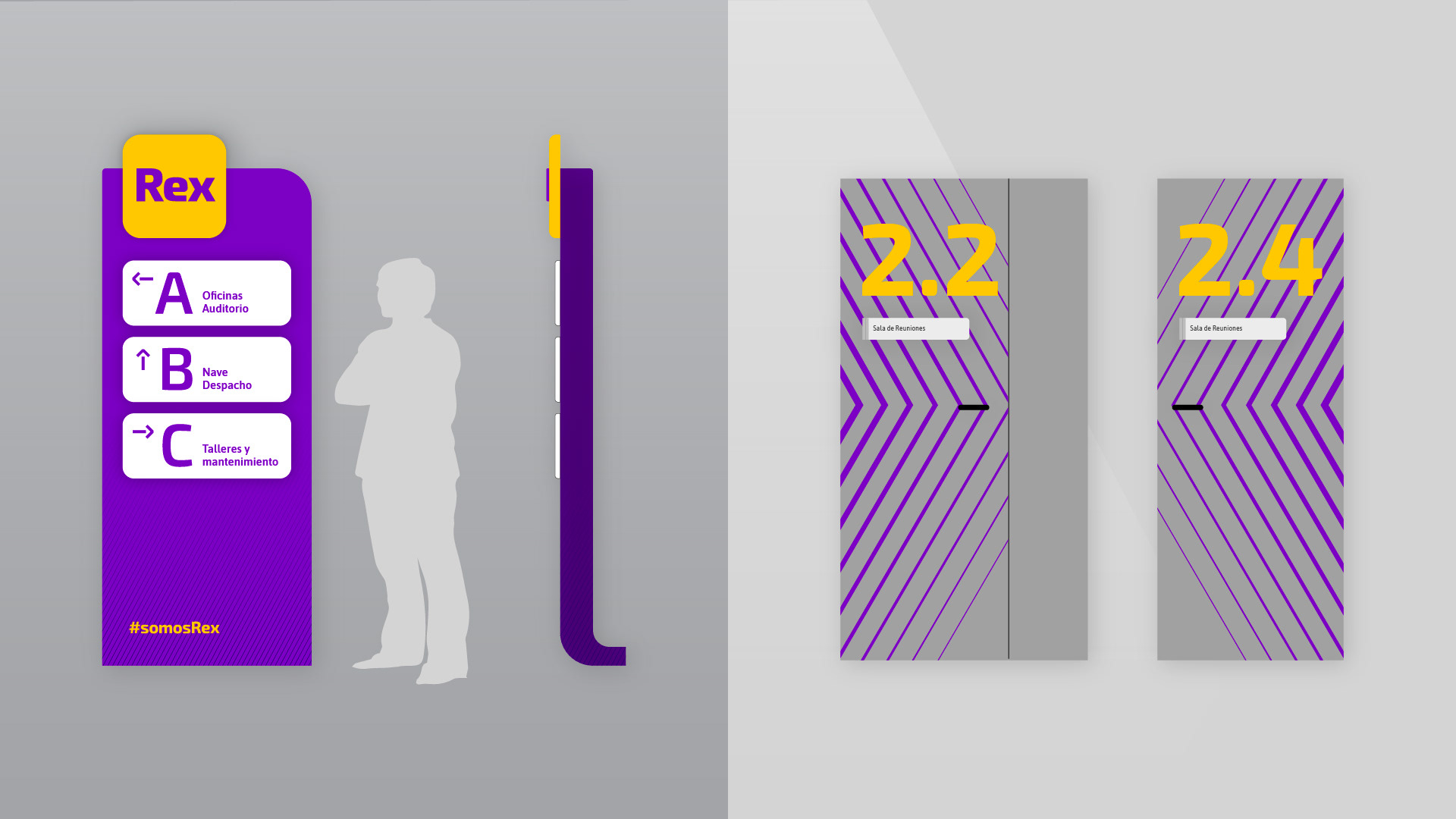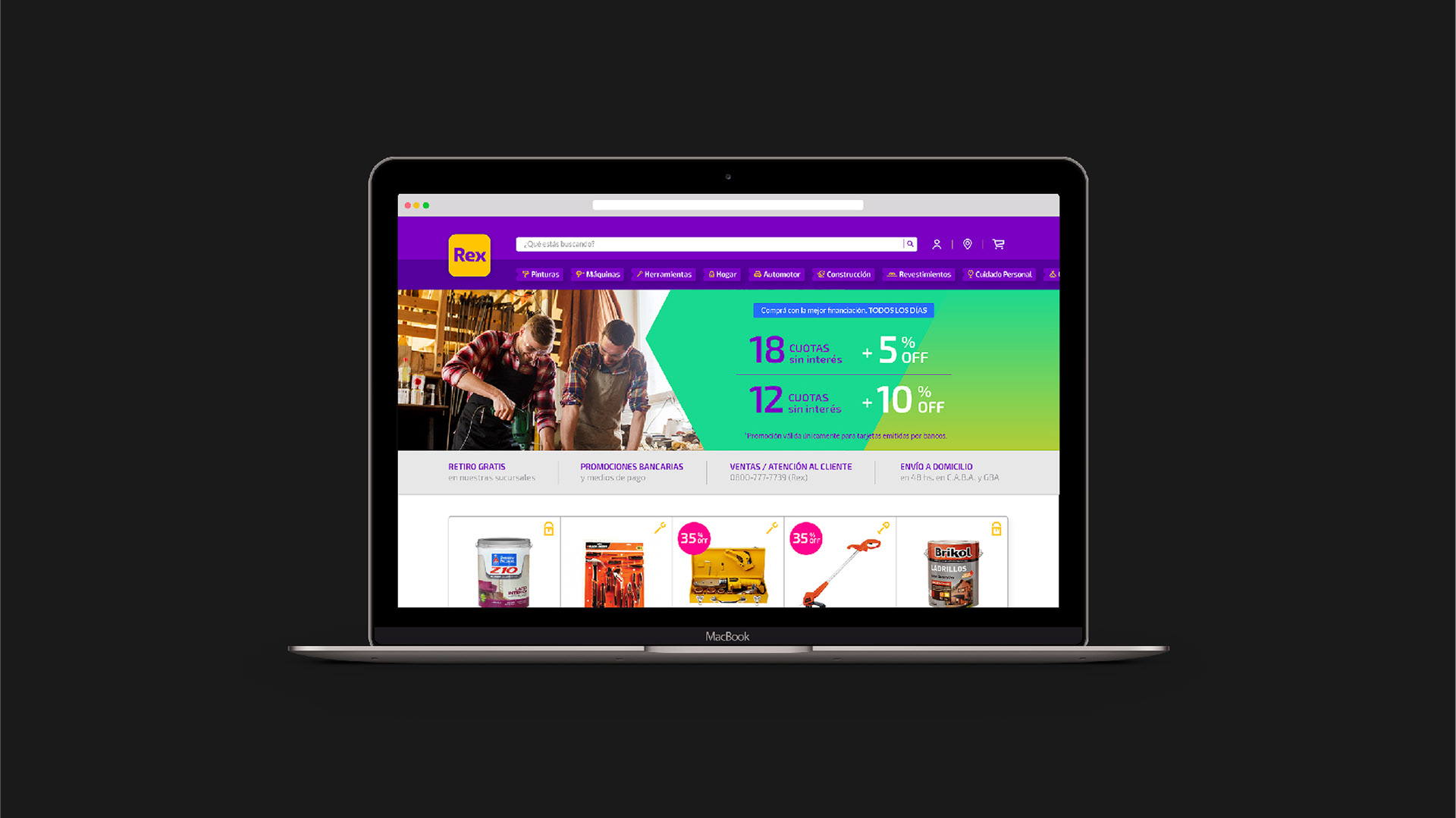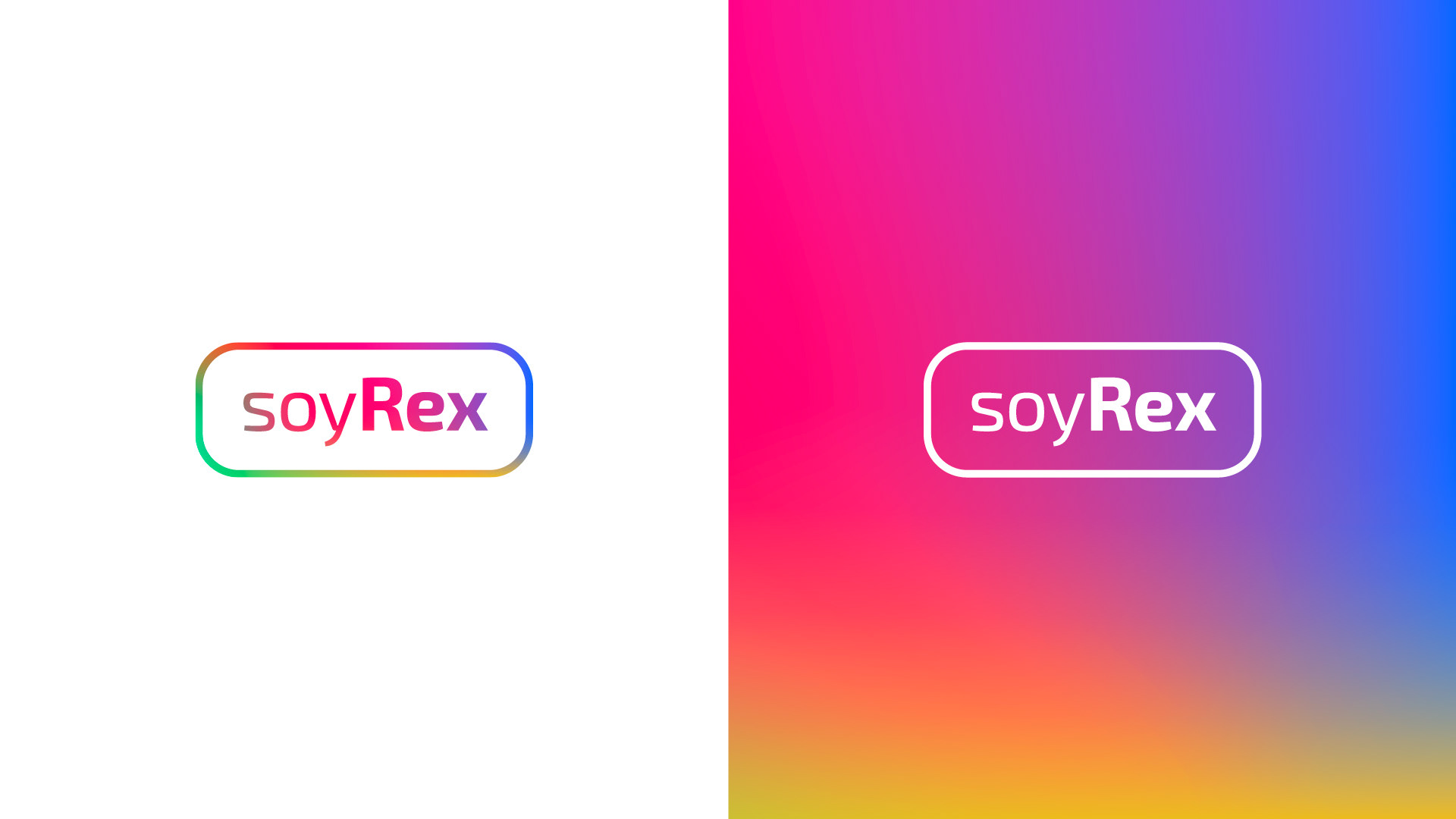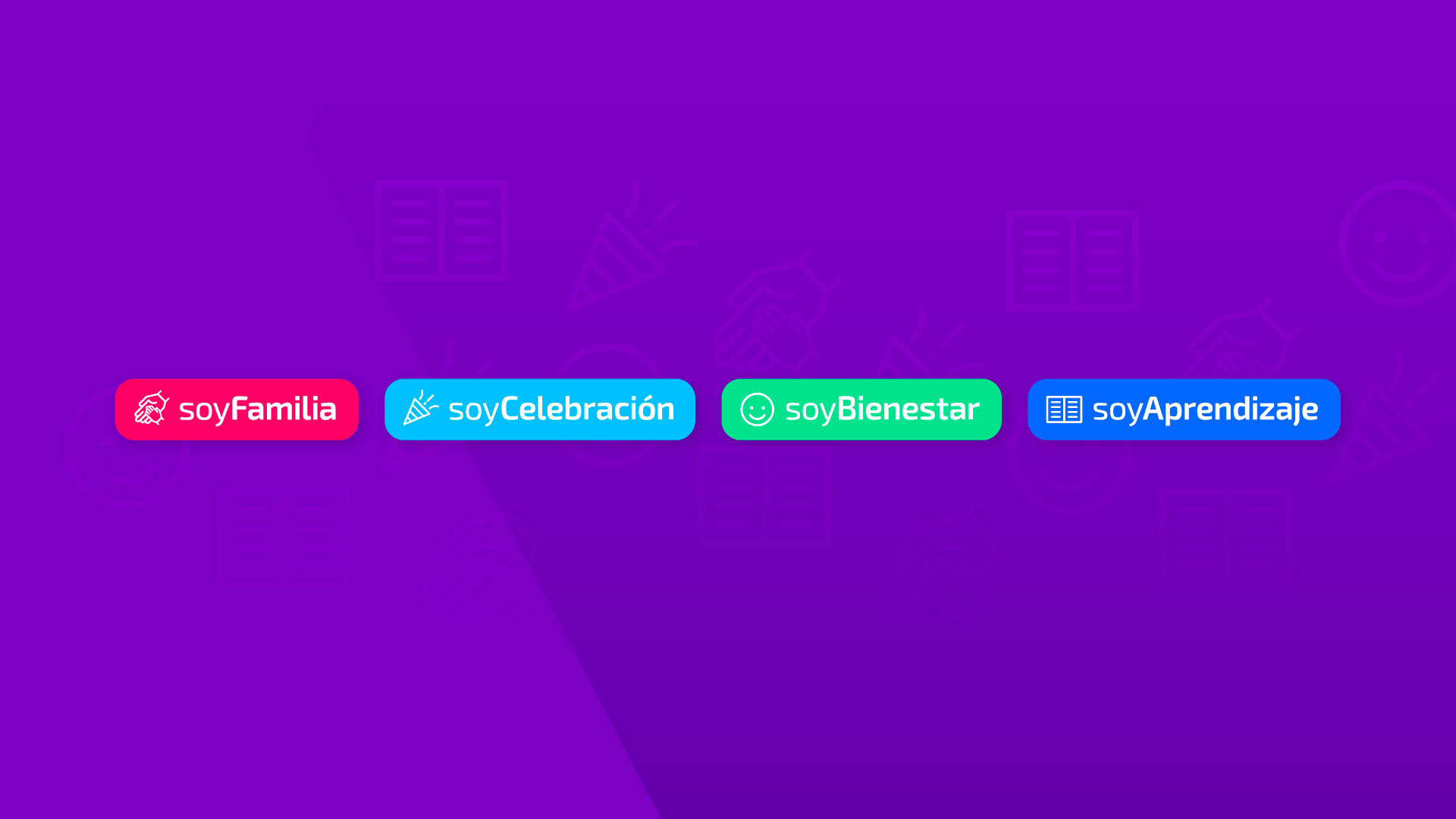 Equipo de Diseño /

Design Team
Juan Ignacio Paolantonio, Paula Kina,
Casiel Checoni, Charly d'Havé,
Nicole Brandstadter, Rocío Mendez

director general /

managing Director
Gustavo Stecher

directora de arte /

art Director
Pamela Blanco

directora de proyecto /

project manager
director digital /

digital director
Nicolás Castelli