#NXTP                             © 2019
NXTP es una empresa que provee servicios de corporate innovation. Detectan nuevas oportunidades de negocio y ayudan a que las cosas sucedan, avancen, se produzcan,
transformen la realidad.
El rediseño de marca buscó representar sus valores diferenciales: Trayectoria, Profesionalismo, Amabilidad, Honestidad, Networking.
Uno de nuestros desafíos en cuanto al nombre fue rediseñar la marca NXTP para ayudar visualmente con la fonética y que sean nombrados como deseaban. Logramos que NXTP fuera la marca contenedora de sus unidades de negocio y desarrollamos un sistema de identidad visual para cada una.
NXTP is a company that provides corporate innovation services. They detect new business opportunities and help make things happen, move forward, occur, transform reality.
The brand redesign sought to represent its differential values: Career, Professionalism, Kindness, Honesty, Networking.
One of our challenges about naming was to redesign the NXTP brand to visually help them with the phonetics and get named as they wanted. We managed to make NXTP the container brand of its business units and we developed a visual identity system for each one.
​​​​​​​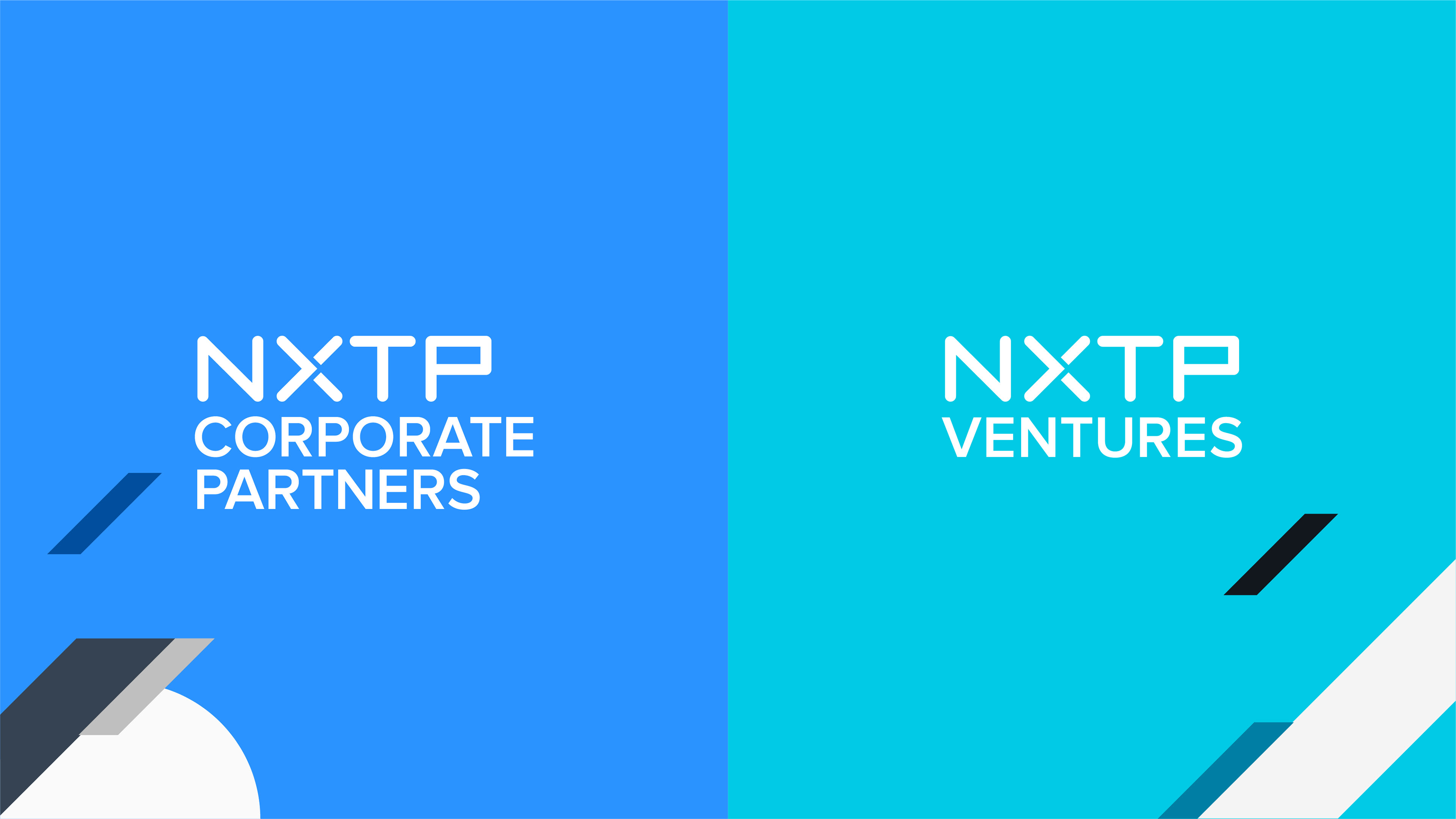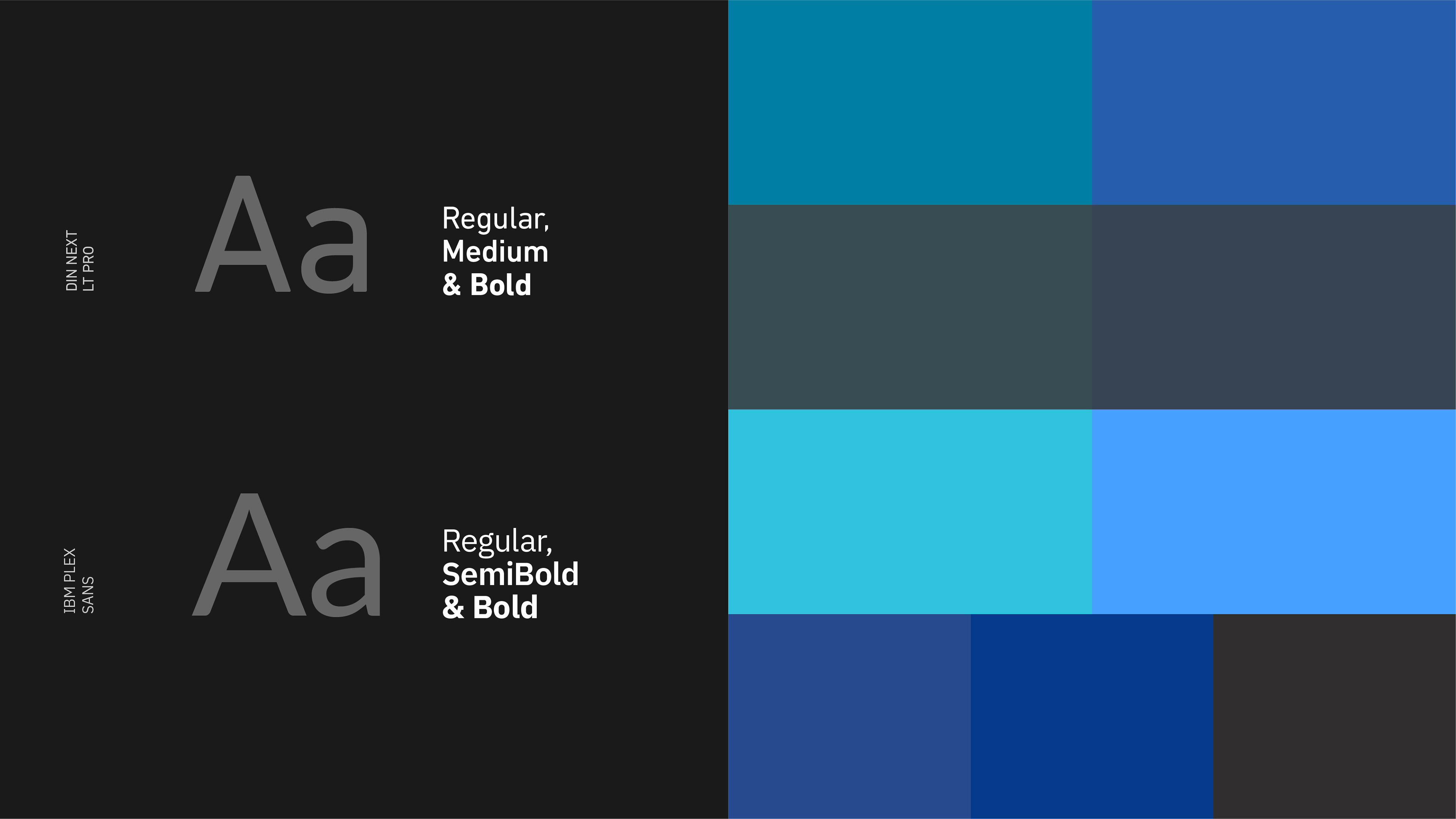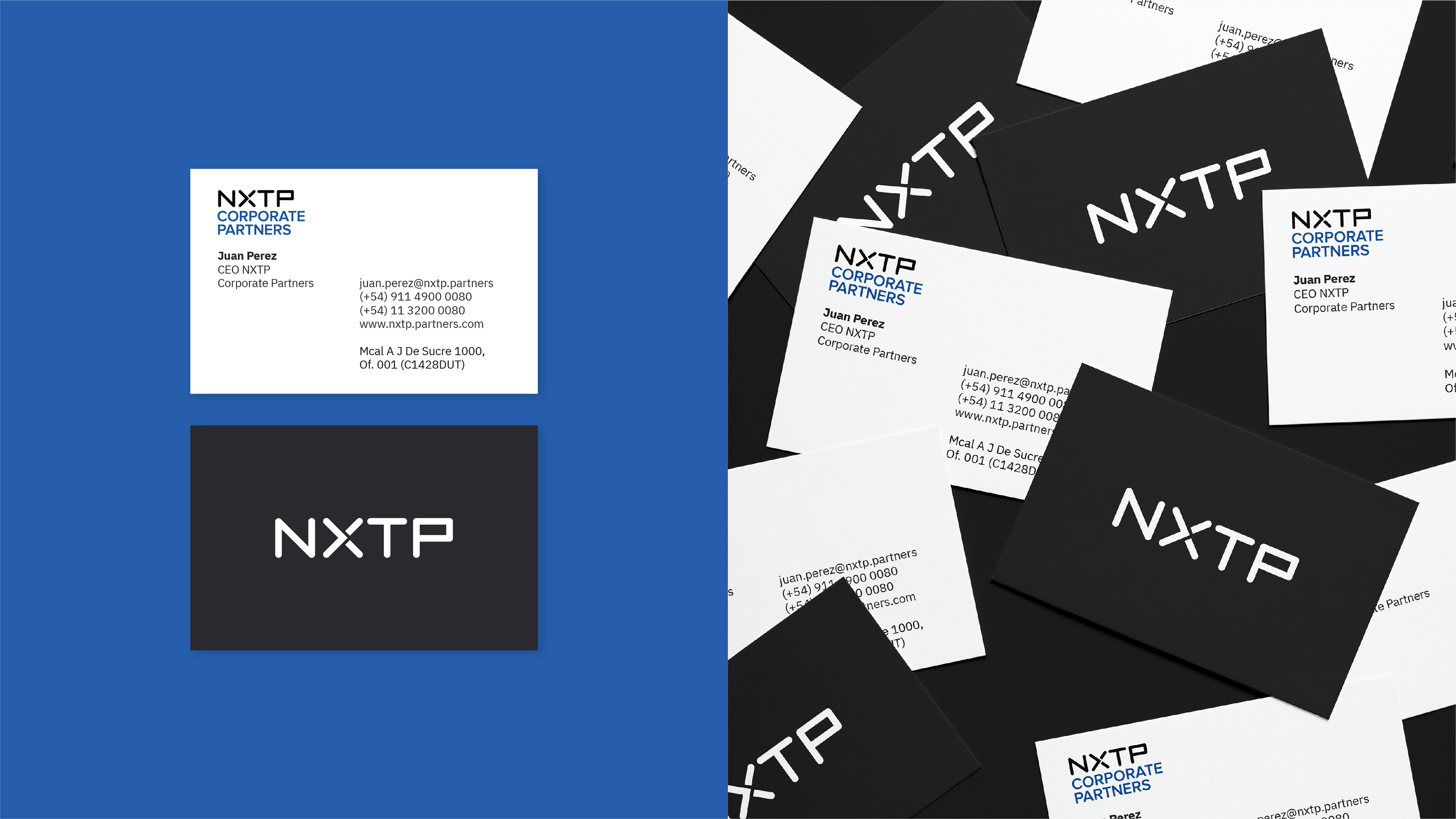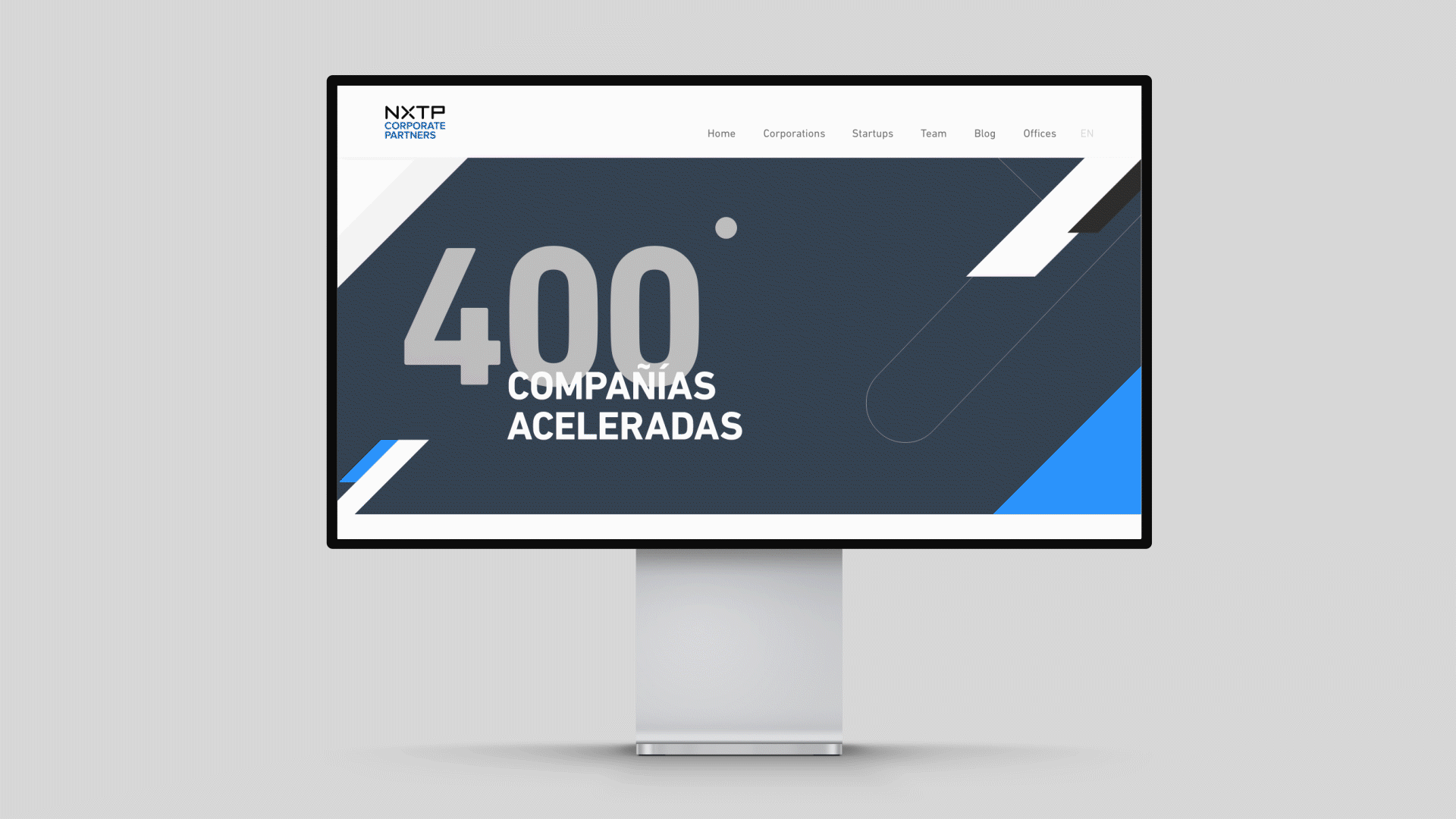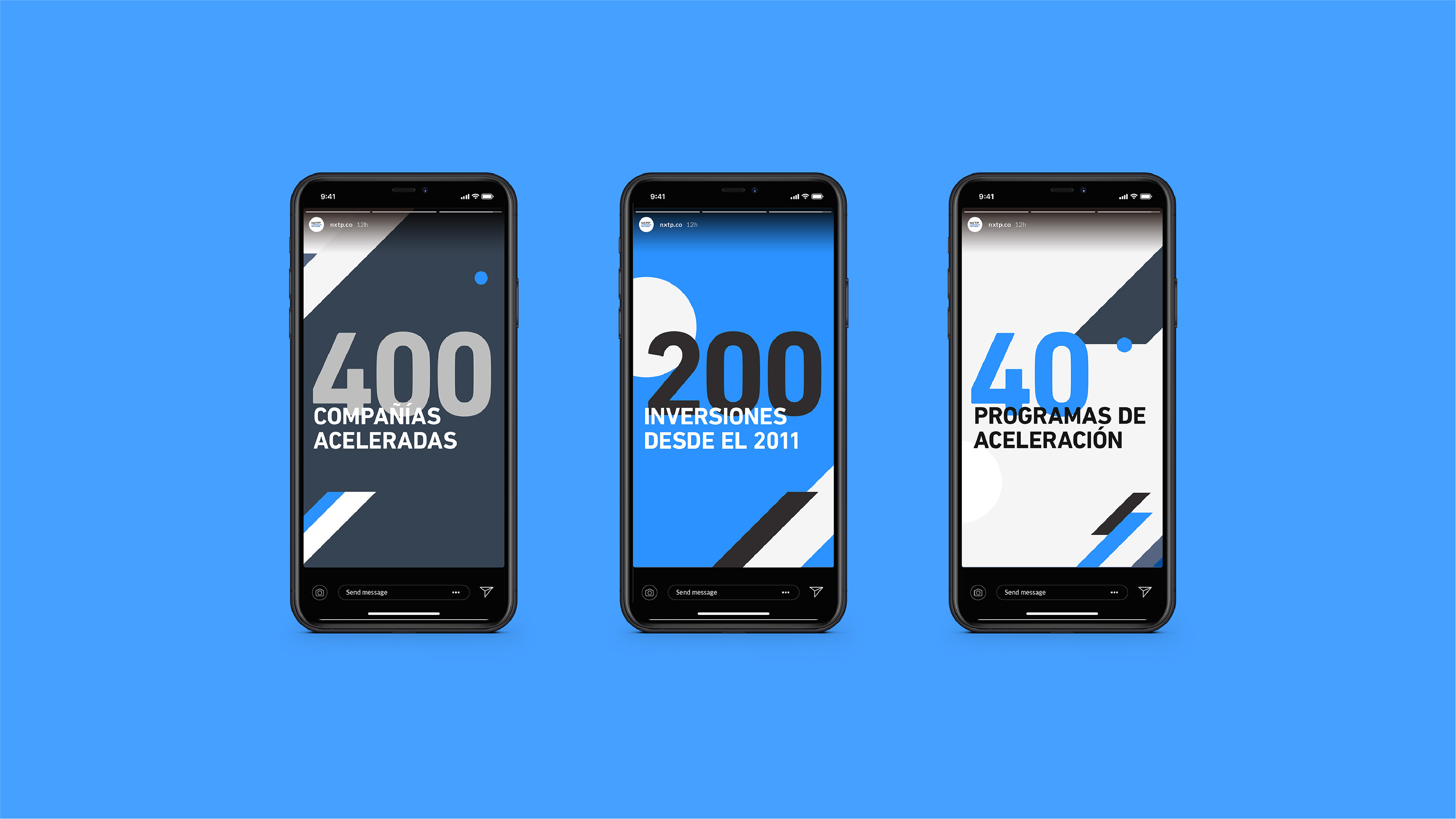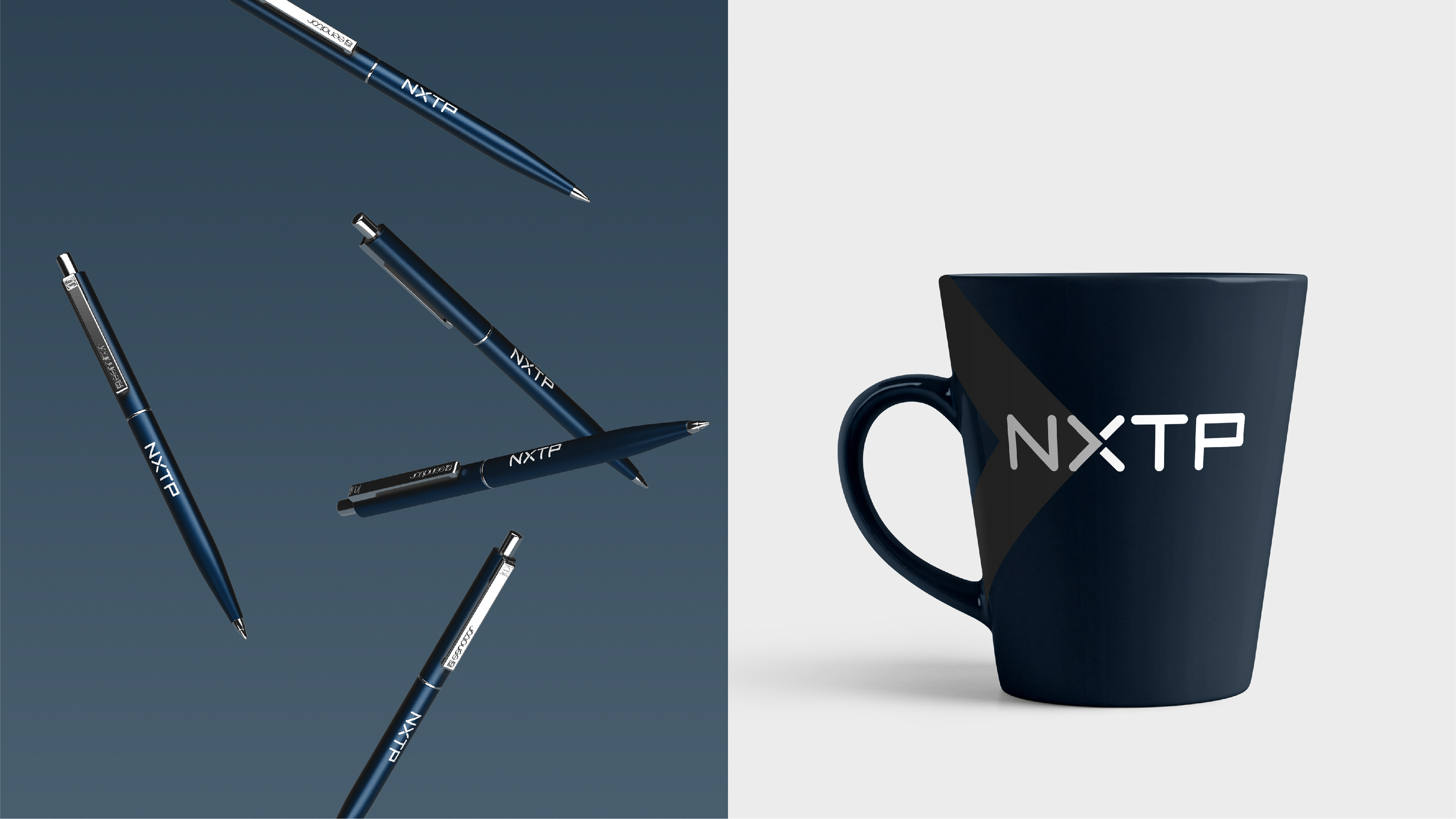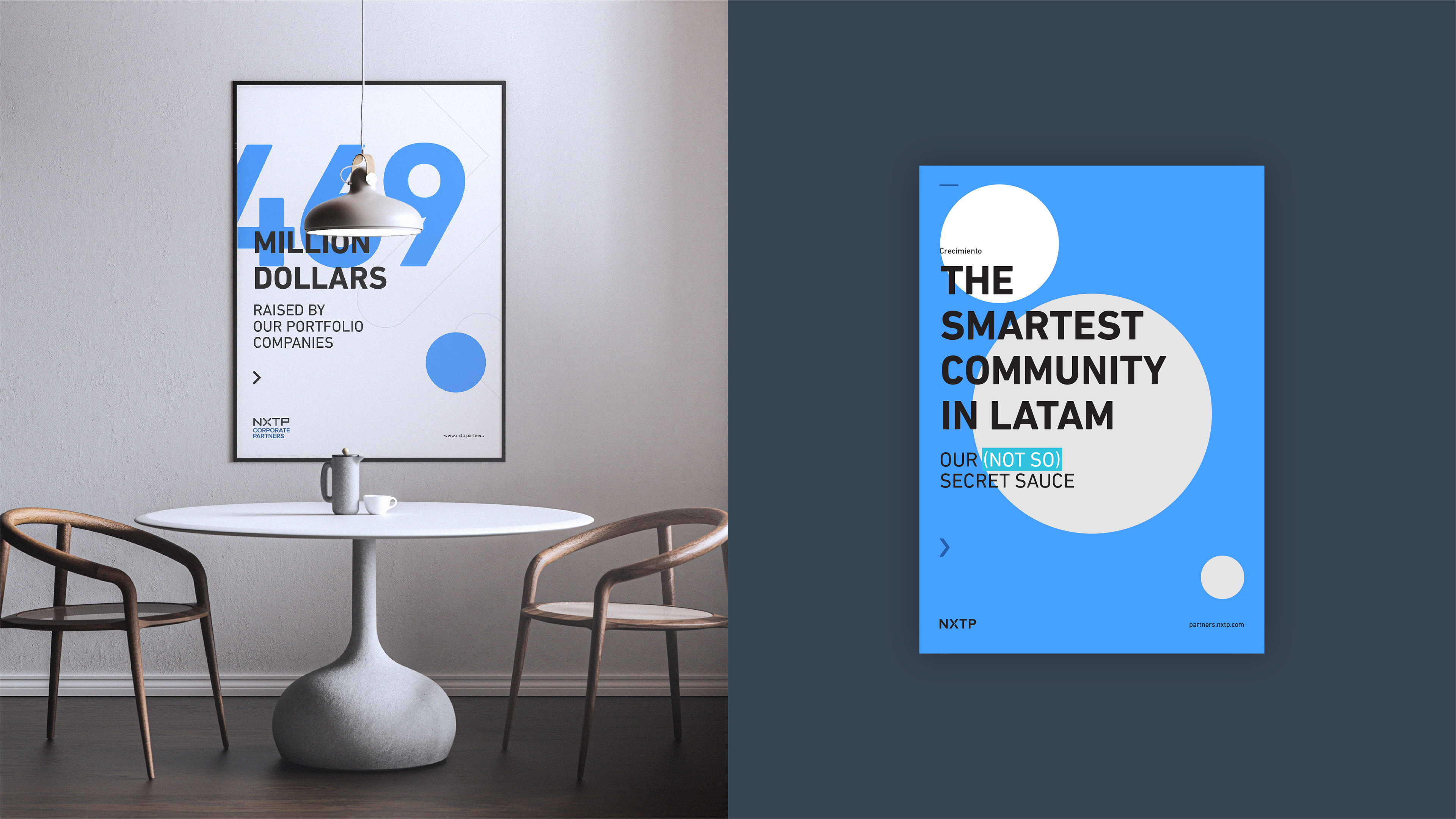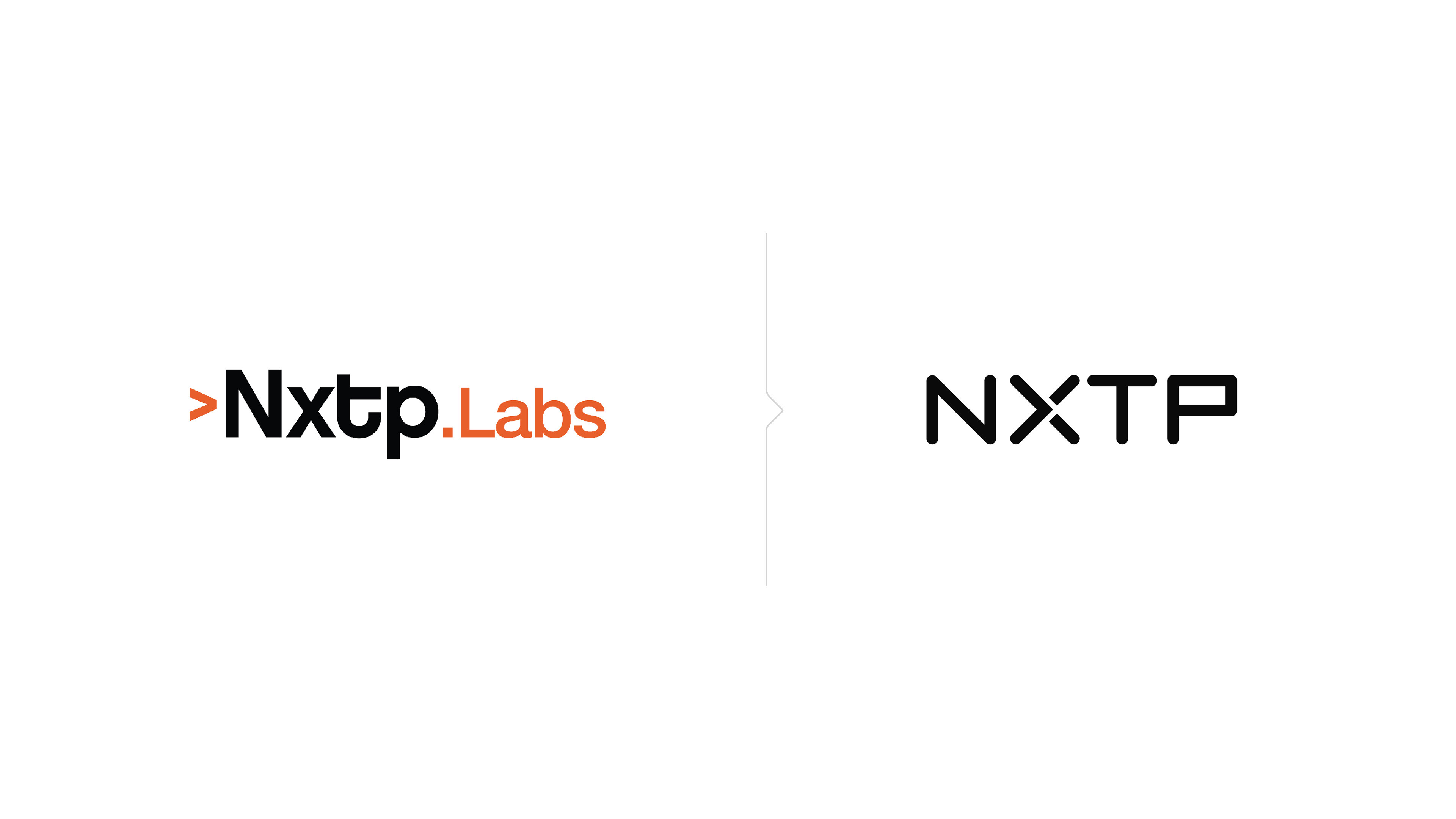 EQUIPO DE DISEÑO / 

DESIGN TEAM
Florencia Cicirello, Lucas Rodriguez,
Matías Scappaticcio, Paula Kina,
Juan Ignacio Paolantonio,
Casiel Checoni, Charly d'Havé,
DIRECTOR GENERAL / 

MANAGING DIRECTOR
DIRECTORA DE ARTE / 

ART DIRECTOR
DIRECTORA DE PROYECTO / 

PROJECT MANAGER
DIRECTOR DIGITAL / 

DIGITAL DIRECTOR
Gonzalo Muñóz, Nicolás Castelli