#MOZPER                             © 2020
Mozper es una compañía dedicada a la educacion económica y bancarización para niños y adolescentes. Una startup de rápido crecimiento, que ofrece la última tecnología en este campo para las familias en América Latina y los Estados Unidos.

Trabajamos en la construcción de marca, cambio de nombre e identidad gráfica. Realizamos un sistema comunicativo fresco y moderno que refleja claramente los valores de la empresa: confiabilidad, educación, responsabilidad y cooperación.
​​​​​​​
Mozper is a company dedicated to economic education and banking for children and adolescents. A fast growing startup, offering the latest technology in this field for families in Latin America and the US.​​​​​​​
We worked on their branding, renaming and graphic identity. We made a fresh and modern communication system that clearly reflects the company's values: reliability, education, responsibility and cooperation.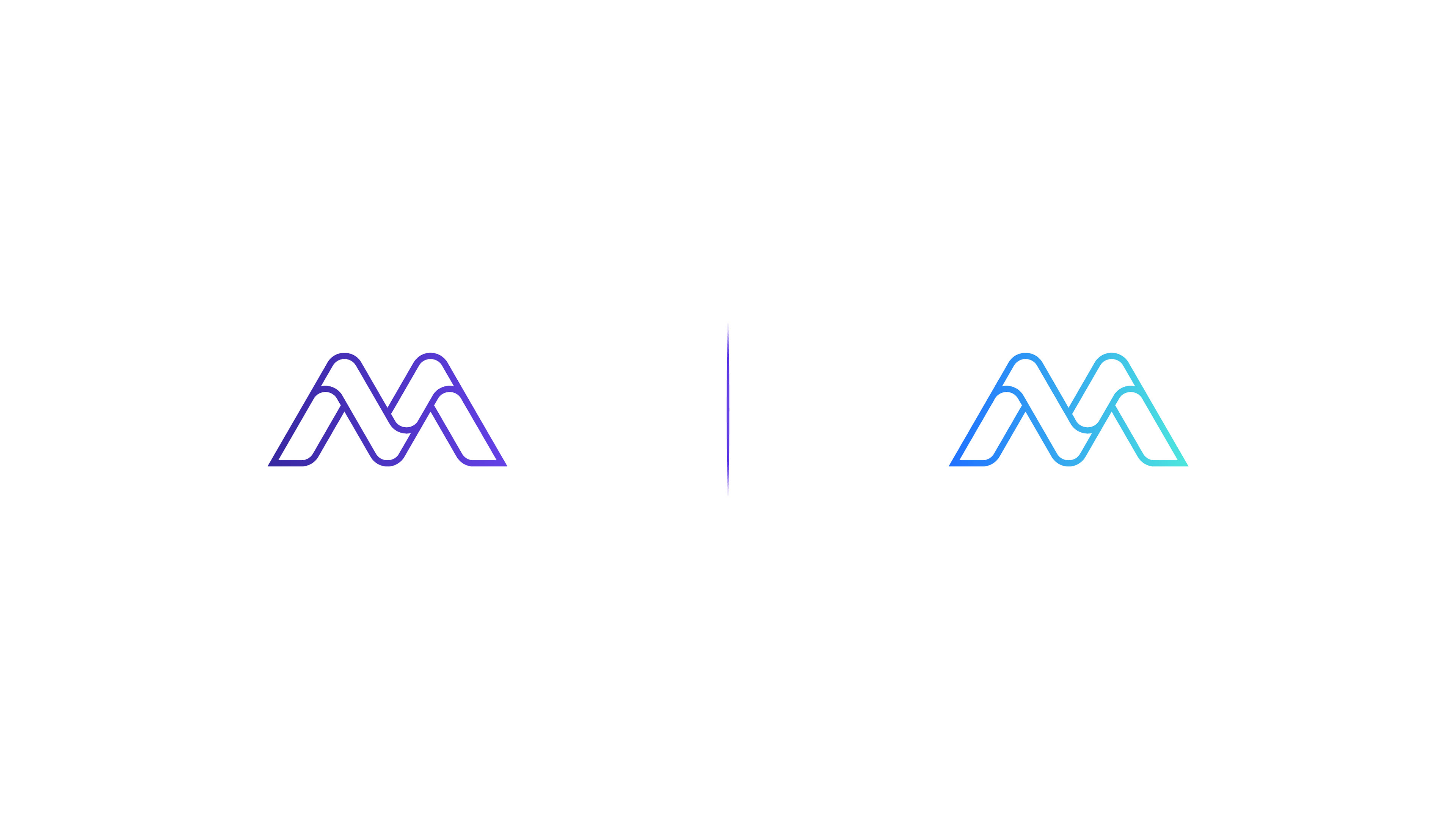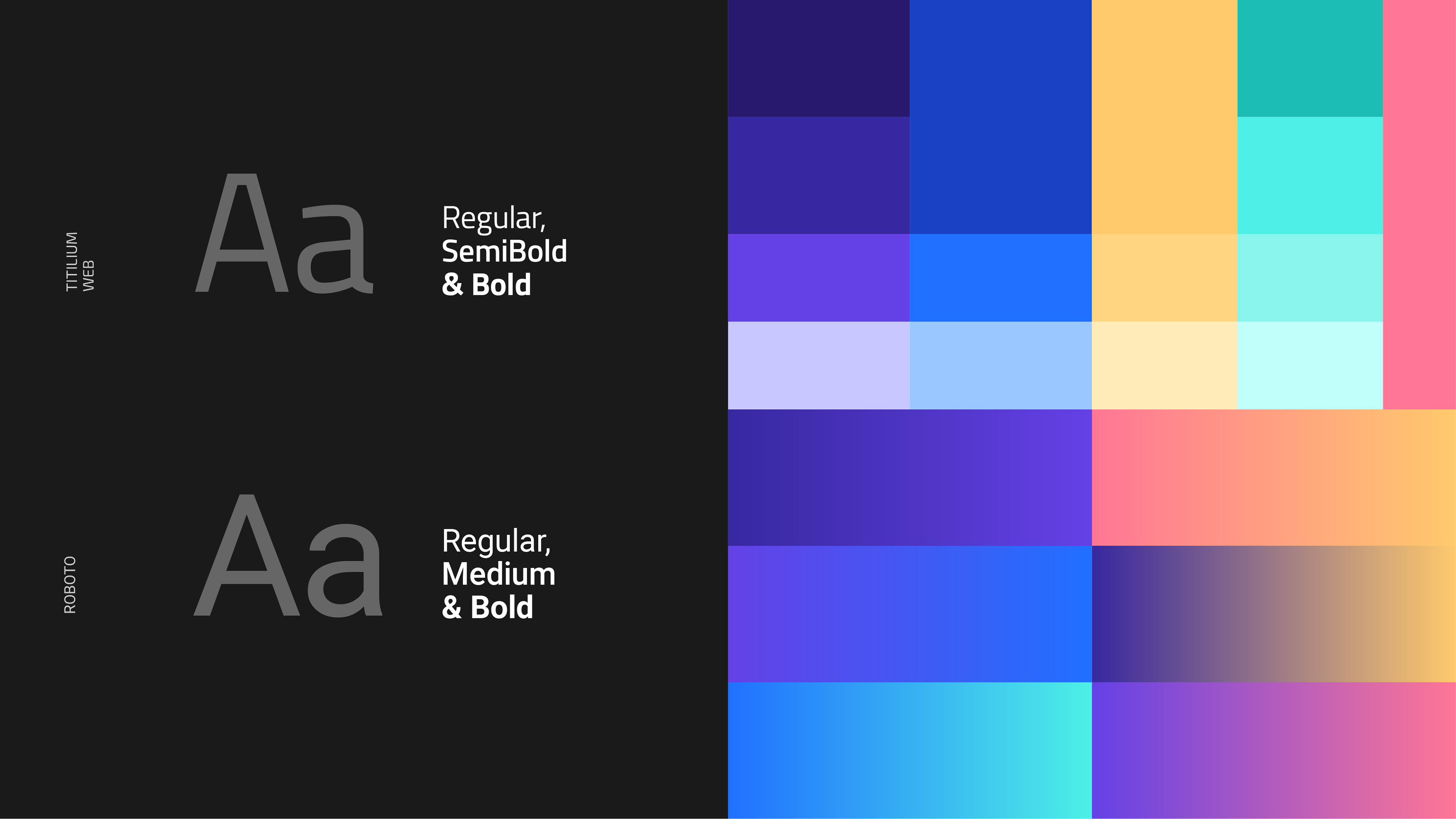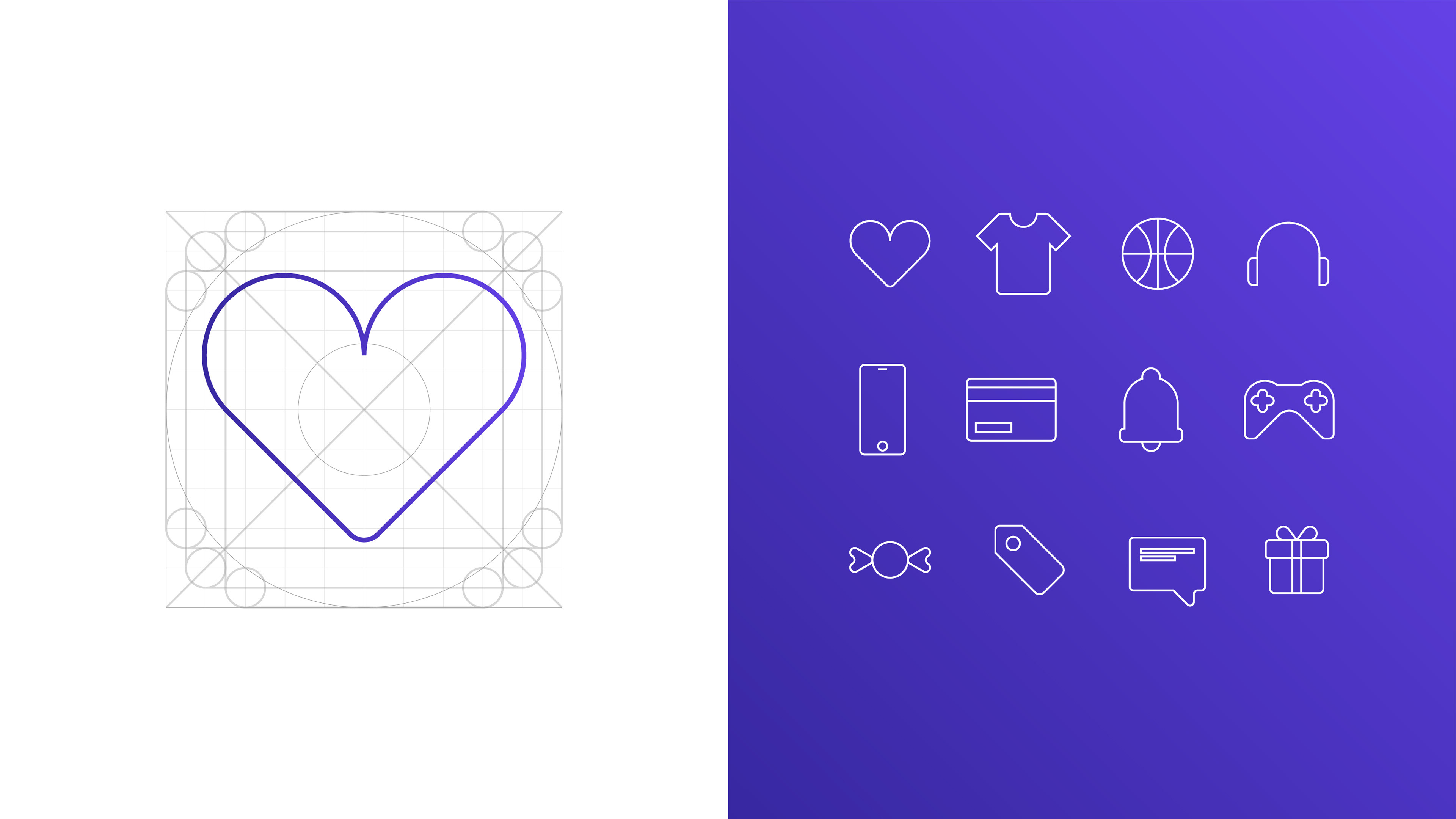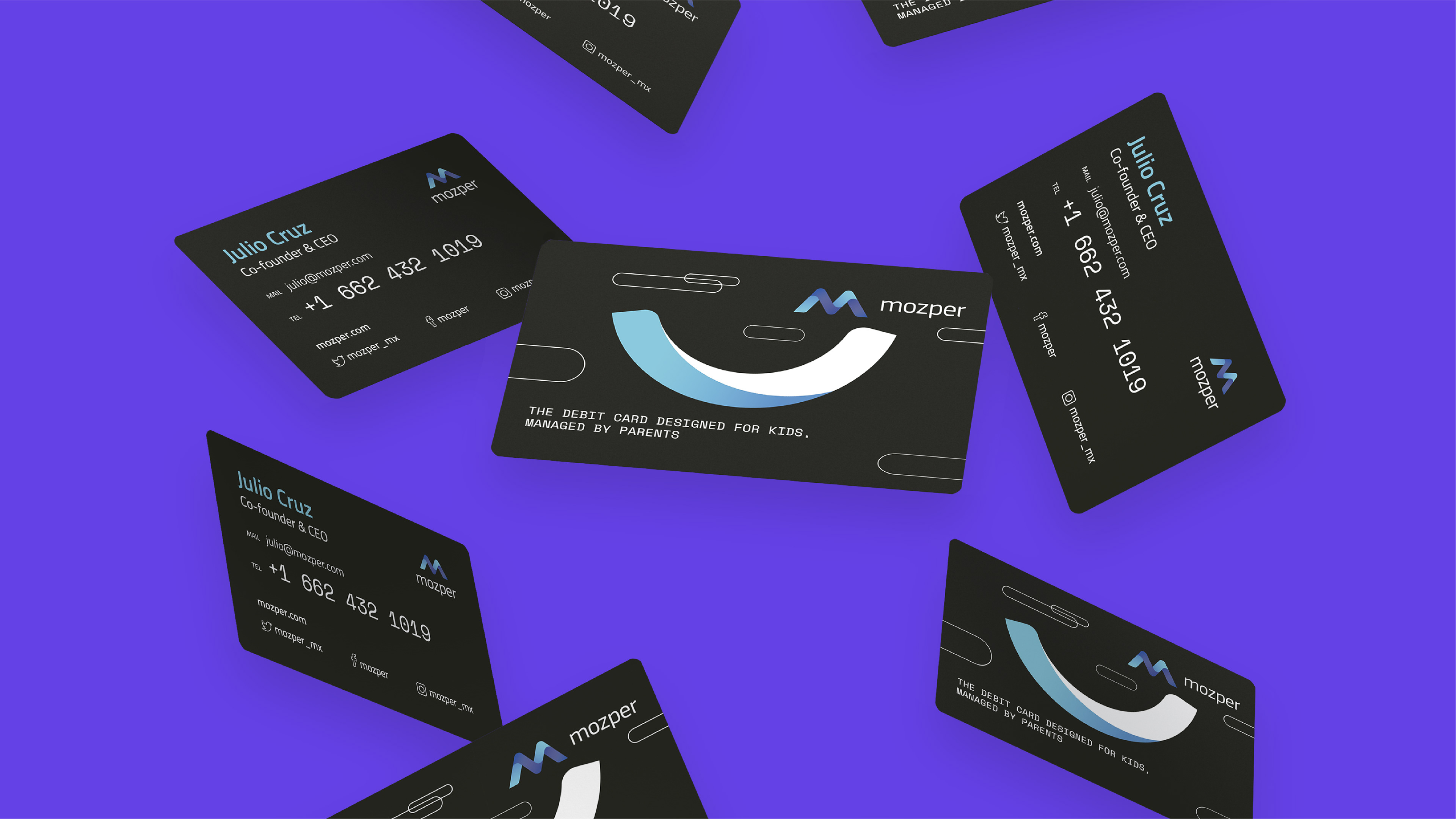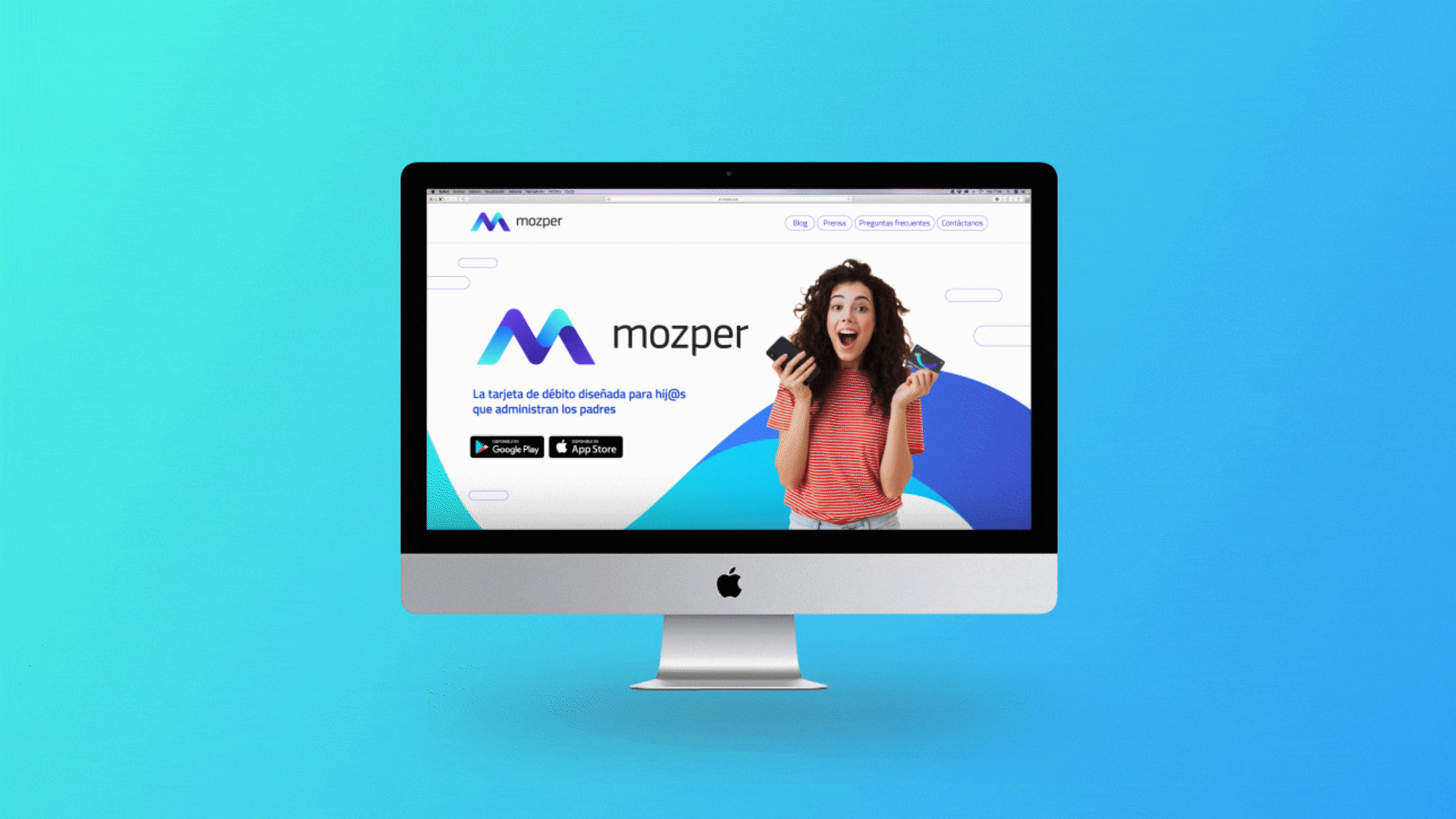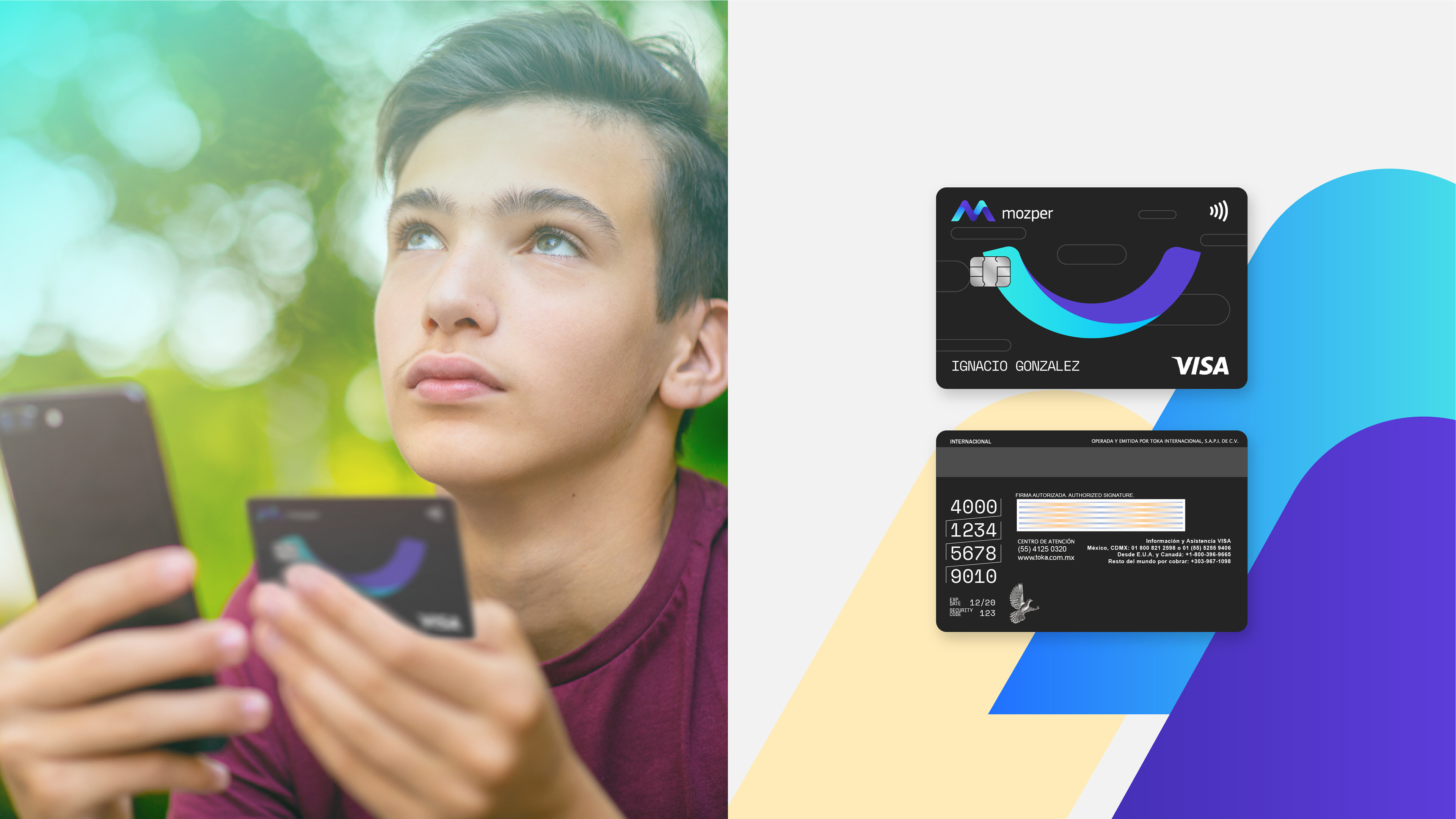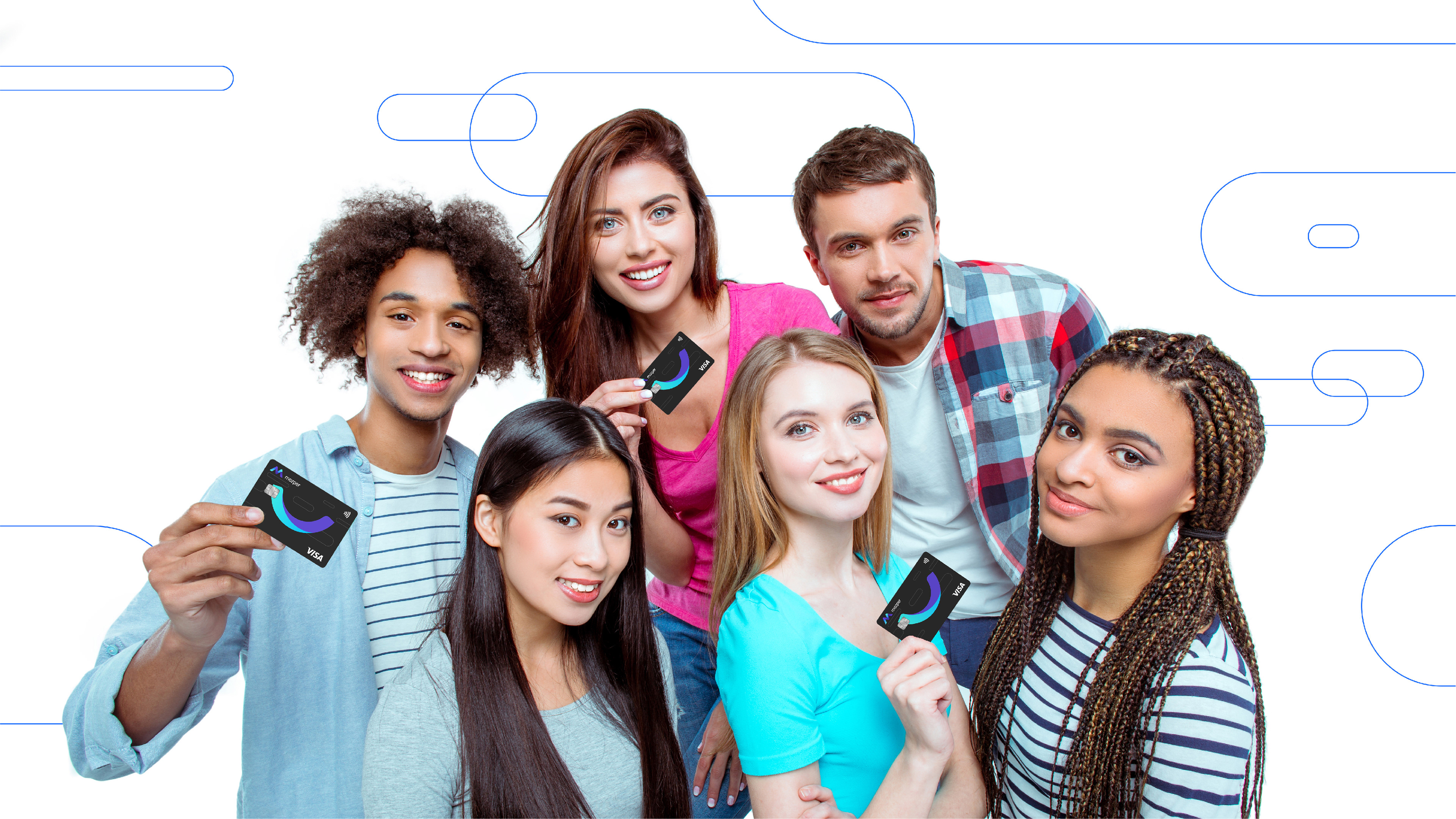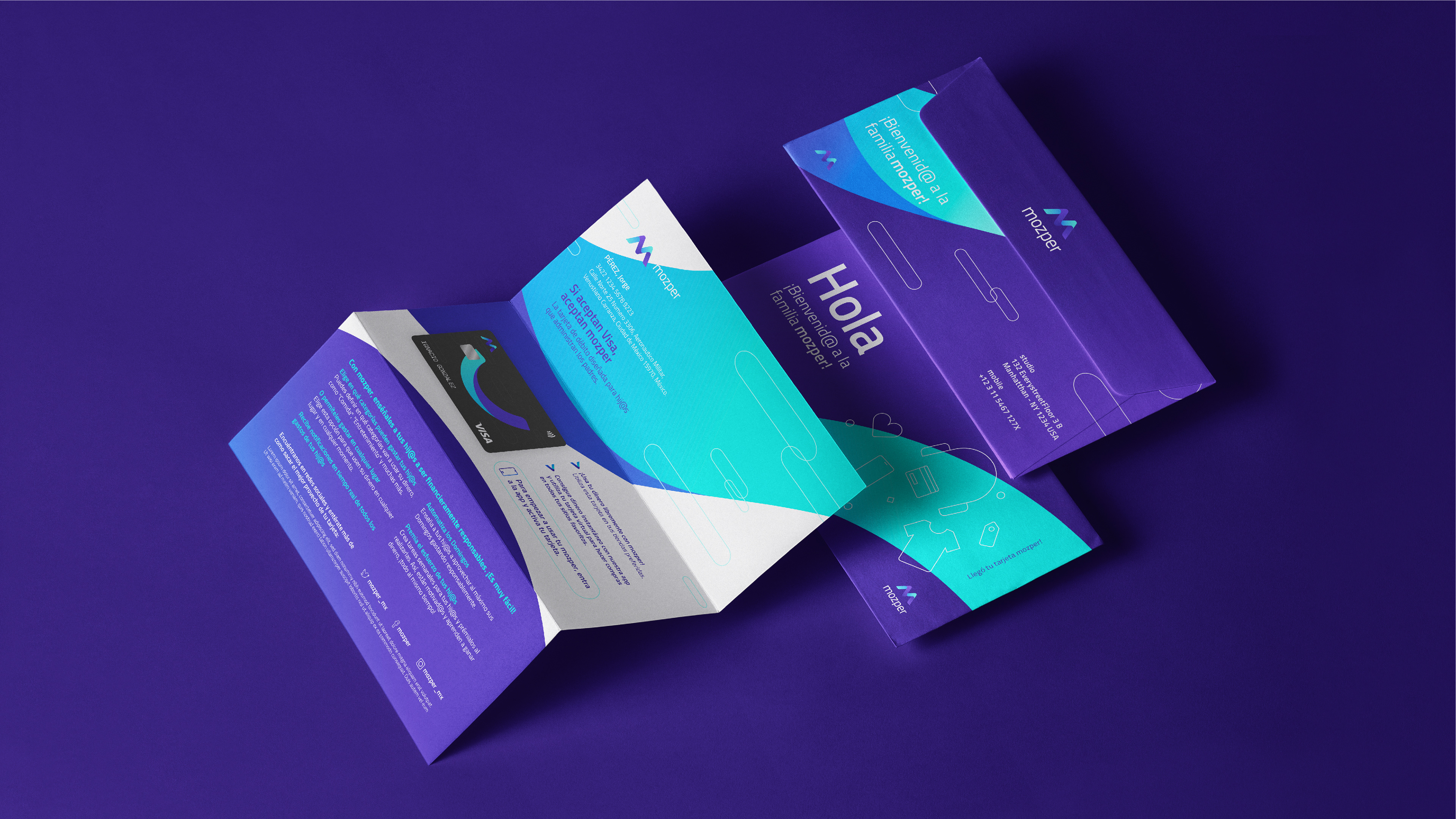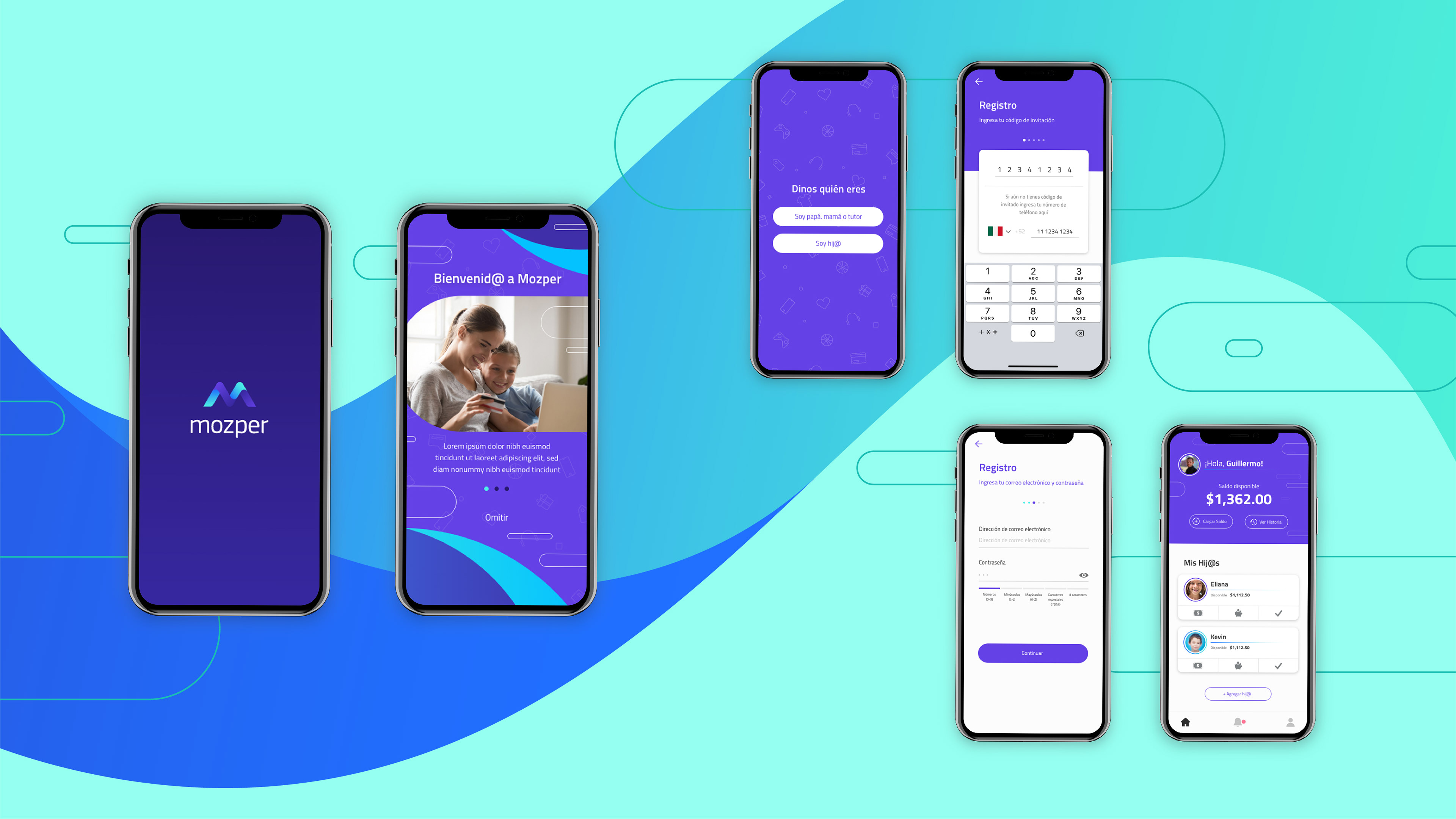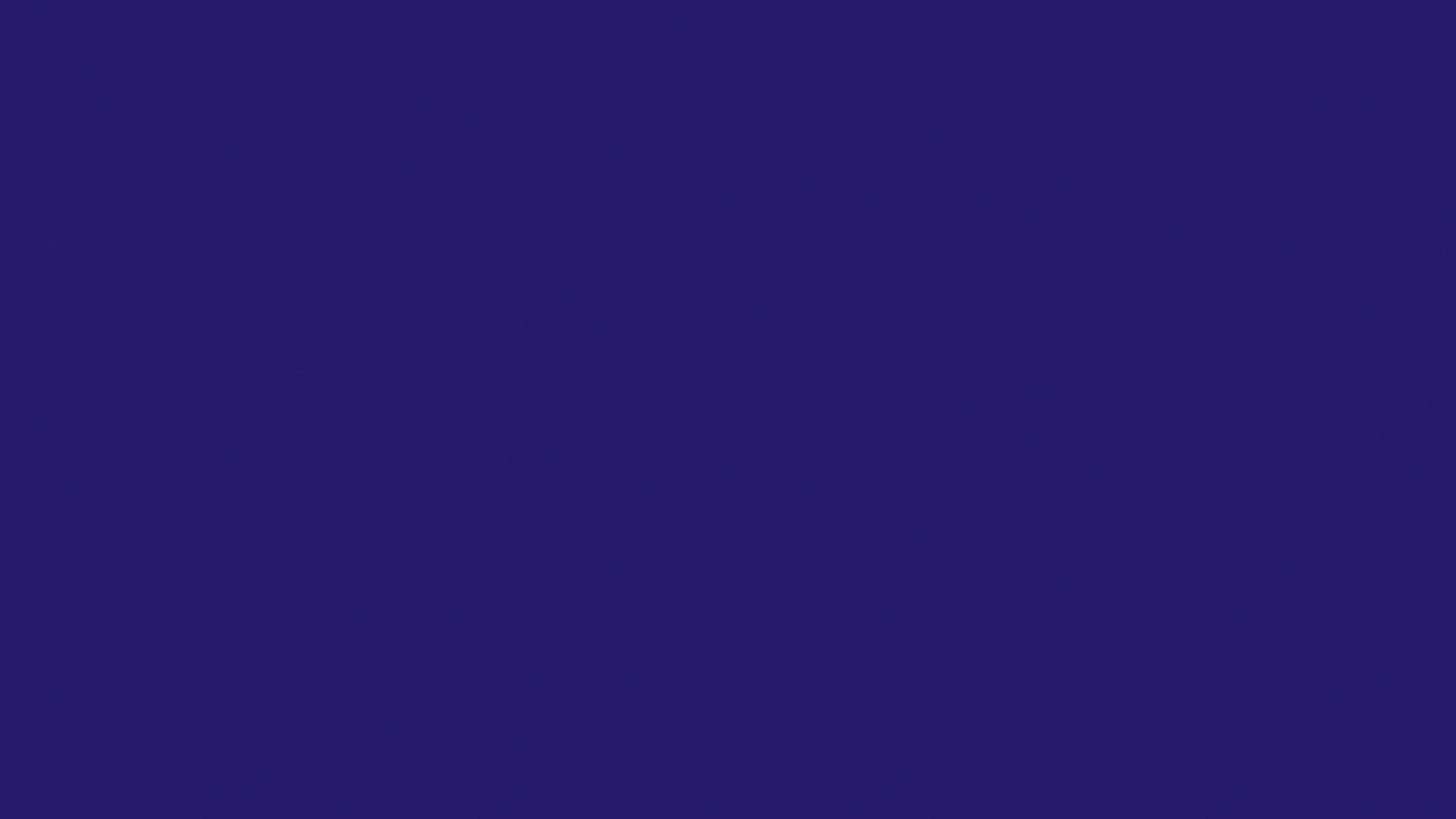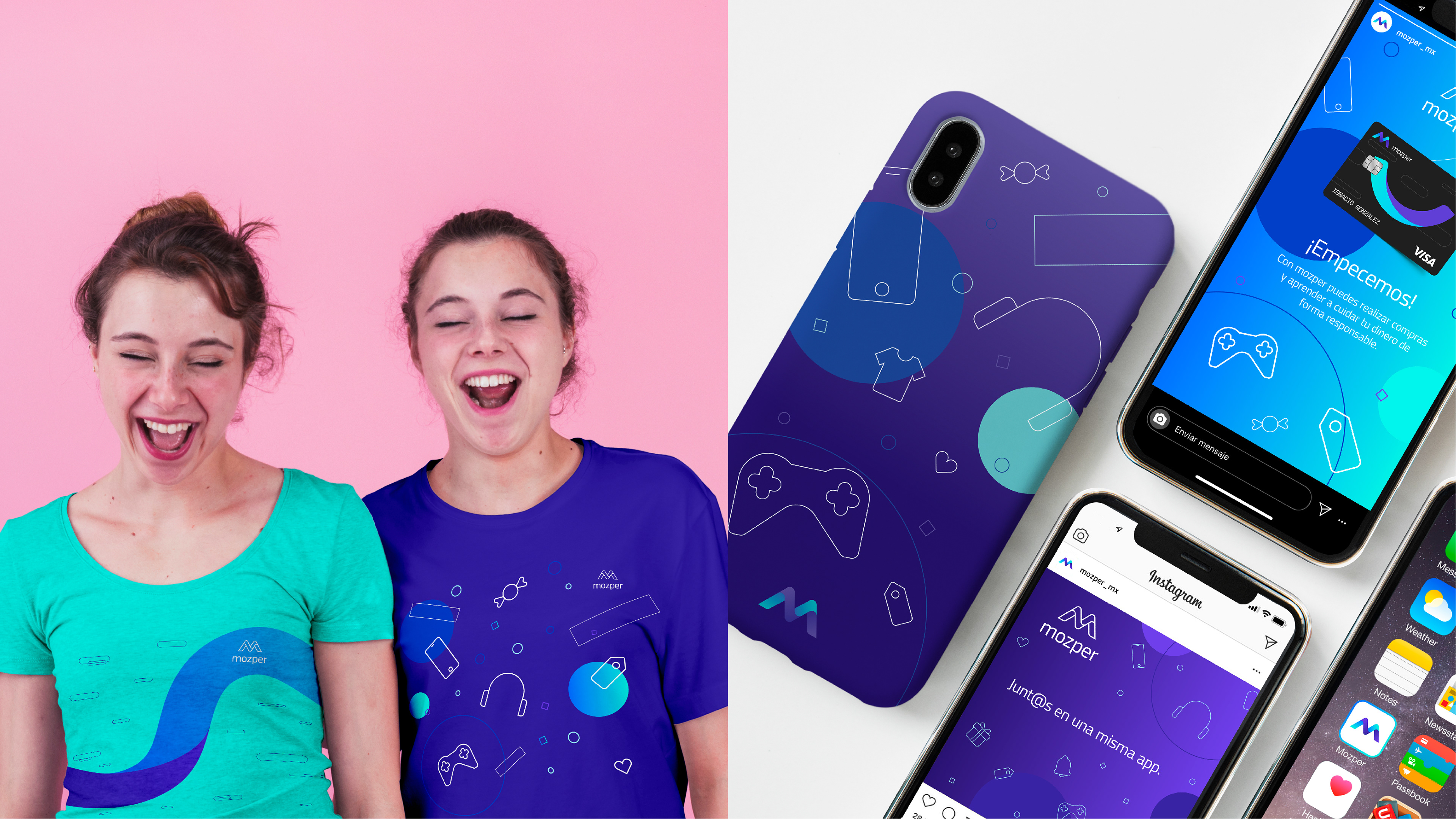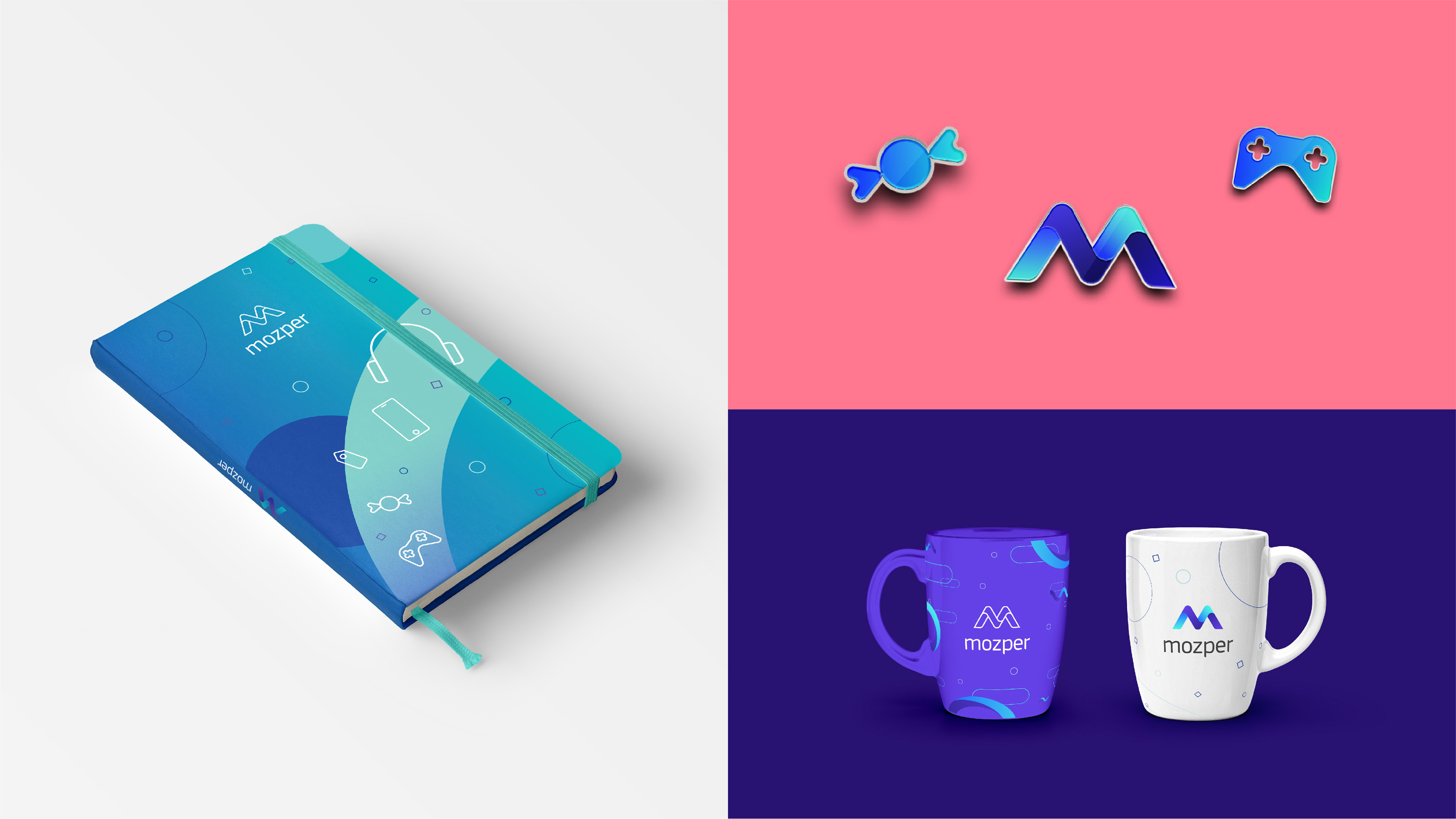 EQUIPO DE DISEÑO / 

DESIGN TEAM
Paula Kina, Juan Ignacio Paolantonio,
Casiel Checoni, Charly d'Havé,
Nicole Brandstadter, Rocío Mendez 
DIRECTOR GENERAL / 

MANAGING DIRECTOR
DIRECTORA DE ARTE / 

ART DIRECTOR
DIRECTORA DE PROYECTO / 

PROJECT MANAGER
DIRECTOR DIGITAL / 

DIGITAL DIRECTOR