IDBerlin es un proyecto centrado en la reconstrucción de la identidad de la ciudad, a través de la historia y los recuerdos de su gente, descubriendo y definiendo los íconos que la caracterizan. El proyecto busca interactuar con cualquier persona que sienta a la ciudad como propia.
La idea fué desarrollada y materializada por Mónica Segura de Urban Dialogues desde Berlín, y Gustavo Stecher de Nobrand desde Buenos Aires, y ganó el fondo Projectfonds Fur Kulturelle Bildung de la ciudad de BerlIn.
IDBerlin is a project focused on rebuilding the identity ofthe city through out the history and the memories of its people, discoveringand defining the icons that characterize it. The project is looking forward tointeracting with anyone who feels the city as its own.

The project was developed and materialized by Mónica Segura from urban dialogues, Berlin and Gustavo Stecher from Nobrand, Buenos Aires and won the fund Projectfonds FurKulturelle Bildung of Berlin City.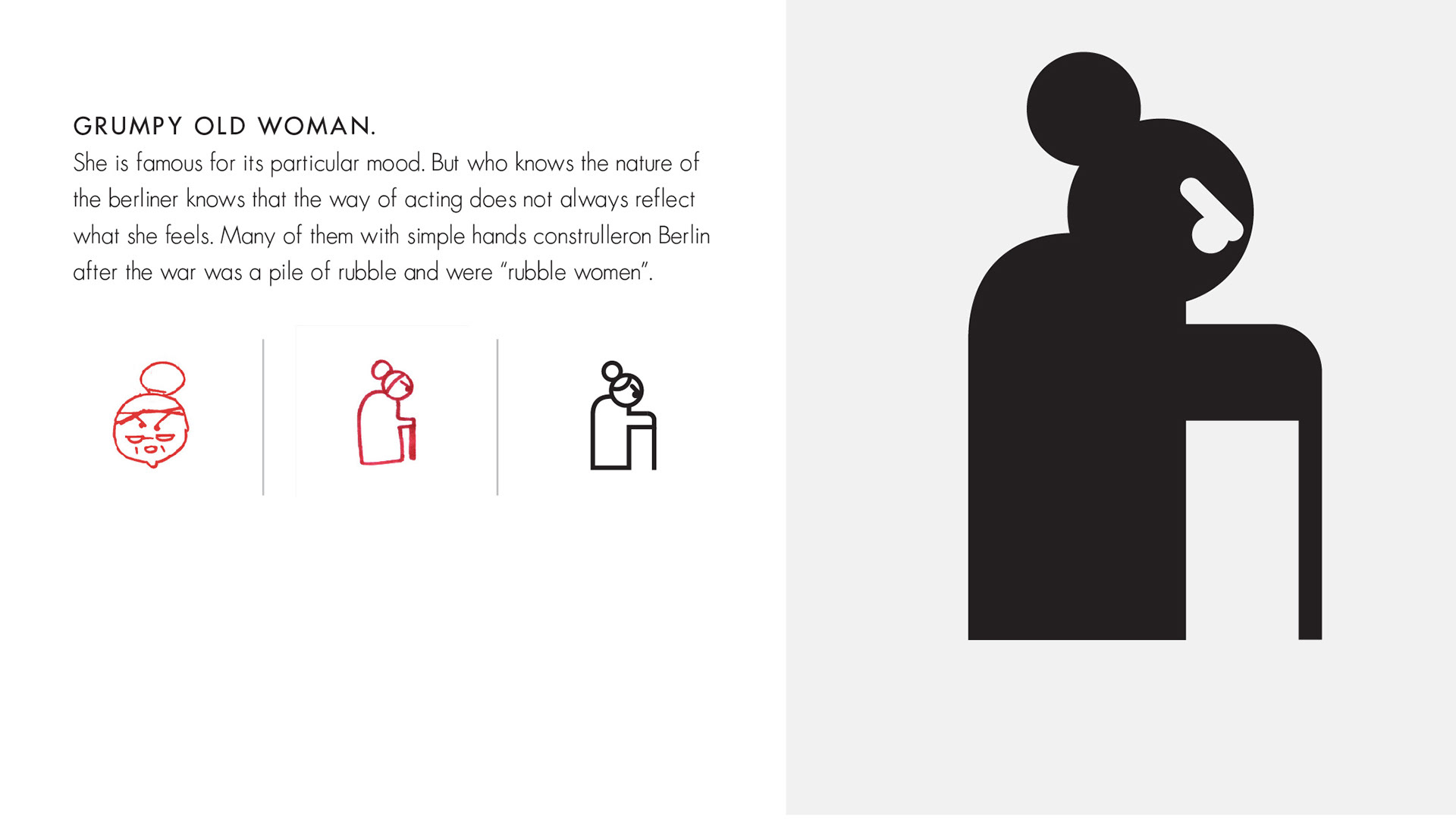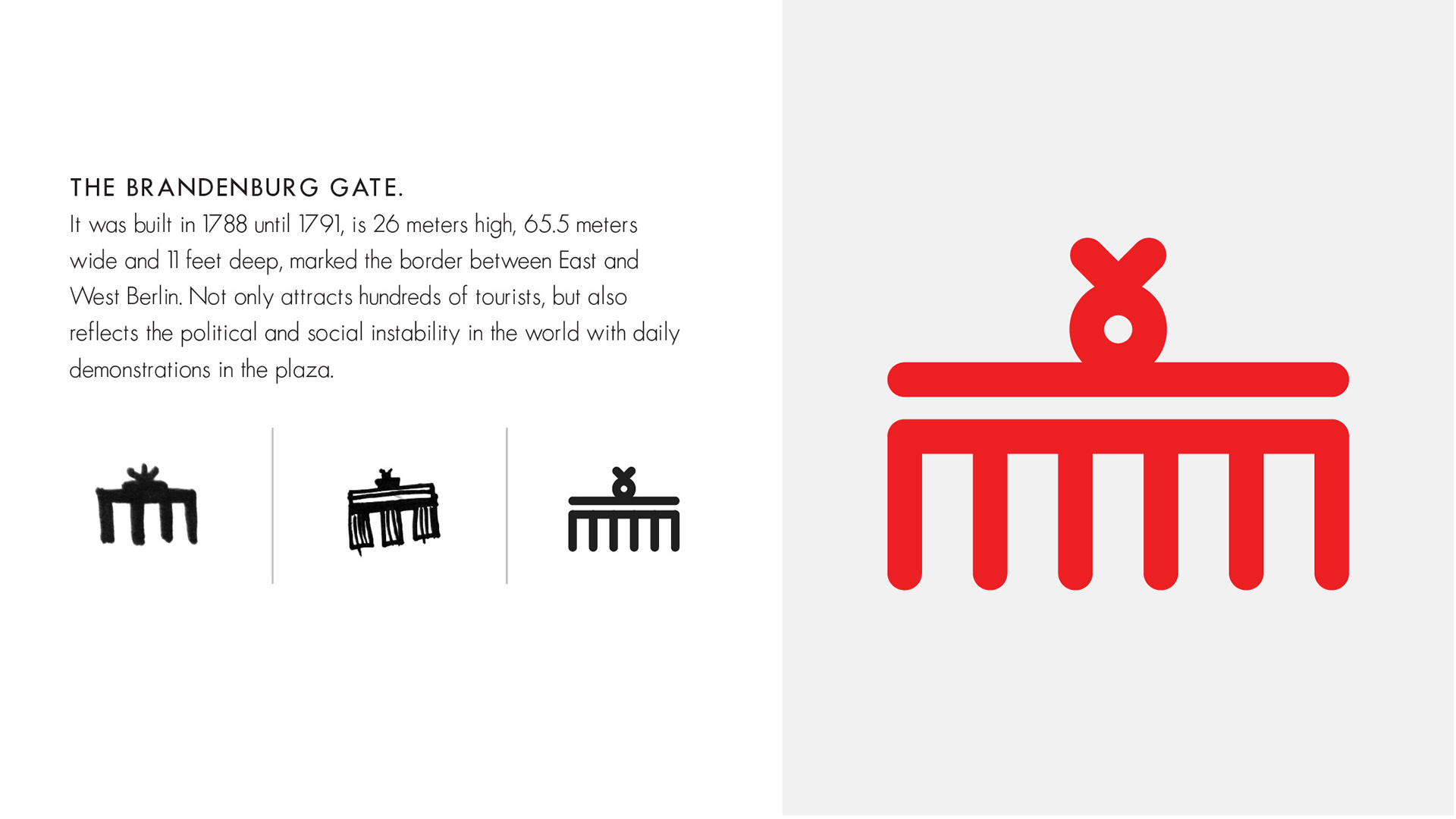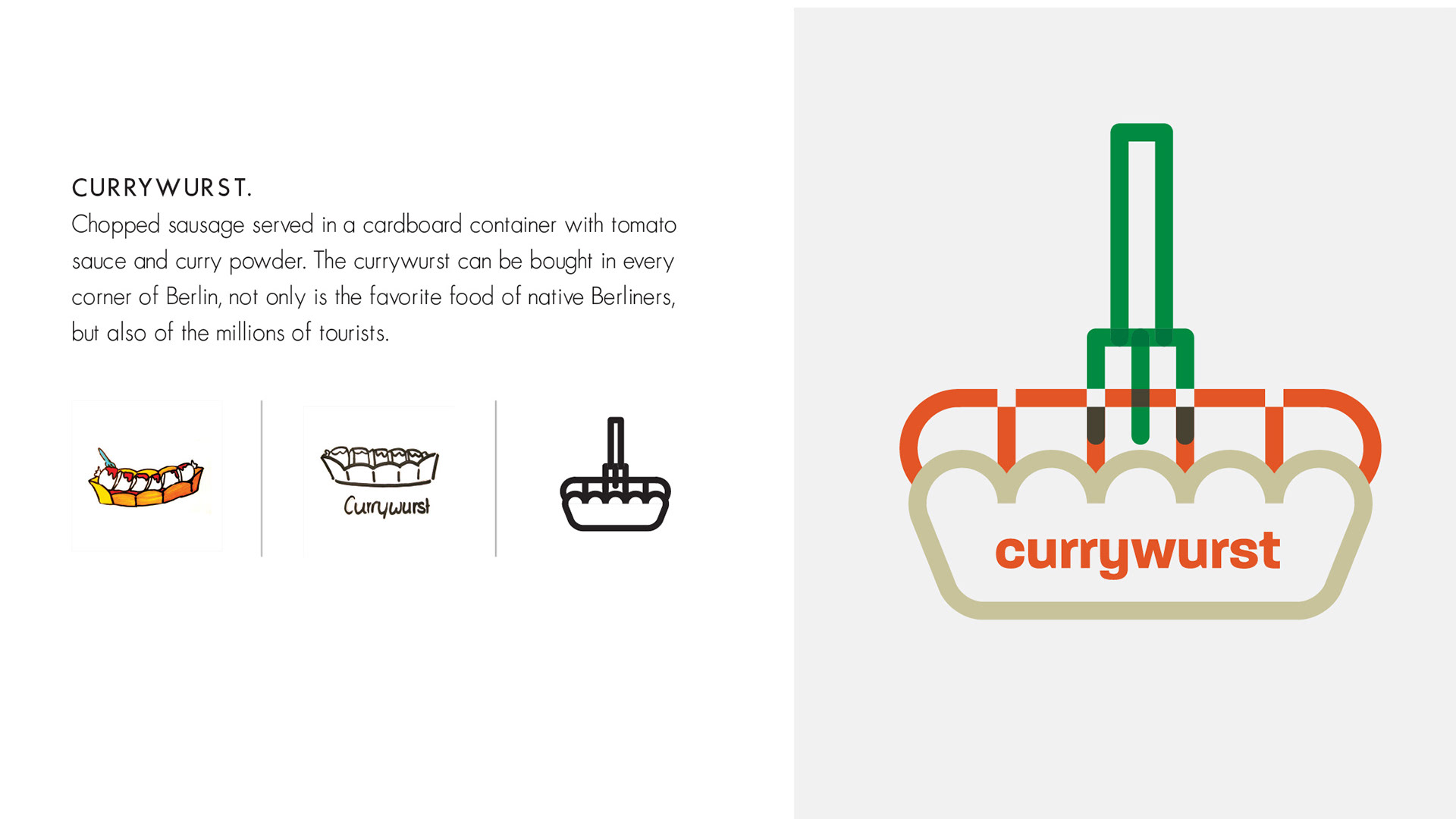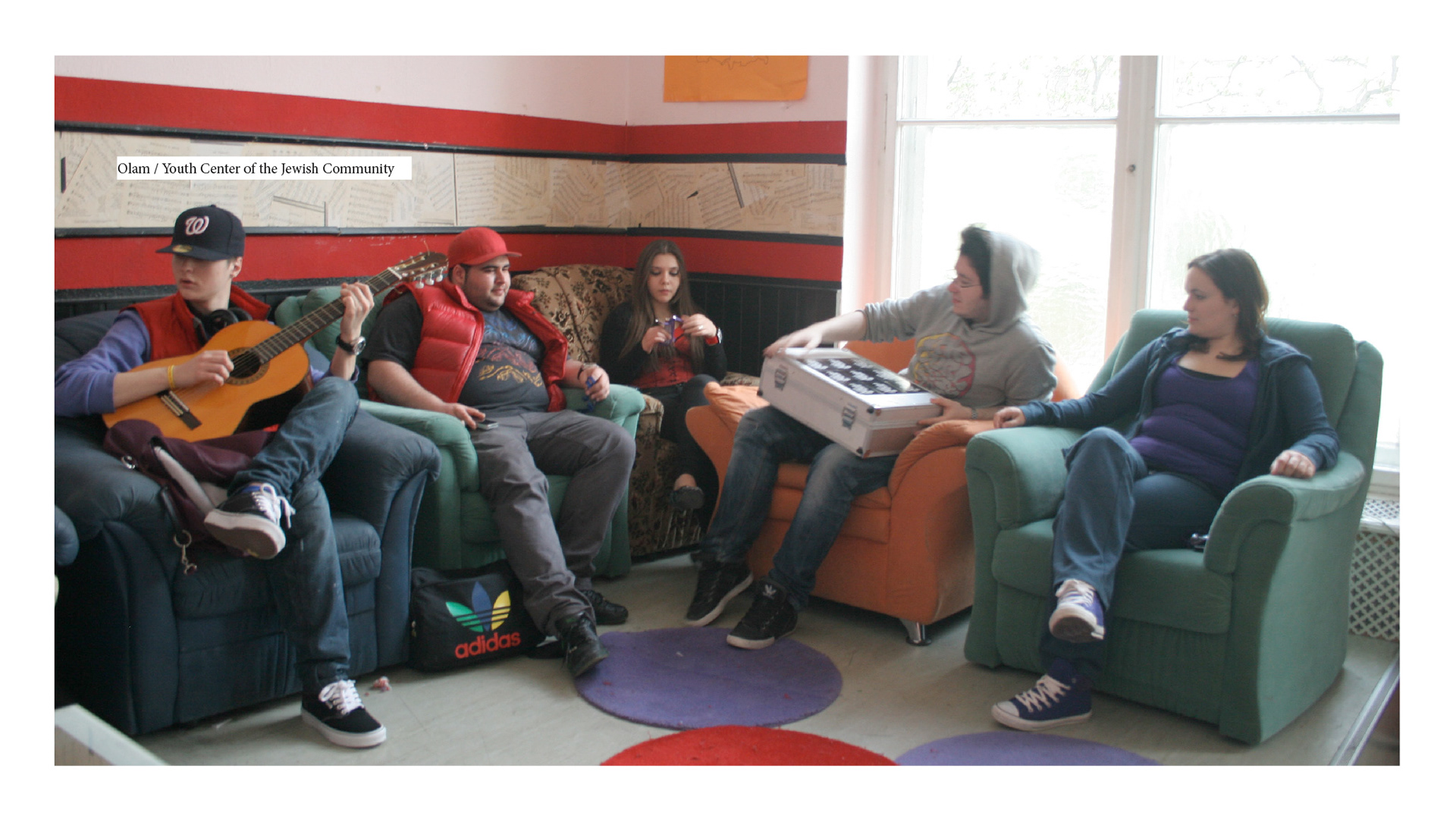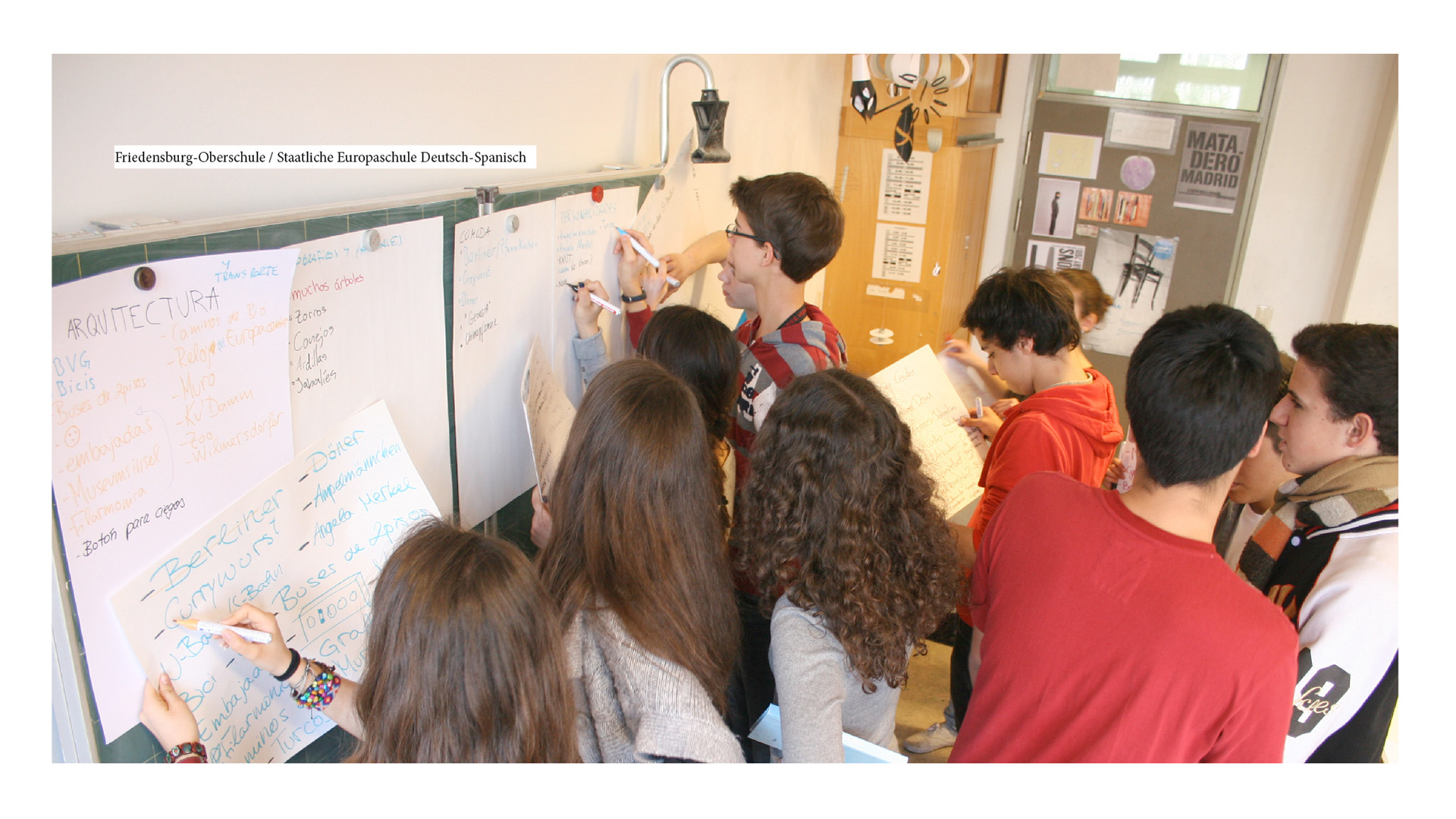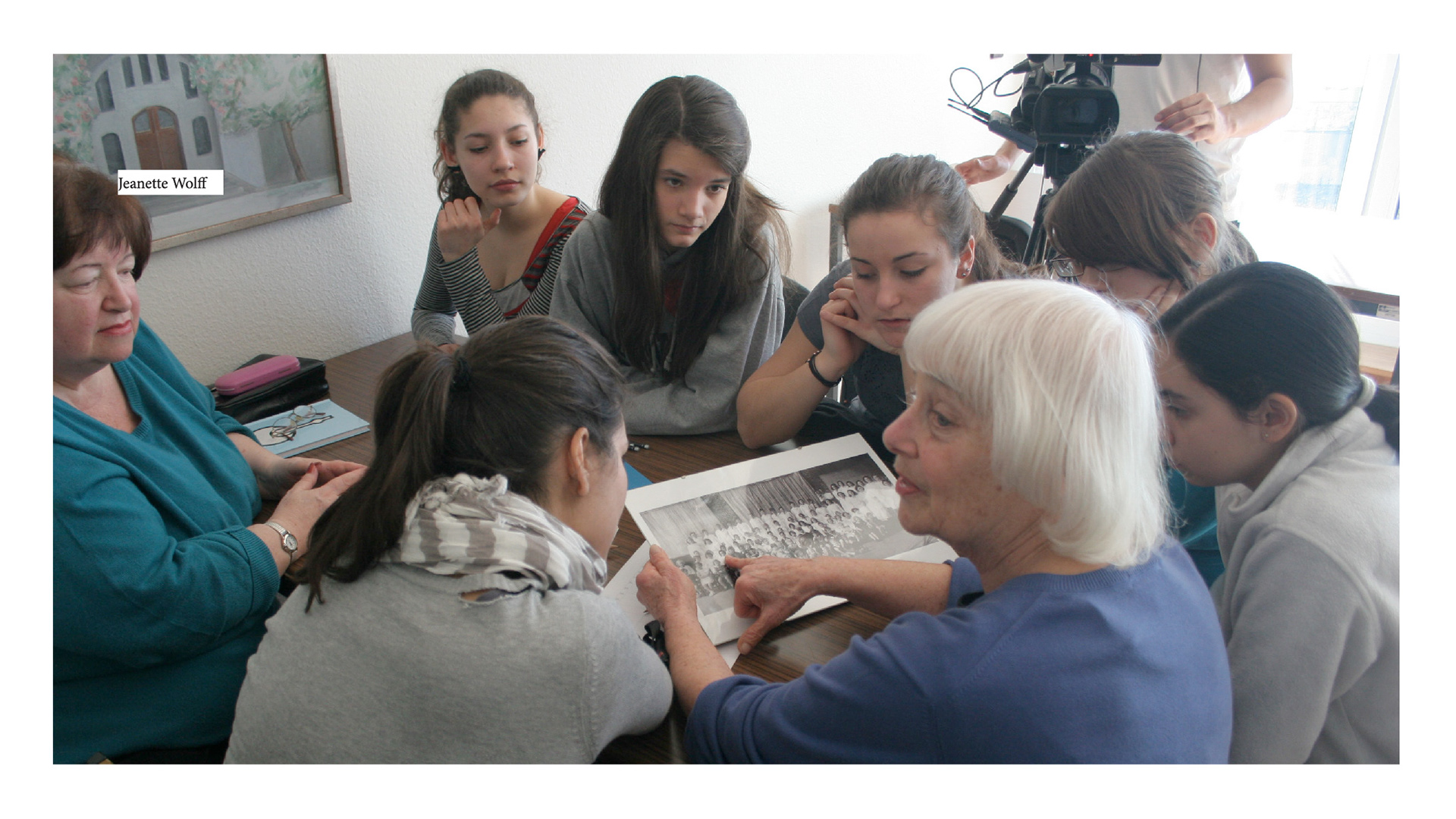 El proyecto IDBerlin será exhibido en diciembre del 2012 en el Marq, Museo de Arquitectura y Diseño, Buenos Aires.
The IDBerlin project will be exhibited in December 2012 at the Marq, Museum of Architecture and Design, Buenos Aires.