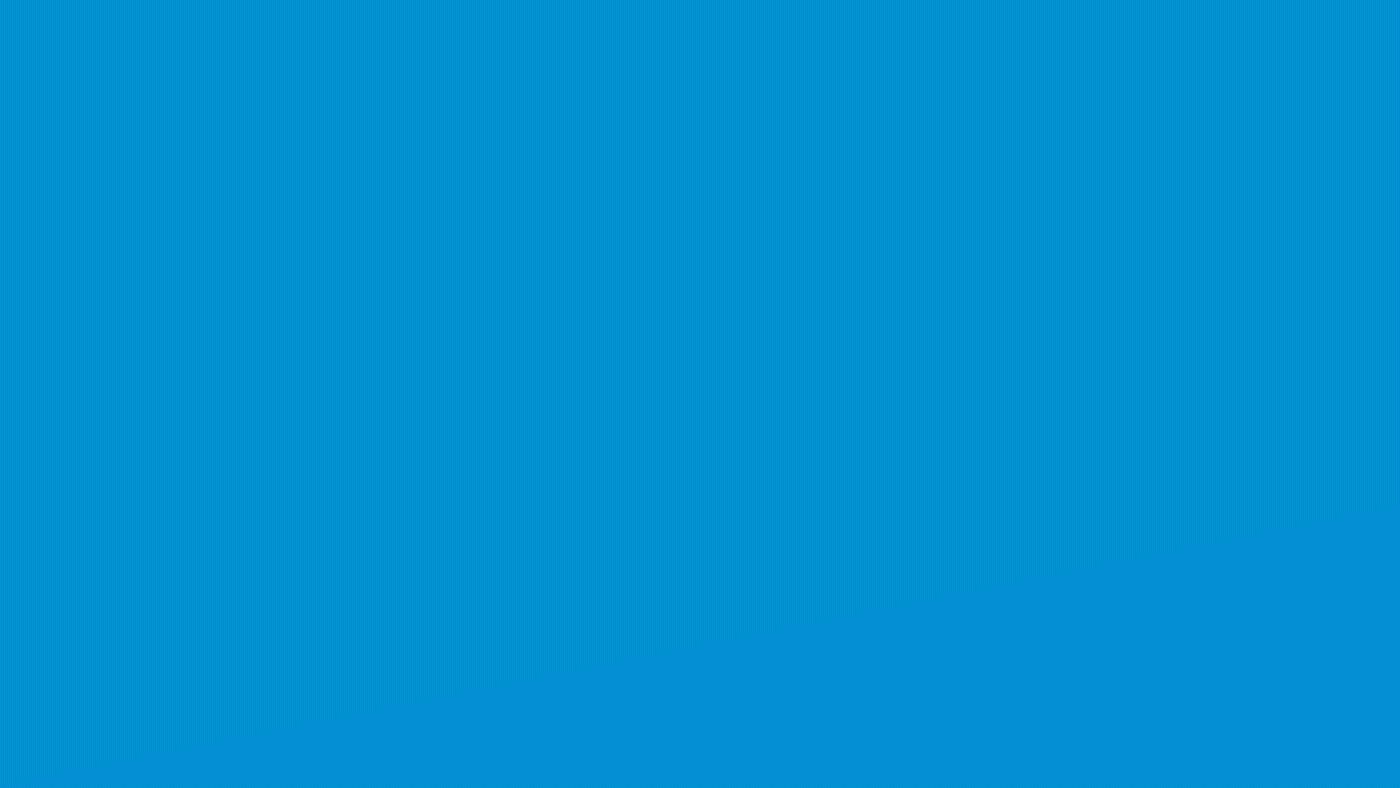 #ESEADE                             © 2019
ESE
ADE tiene la misión de formar personas con carácter emprendedor para que con su accionar, en un marco de libertad, contribuyan al progreso humano.
Junto a ESEADE realizamos un trabajo de identidad a gran escala para que la imagen realmente la identificara. Apuntamo

s a representar a las distintas áreas y unidades que conforman la universidad, afianzar un rumbo estratégico y generar una buena comunicación,

siendo

fiel a sus cuatro valores principales: libertad, integridad, excelencia, praxis.
Trabajamos también en reacondicionar el espacio físico de la universidad de acuerdo con los valores de modernidad e innovación que sostiene la institución.
ESEADE's mis

sion is to train students to have an entrepreneurial character so that with their actions, within a framework of freedom, they contribute to human progress.
Together with ESEA

DE we carried out a large-scale identity work so that the image really identifies it. We aimed to represent the different areas and units that make up the university, strengthen a strategic direction and generate good communication, being faithful to its four main values: freedom, integrity, excellence, praxis.
We also worked to recondition the physical space of the university in accordance with the values ​​of modernity and innovation that uphold the institution.
​​​​​​​​​​​​​​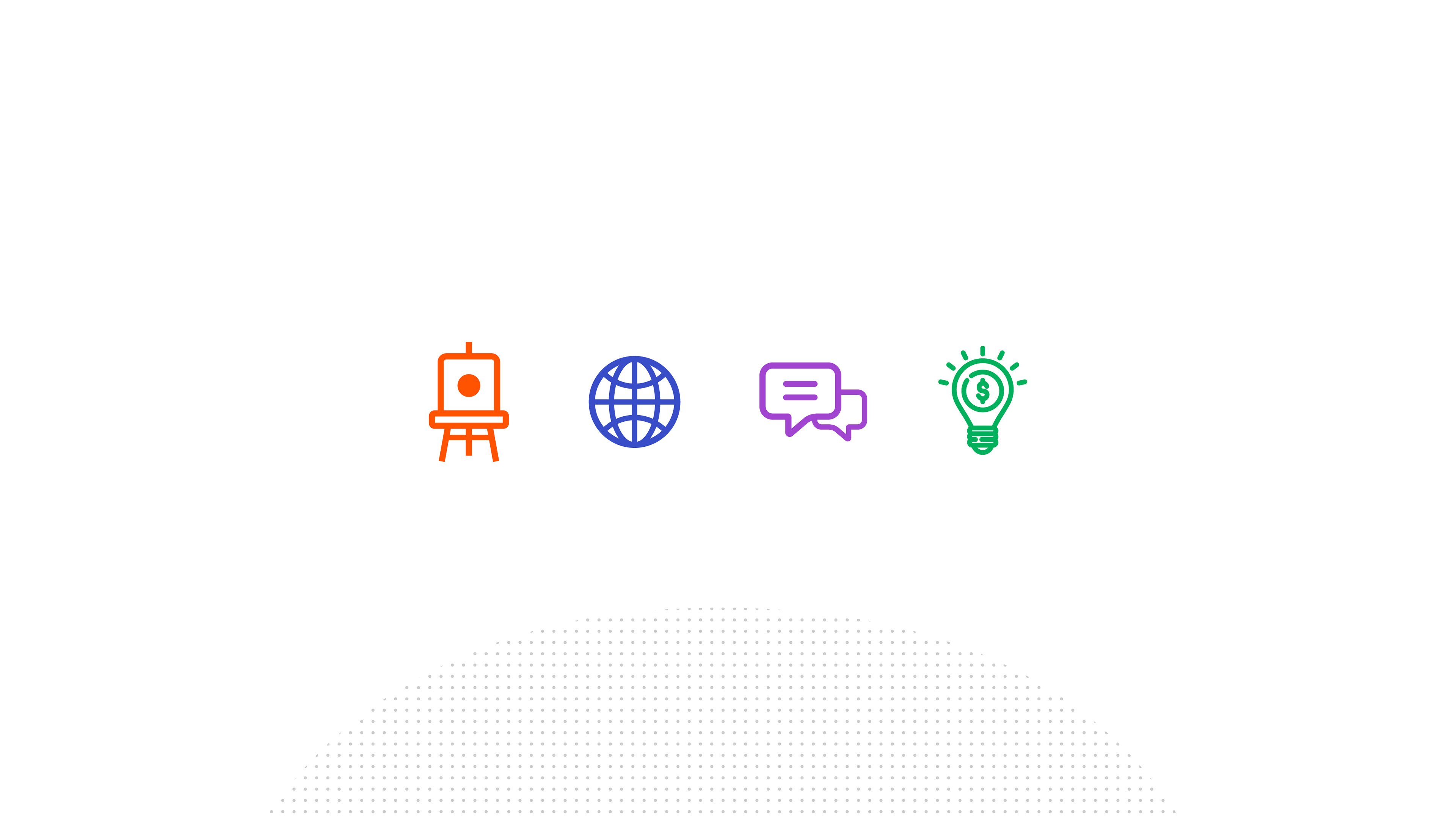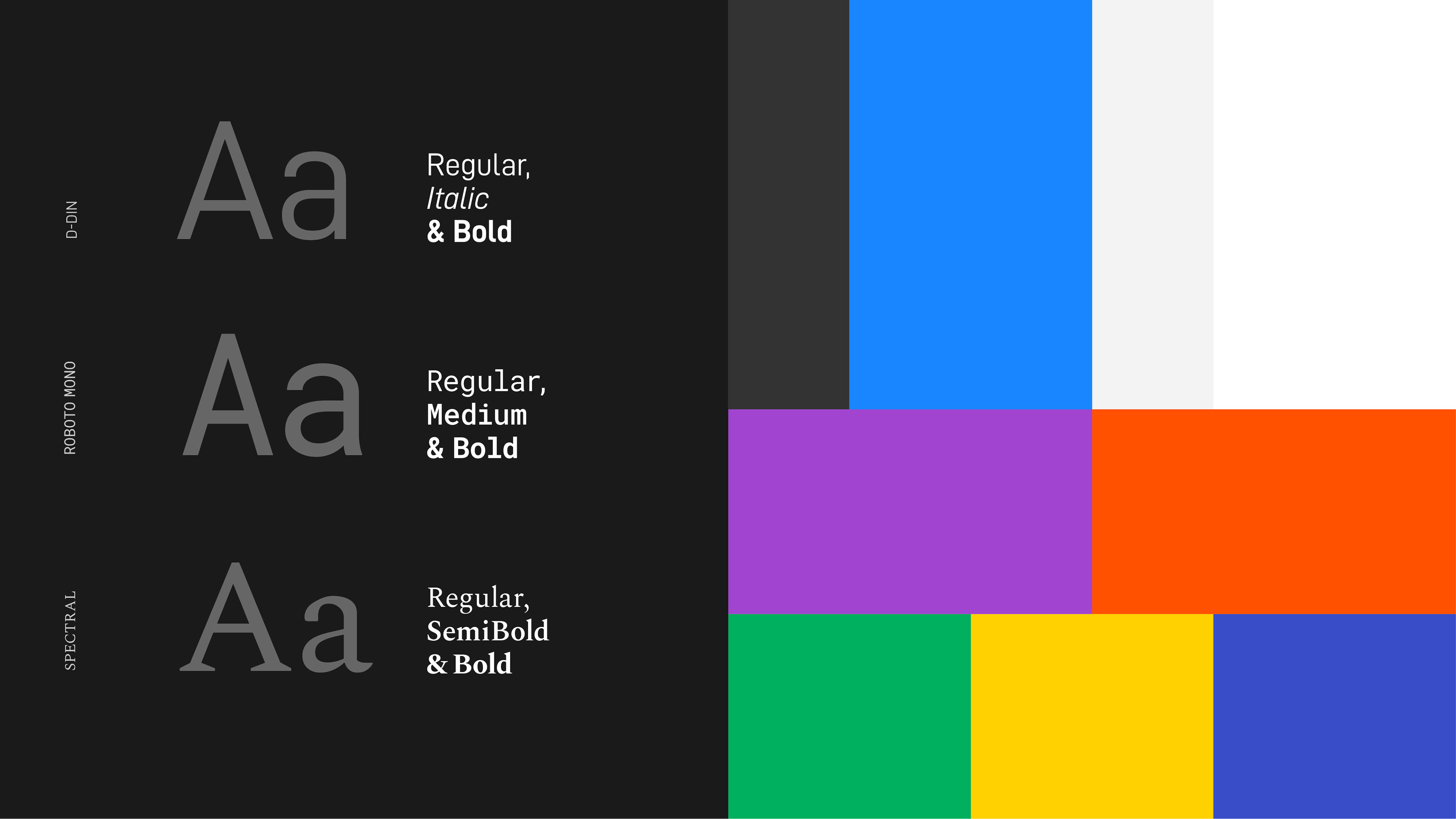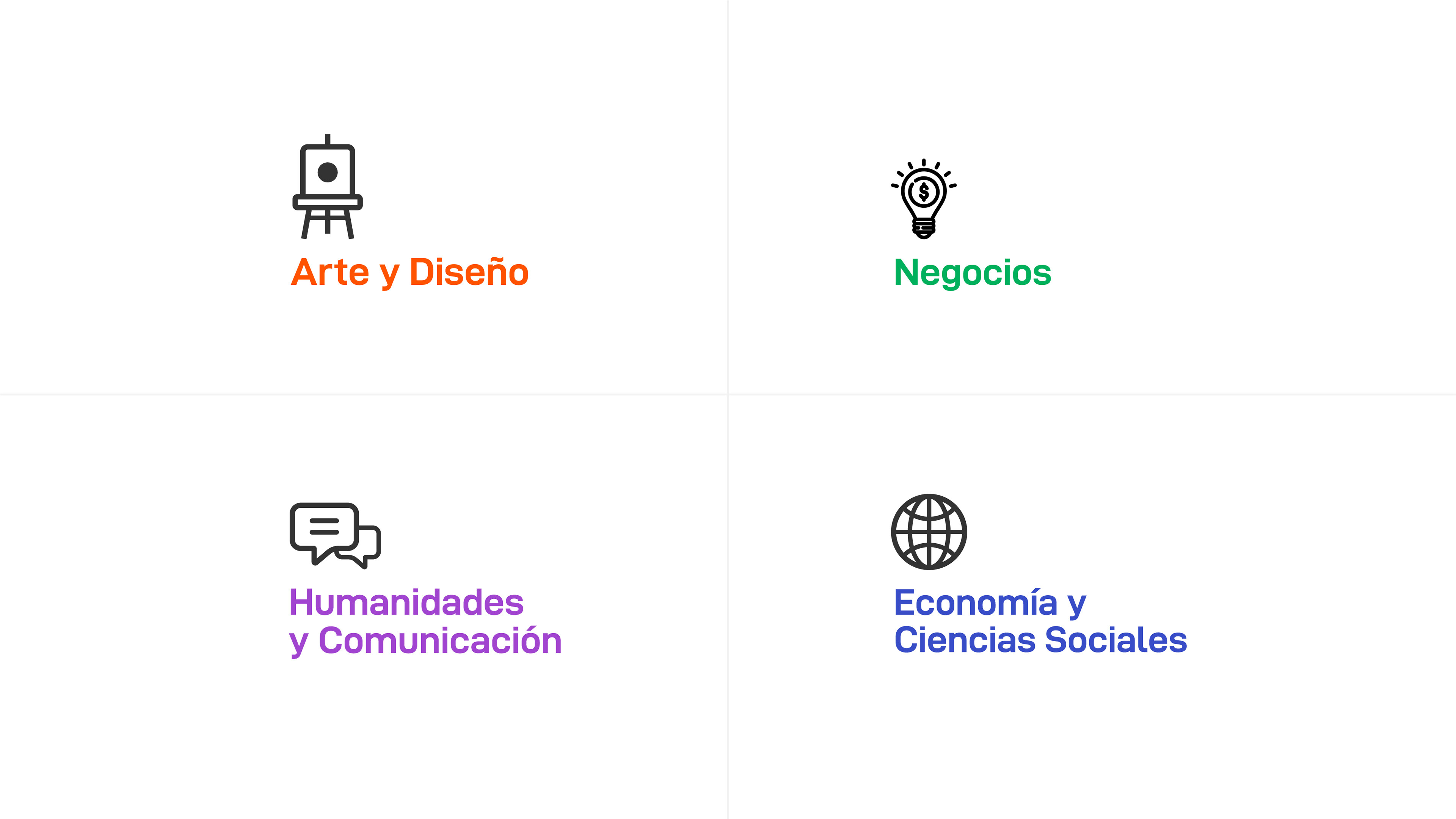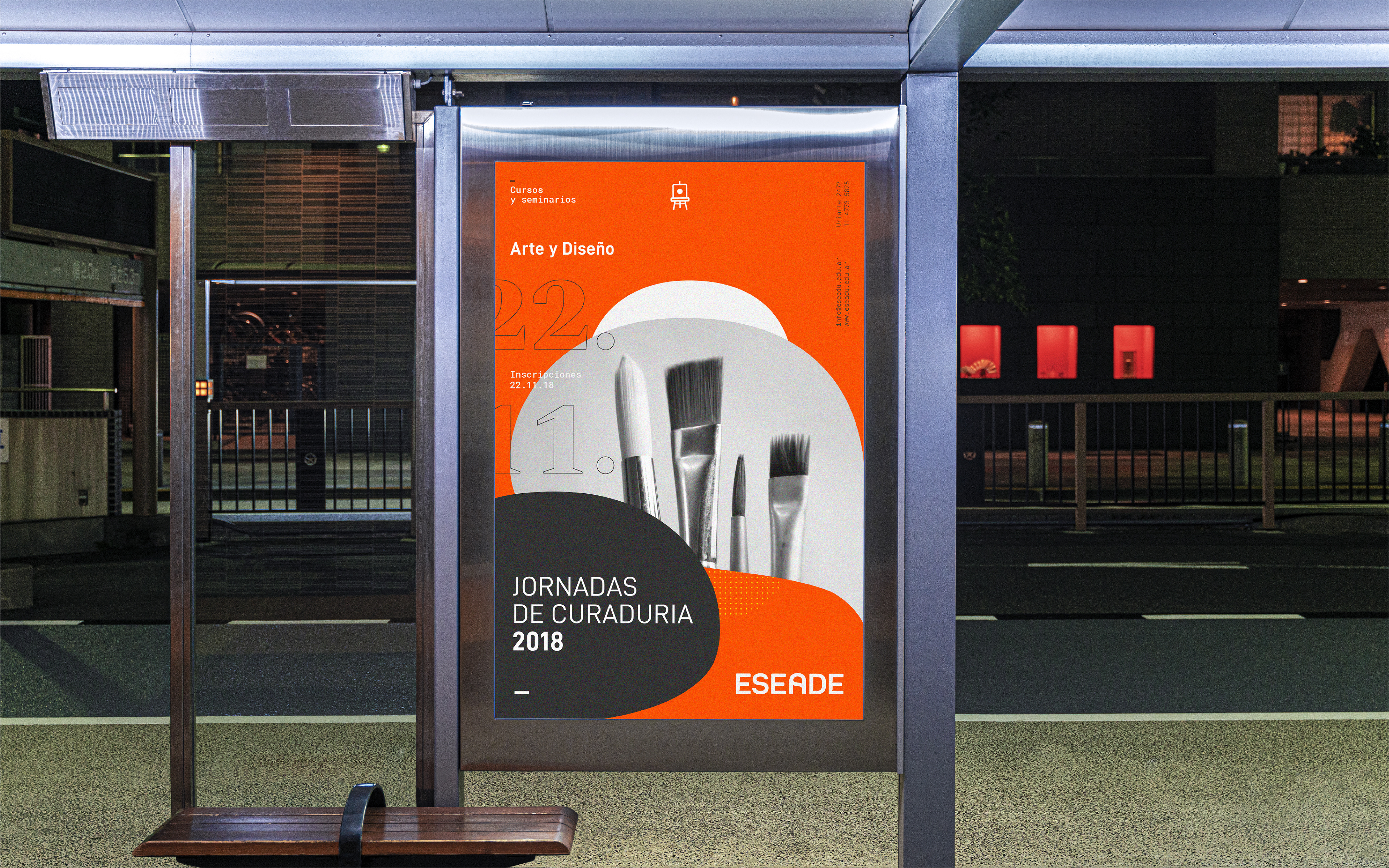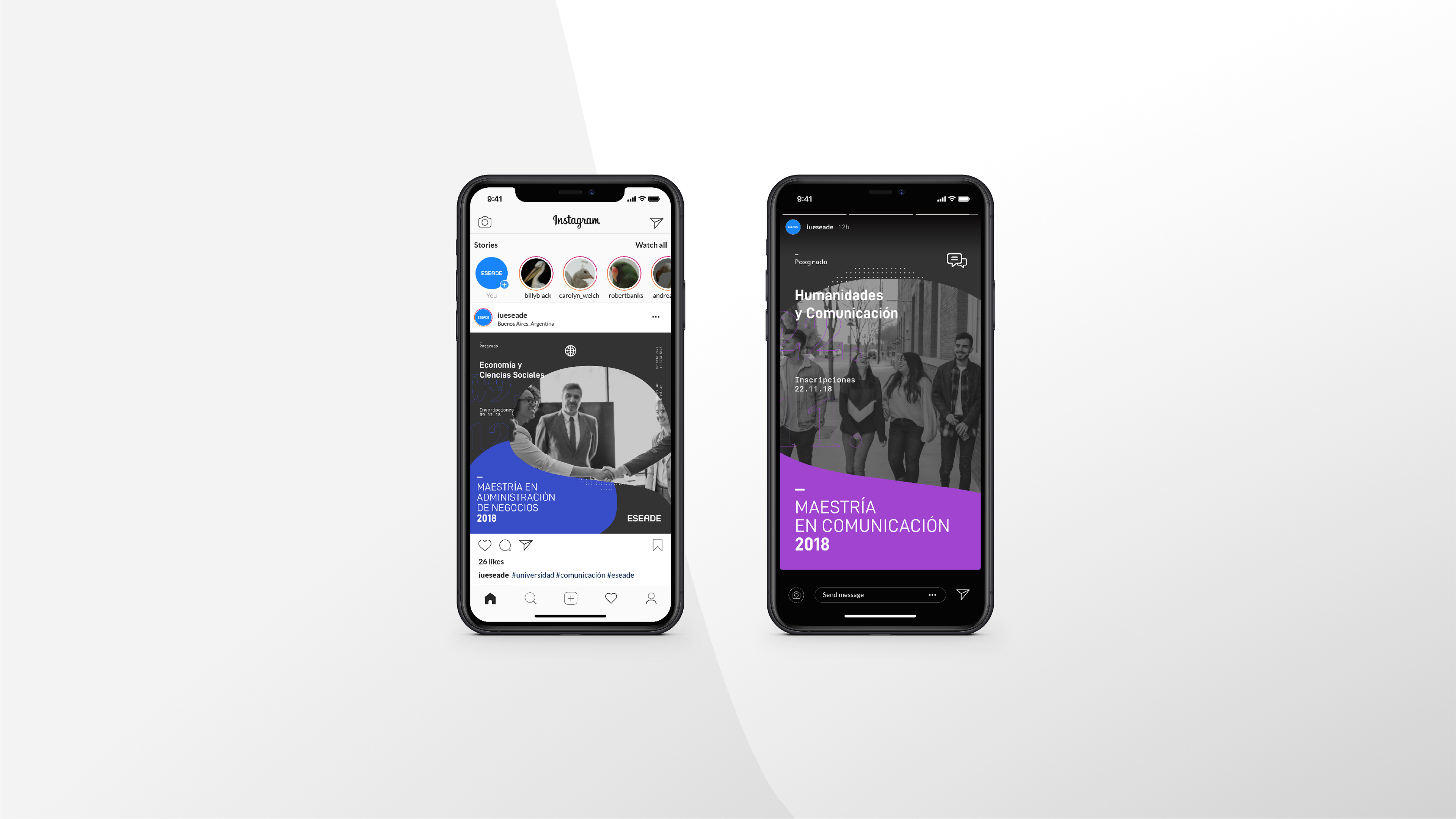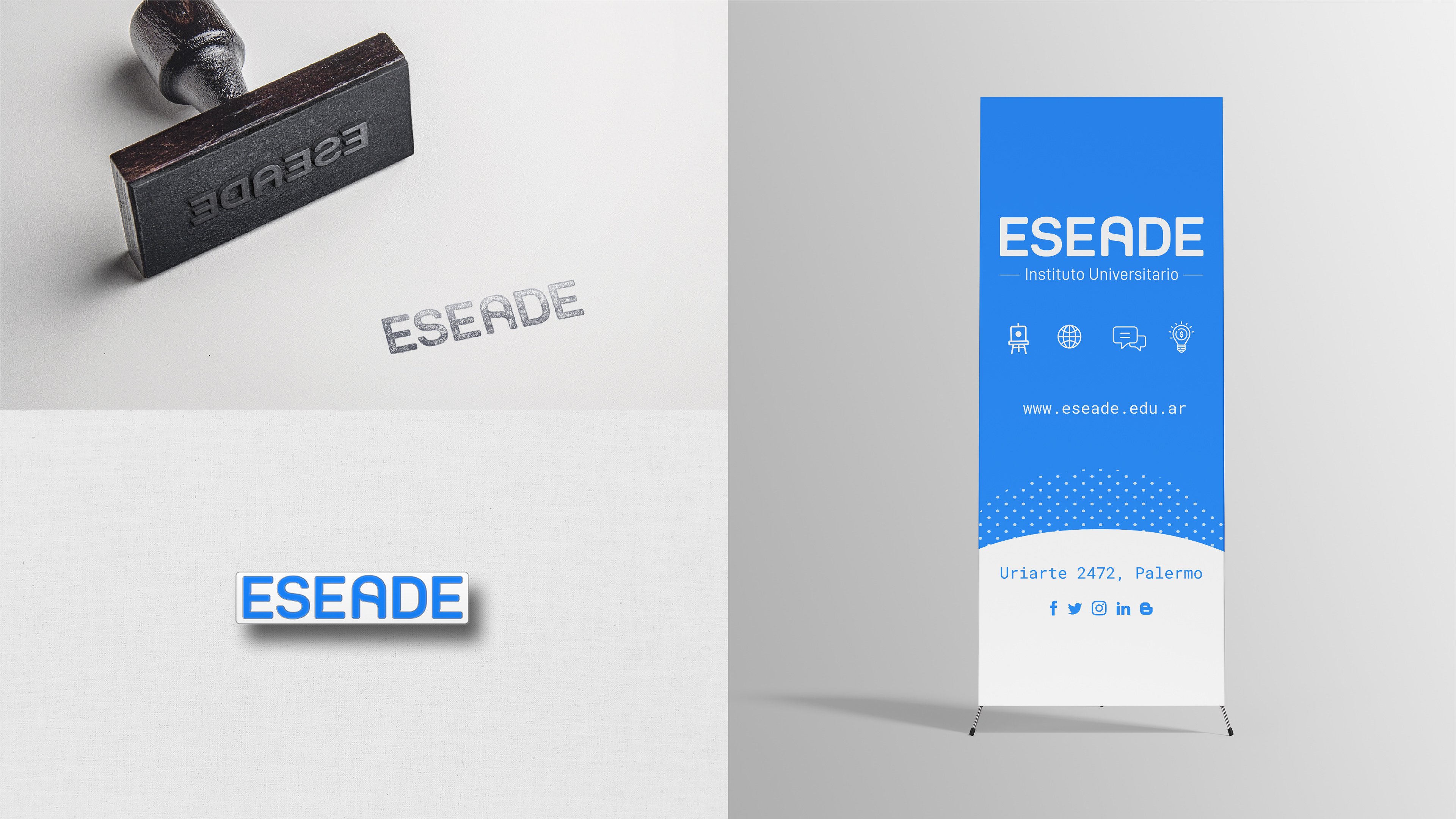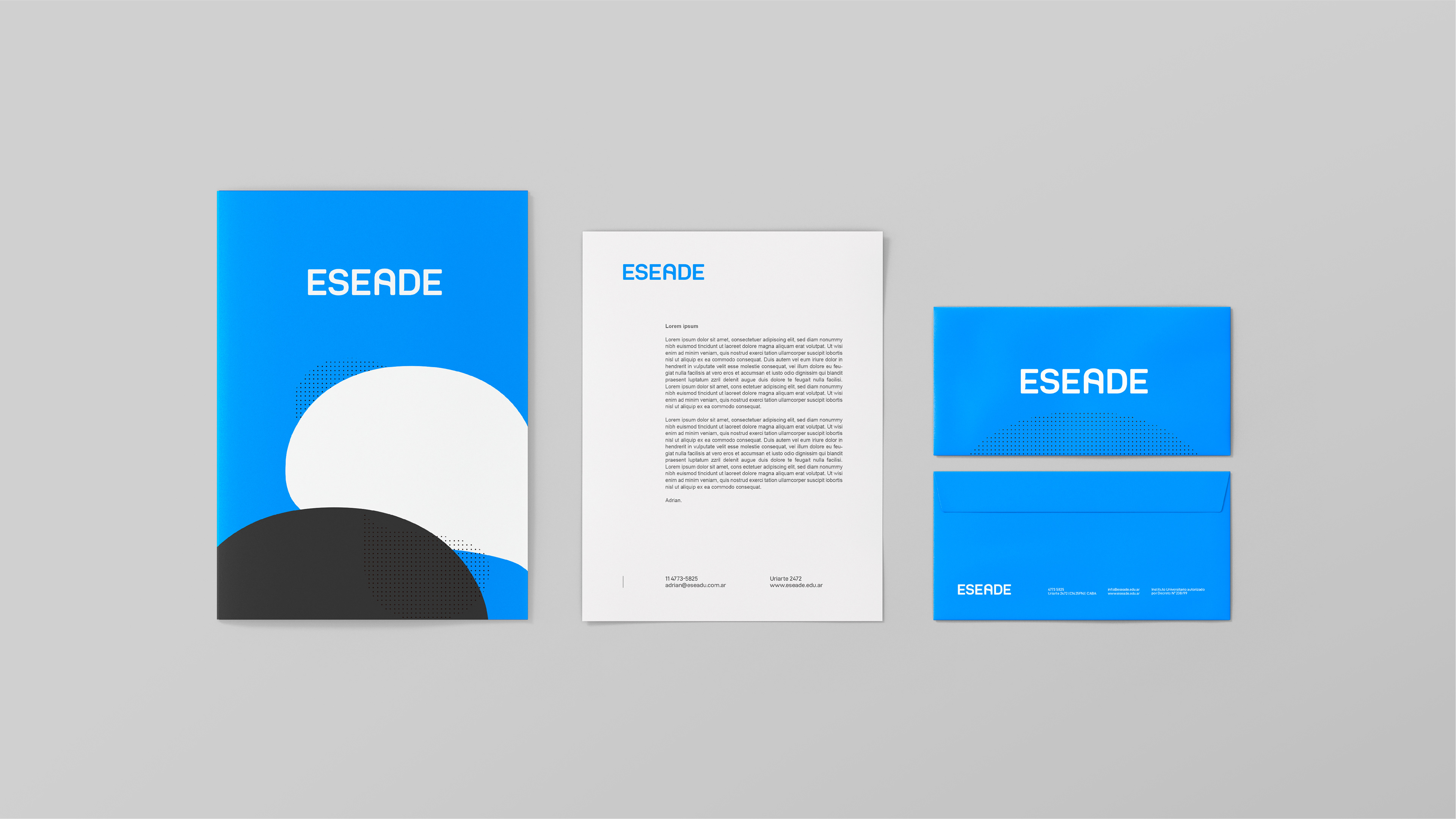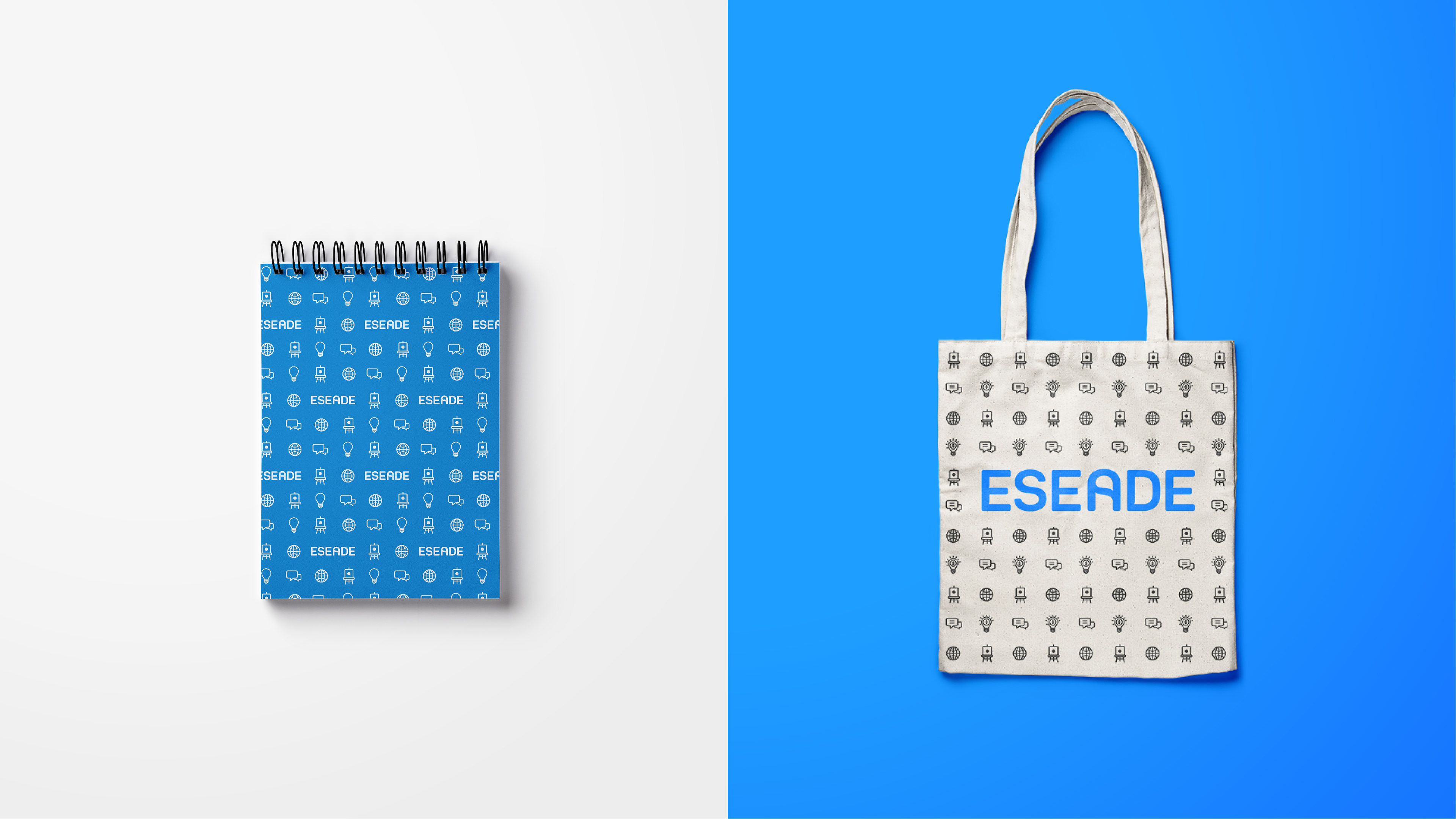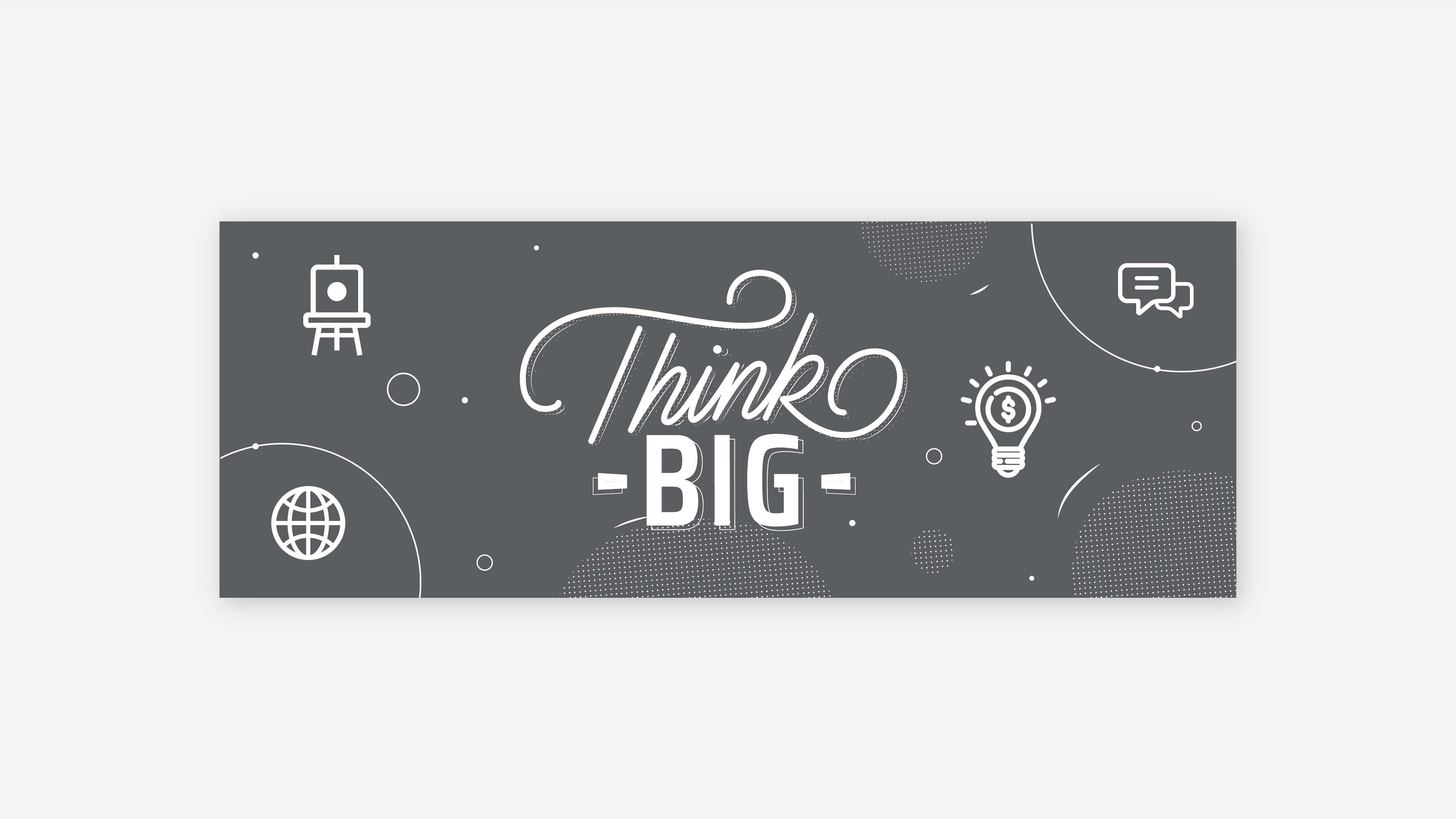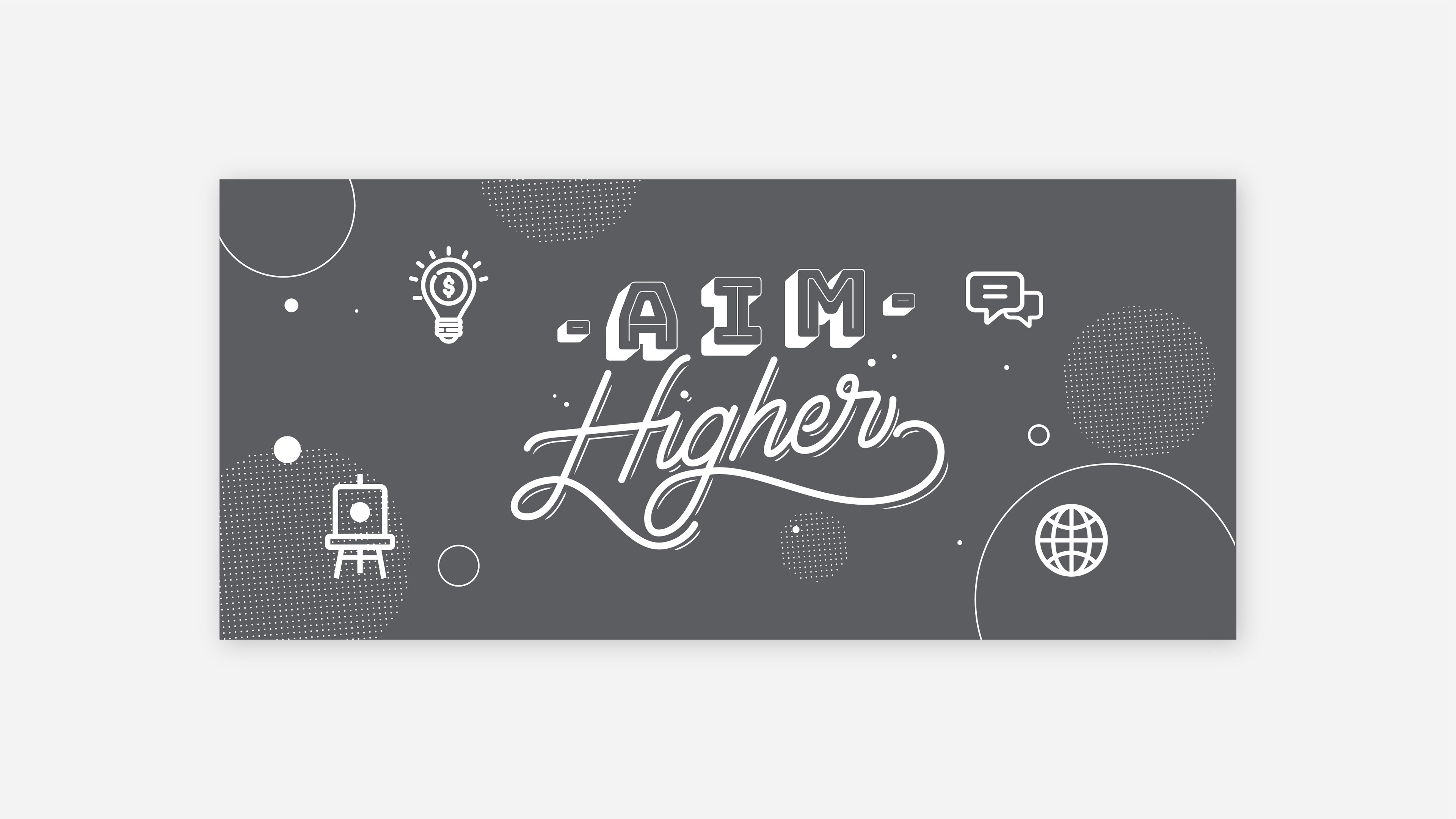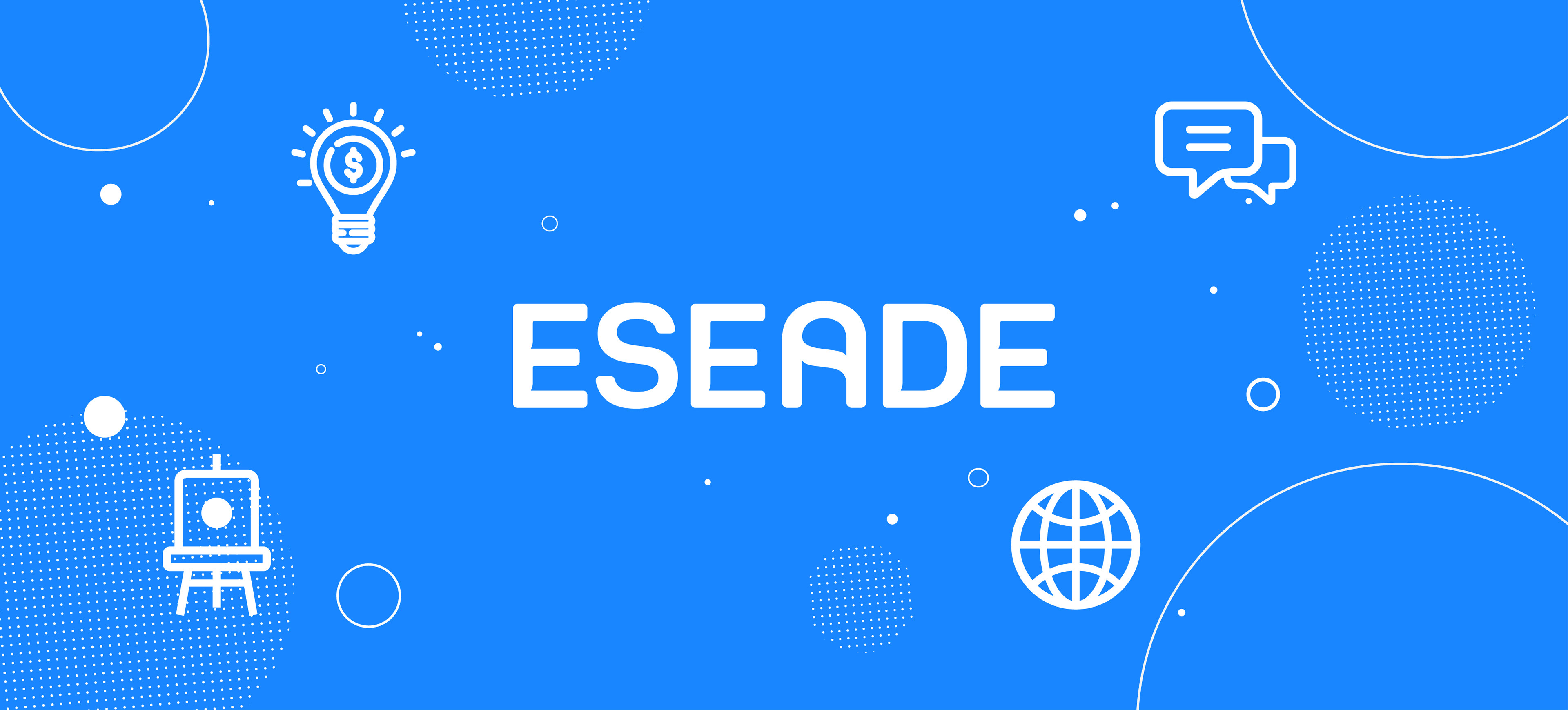 EQUIPO DE DISEÑO / 

DESIGN TEAM
Florencia Cicirello, Lucas Rodriguez,
Matías Scappaticcio
, Paula Kina,
Juan Ignacio Paolantonio,
Casiel Checoni, Charly d'Havé,
DIRECTOR GENERAL / 

MANAGING DIRECTOR
DIRECTORA DE ARTE / 

ART DIRECTOR
DIRECTORA DE PROYECTO / 

PROJECT MANAGER
Agustina M, Renata Kándico
DIRECTOR DIGITAL / 

DIGITAL DIRECTOR
Gonzalo Muñiz, 
Nicolás Castelli