#BAYTON                             © 2019
Bayton tiene la misión de unir con pasión personas y organizaciones. 
Trabajamos con ellos para construir su nueva marca y los acompañamos en el camino de construir un futuro del trabajo más inclusivo. 
Trabajamos en el sistema de comunicación verbal y visual, tanto de la marca madre como de las sub-áreas, para que representen sus valores diferenciales: Eficiencia, Profesionalismo, Trayectoria y Calidad Humana.
Se realizó una actualización de logotipo, redefiniendo la tipografía para una actualización de estilo y morfología más acordes a los estándares actuales.
Bayton's mission is to passionately bring people and organizations together. We work with them to build their new brand and we accompany them on the path to build a more inclusive future of work. We work on the verbal and visual communication system, both of the mother brand and of the sub-areas, so that they represent their differential values: Efficiency, Professionalism, Career and Human Quality. A logo update was carried out, redefining the typography for a style and morphology update more in line with current standards.
​​​​​​​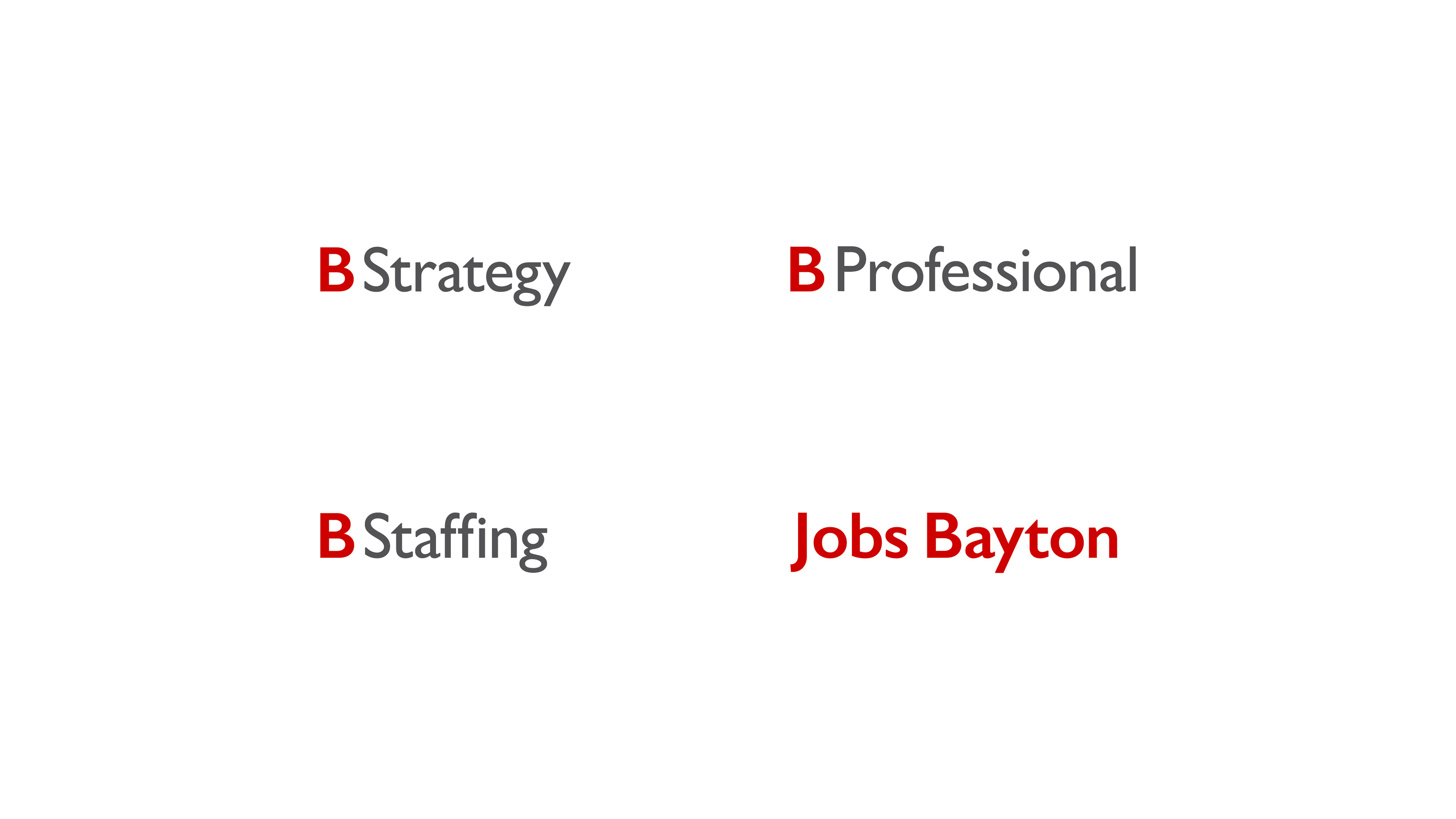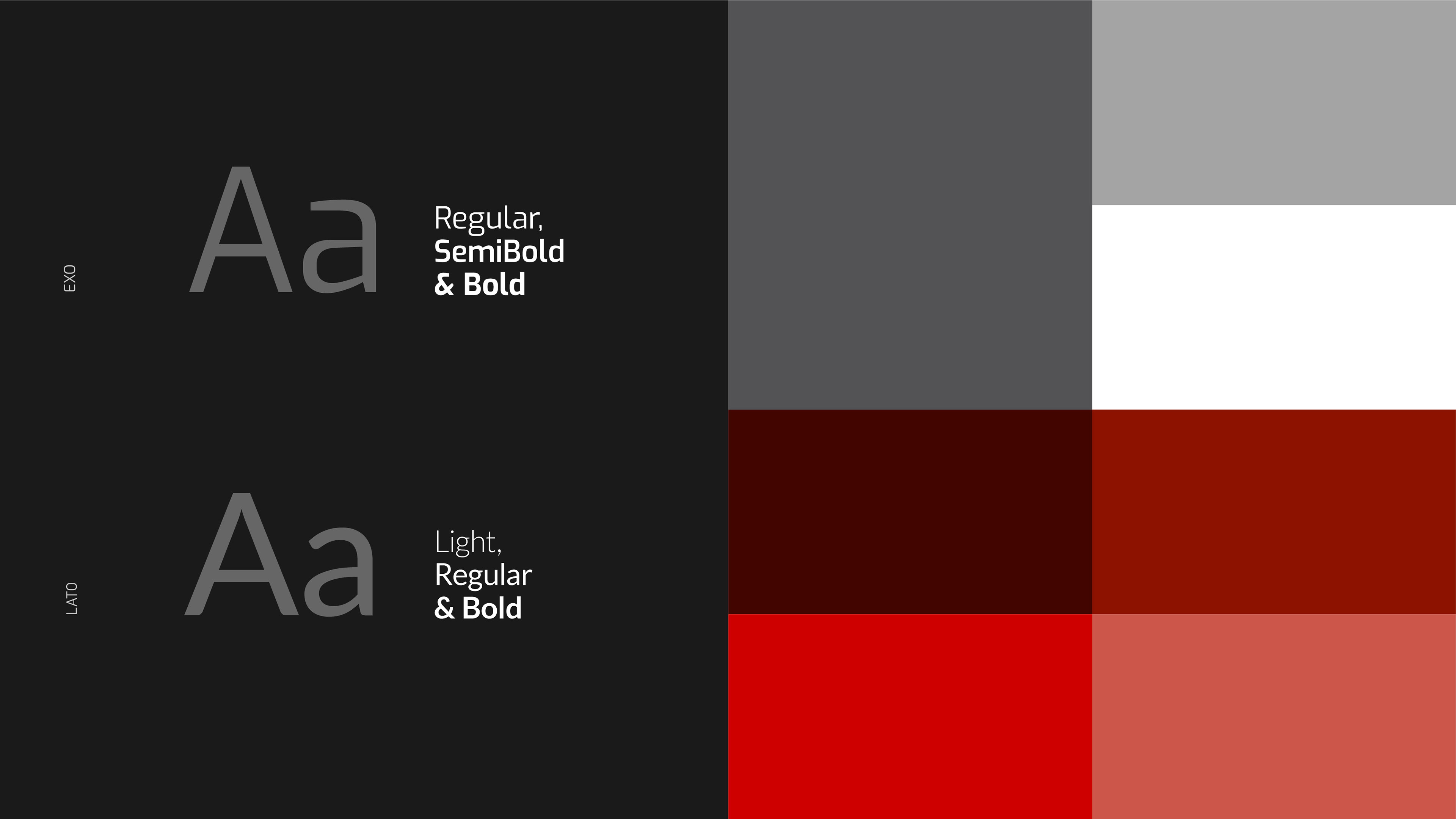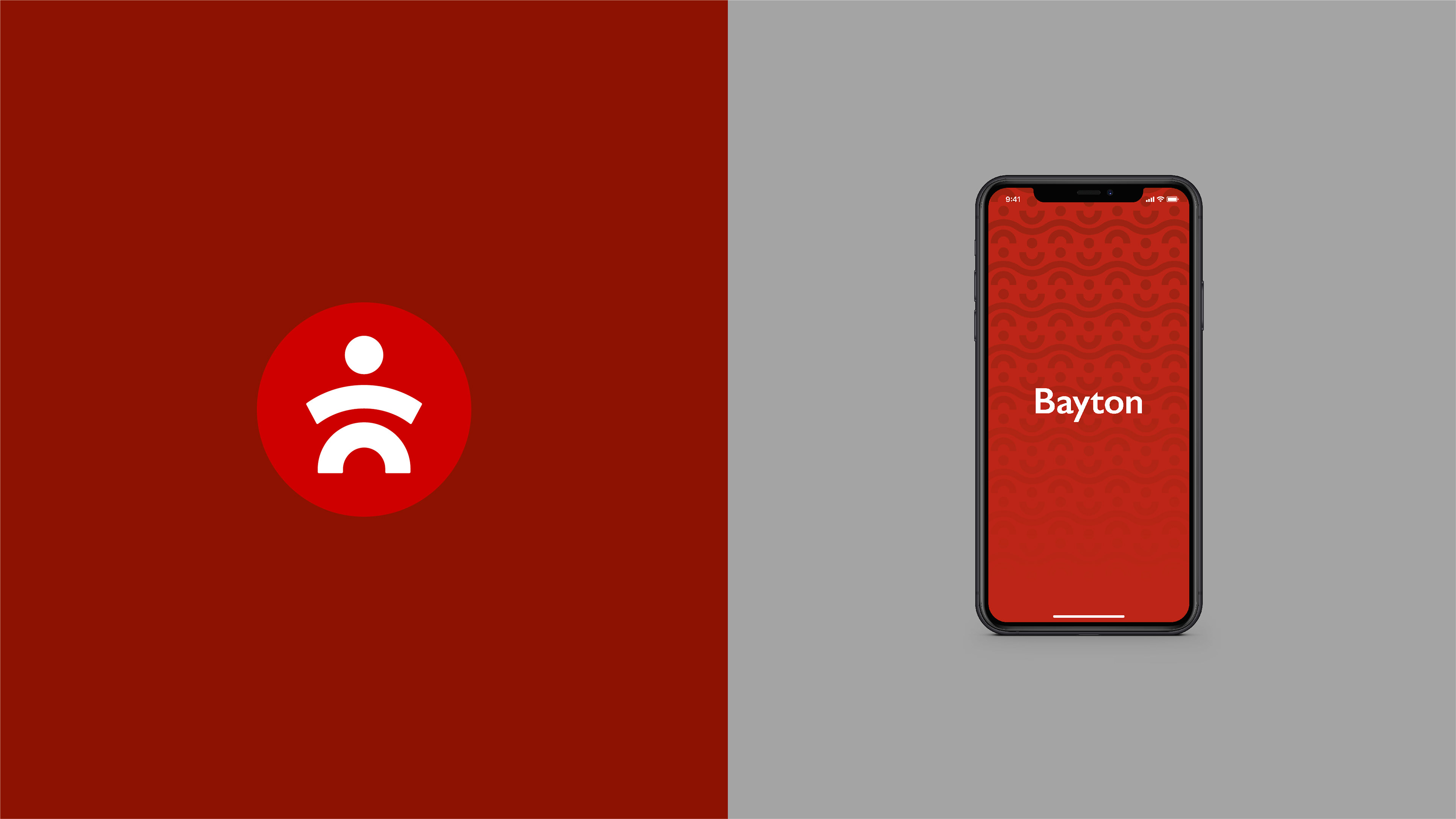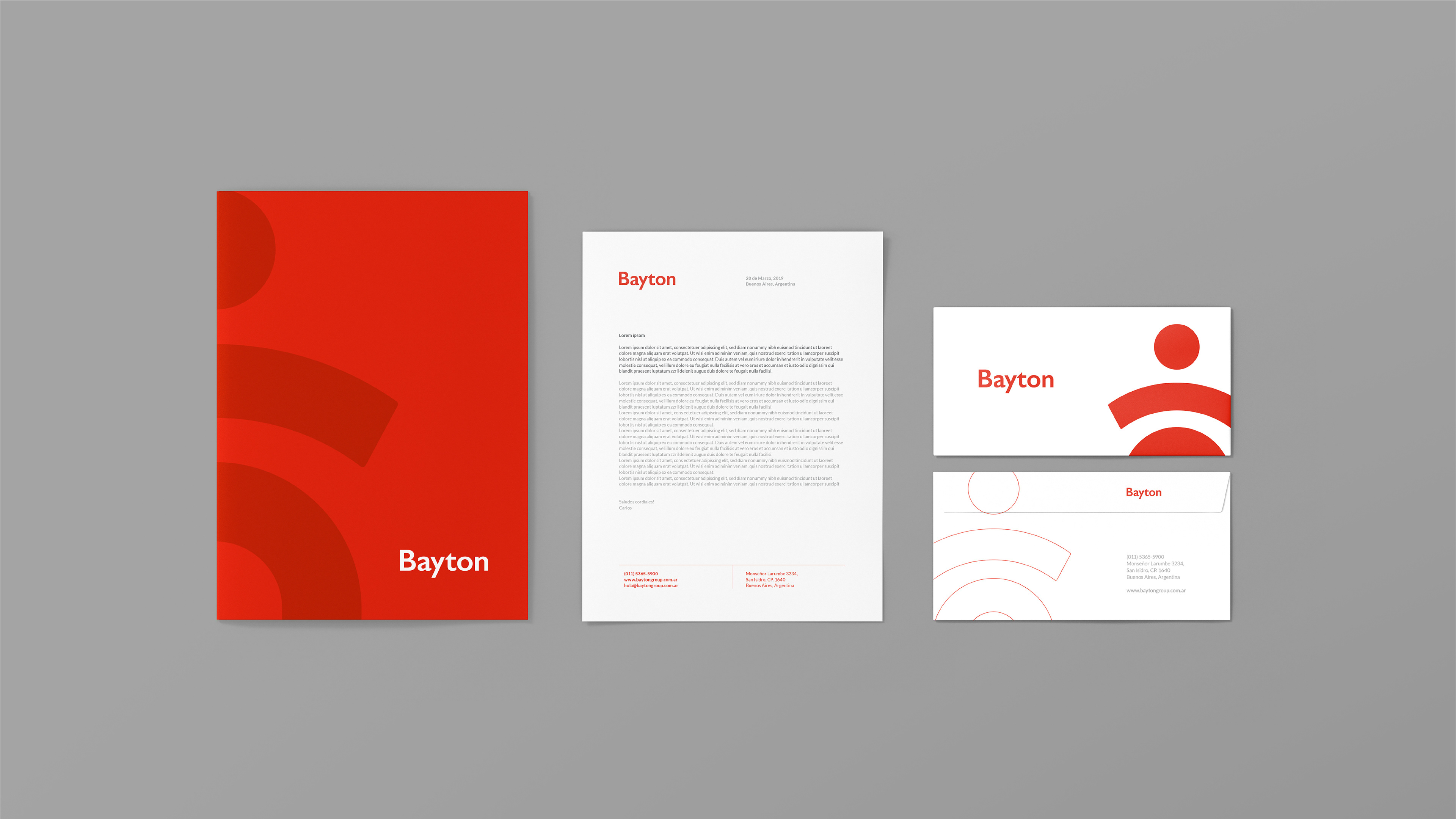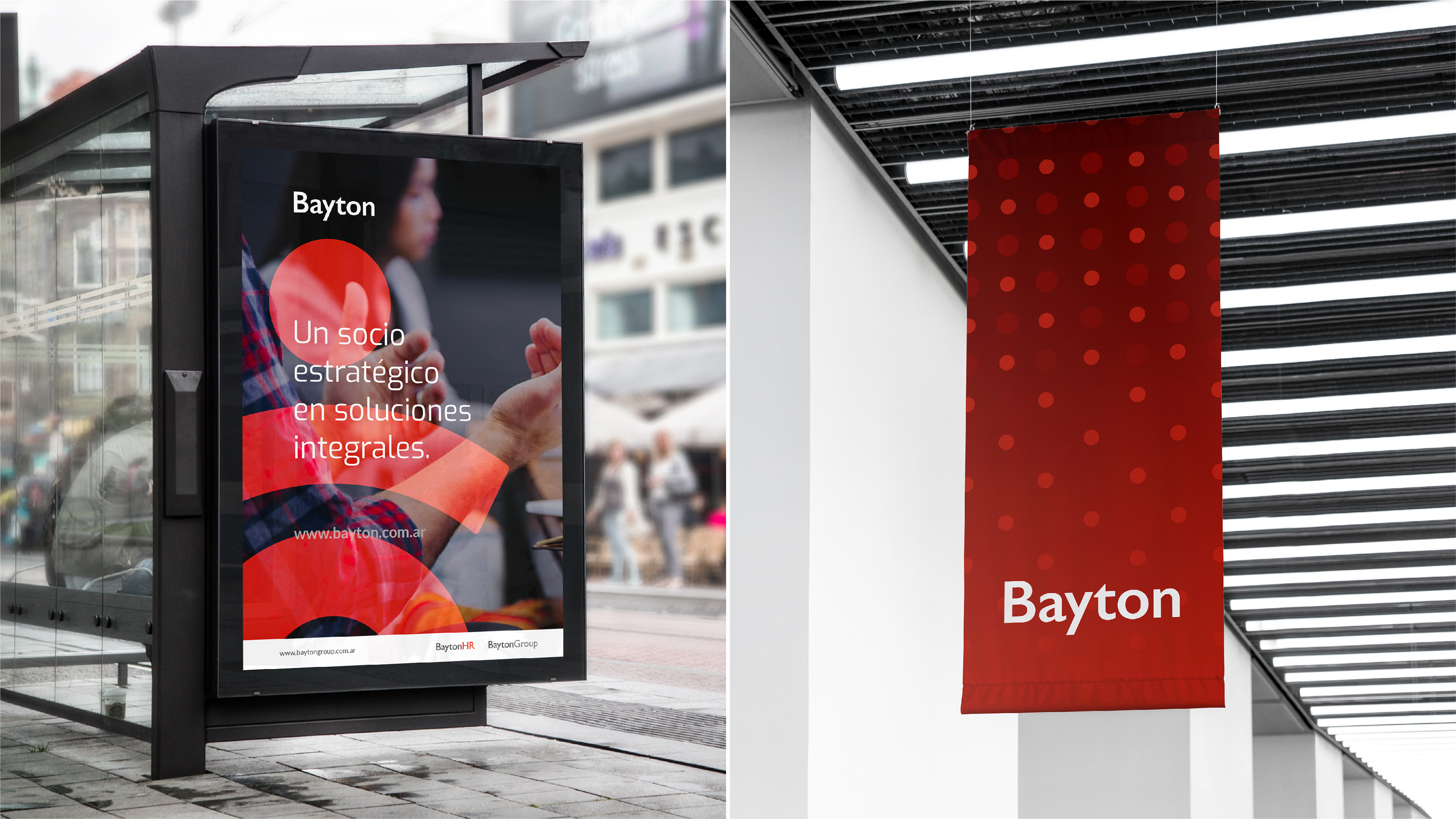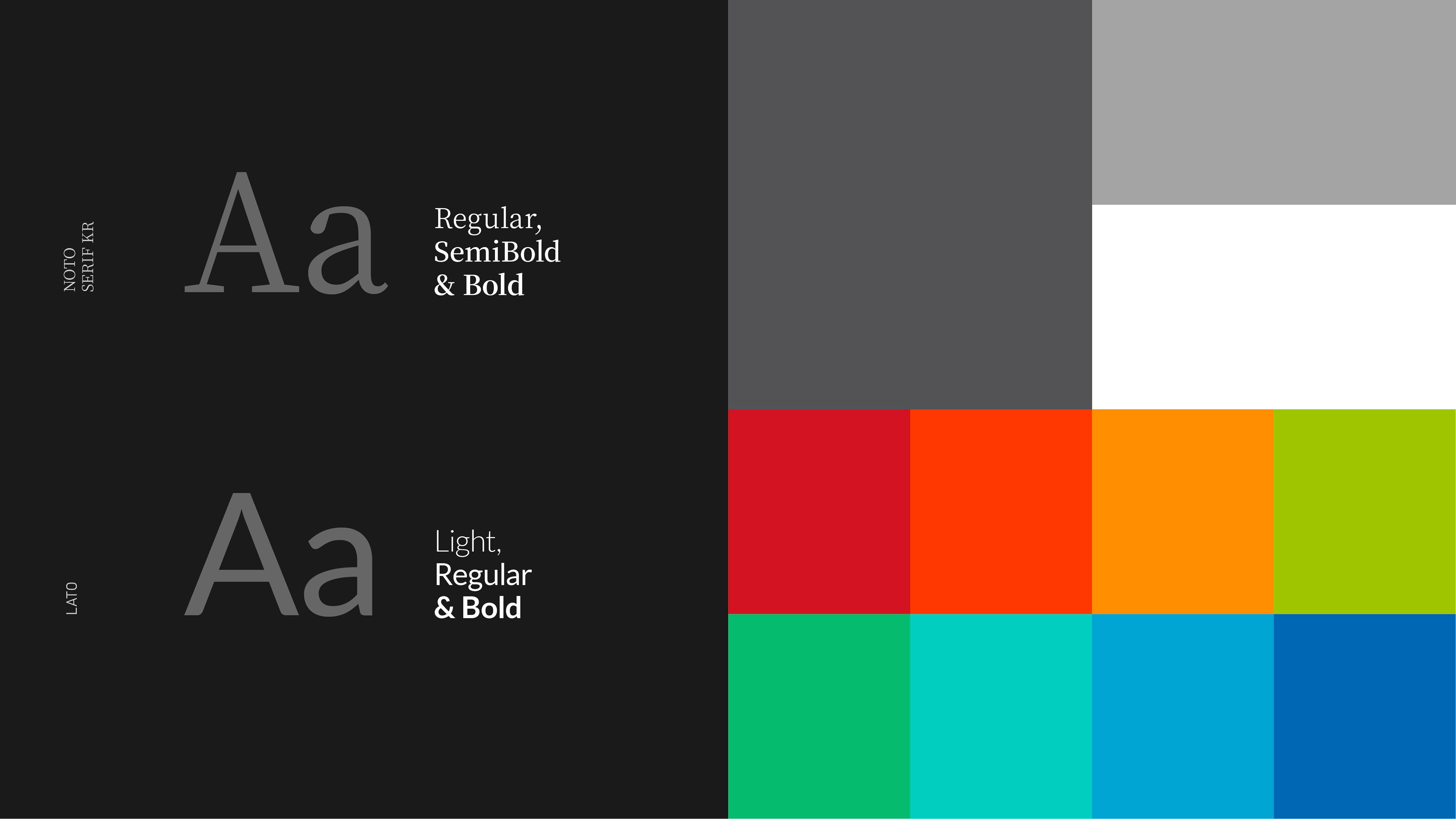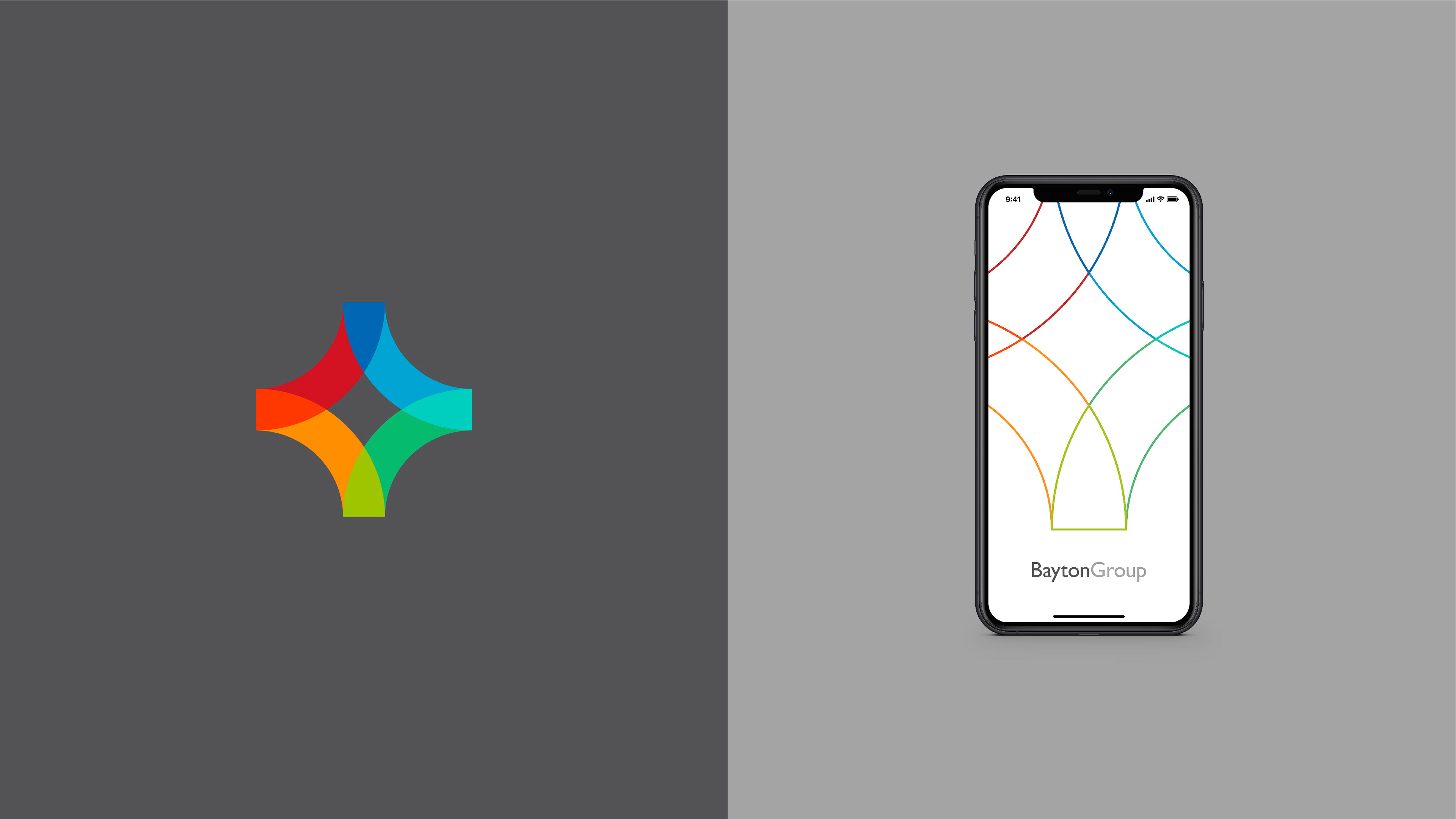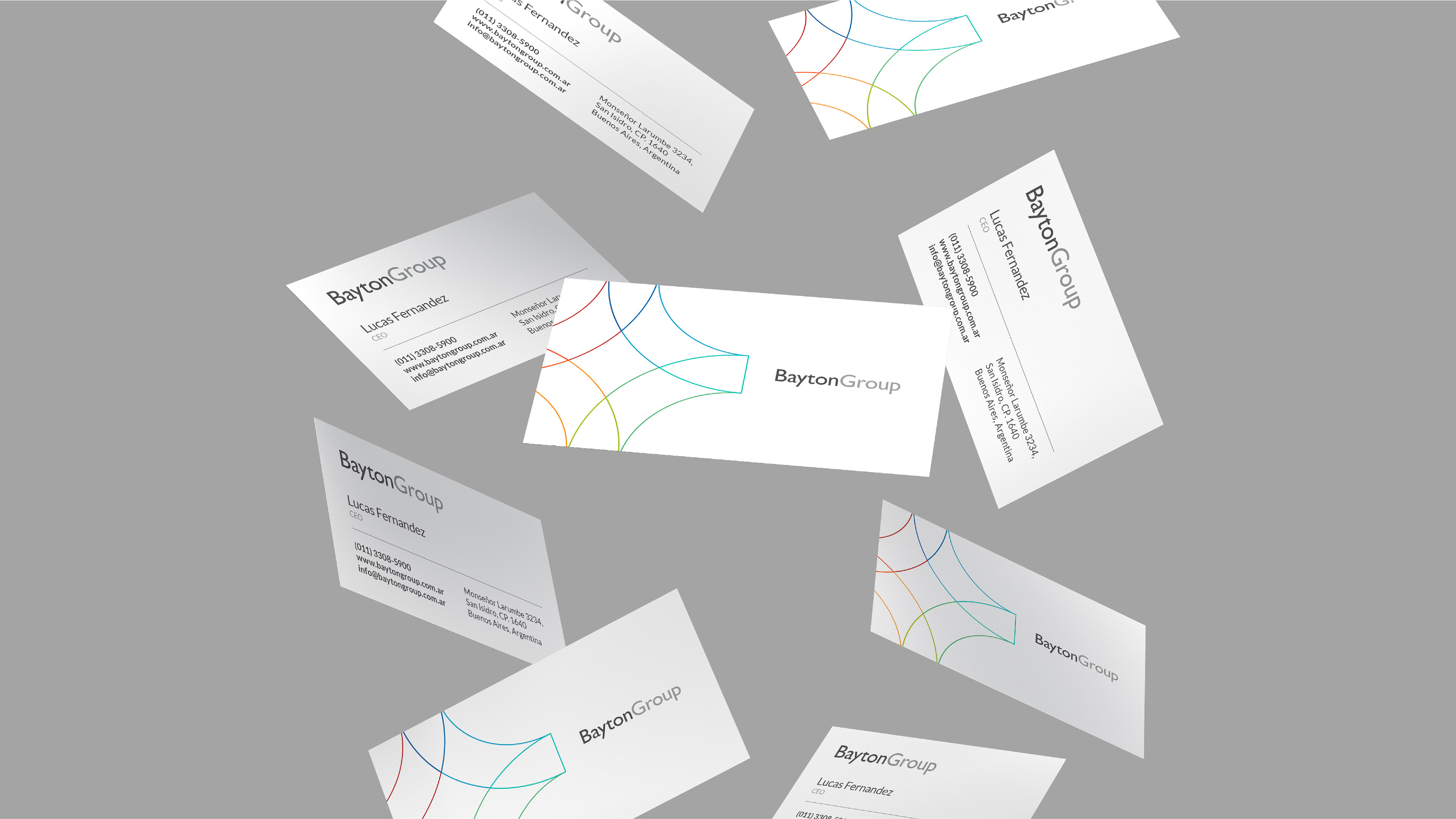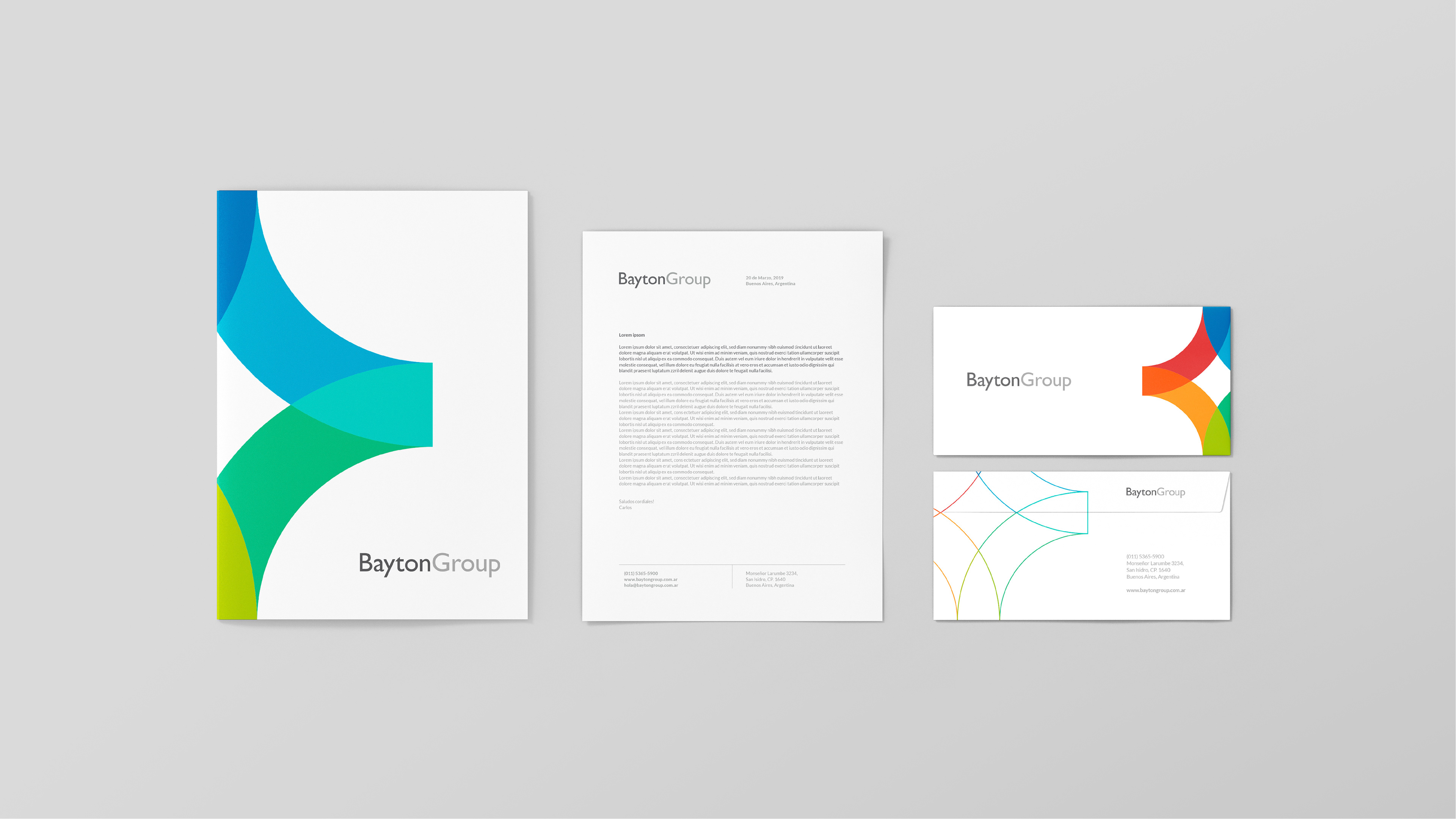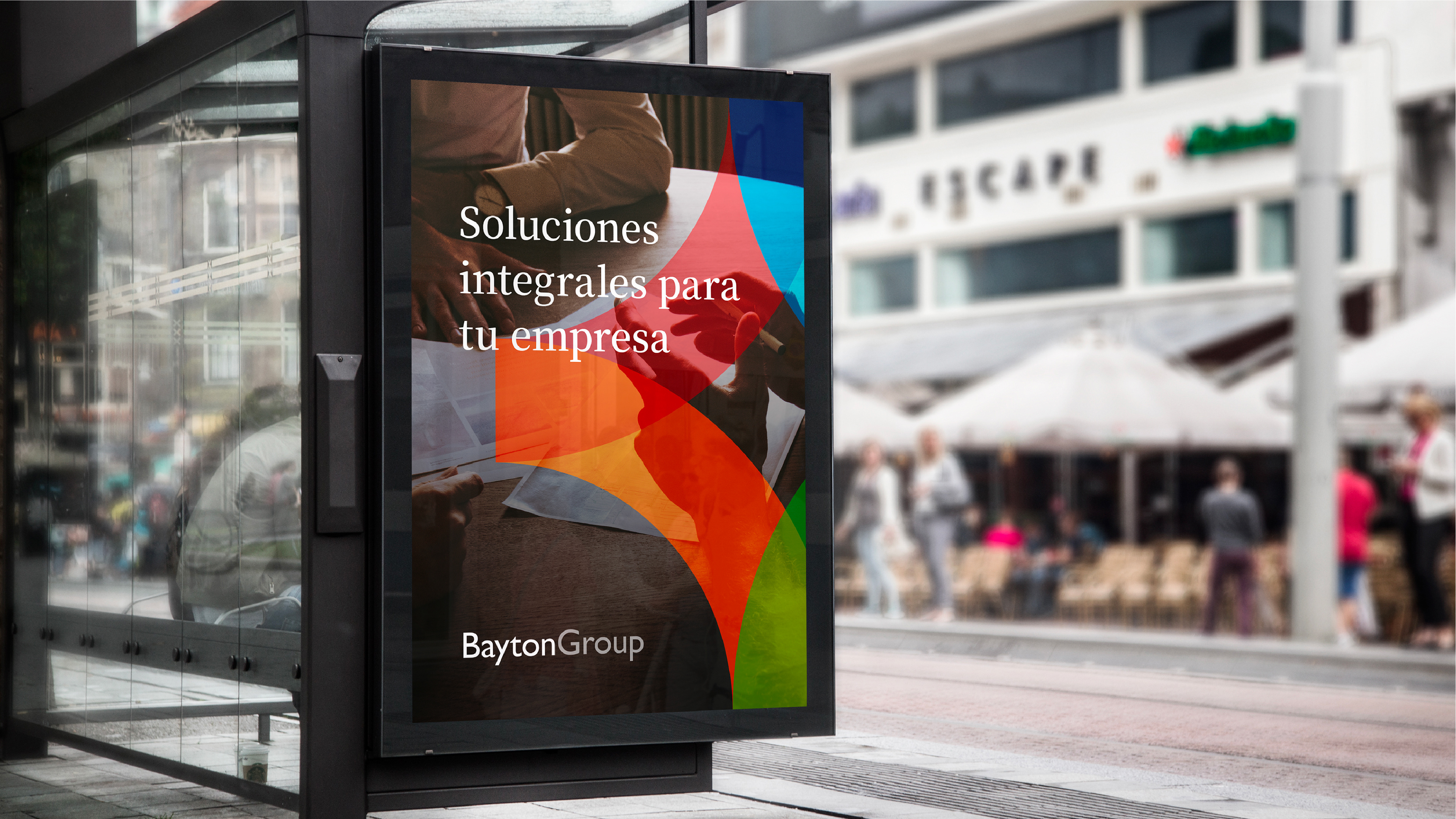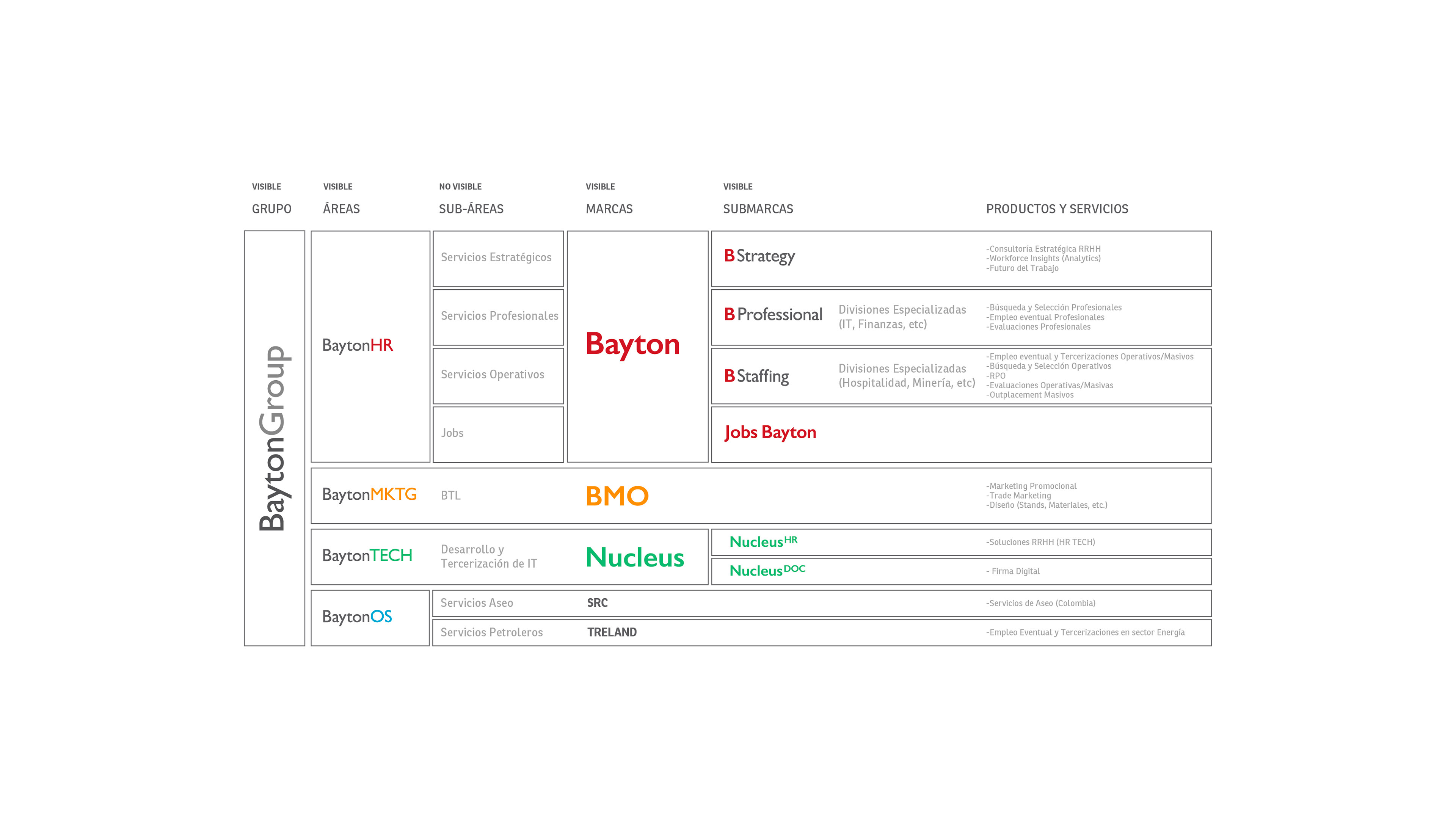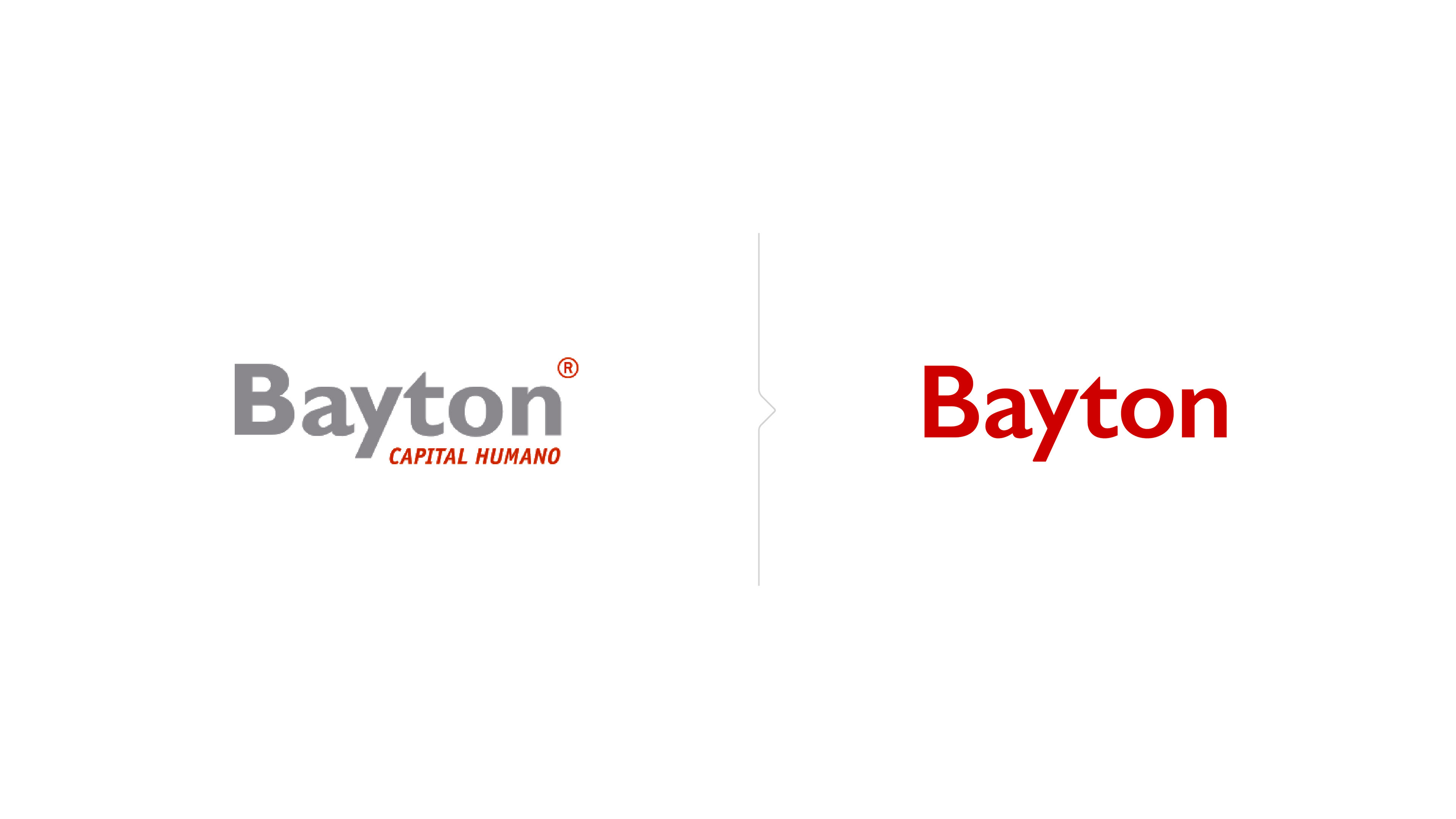 EQUIPO DE DISEÑO / 

DESIGN TEAM
Florencia Cicirello, Lucas Rodriguez,
Matías Scappaticcio, Paula Kina,
Juan Ignacio Paolantonio,
Casiel Checoni, Charly d'Havé,
DIRECTOR GENERAL / 

MANAGING DIRECTOR
DIRECTORA DE ARTE / 

ART DIRECTOR
DIRECTORA DE PROYECTO / 

PROJECT MANAGER
Agustina M, Renata Kándico
DIRECTOR DIGITAL / 

DIGITAL DIRECTOR
Gonzalo Muñiz, Nicolás Castelli